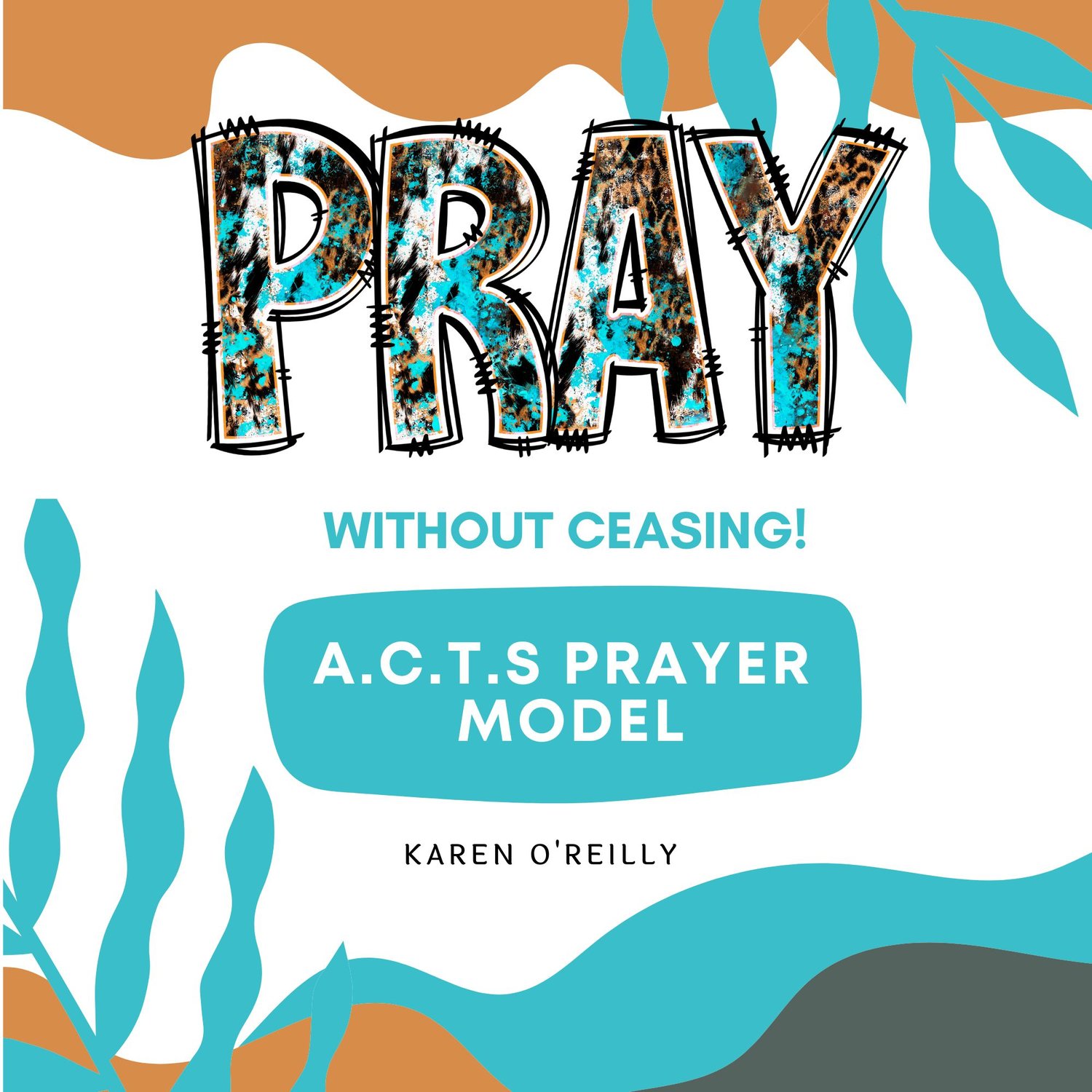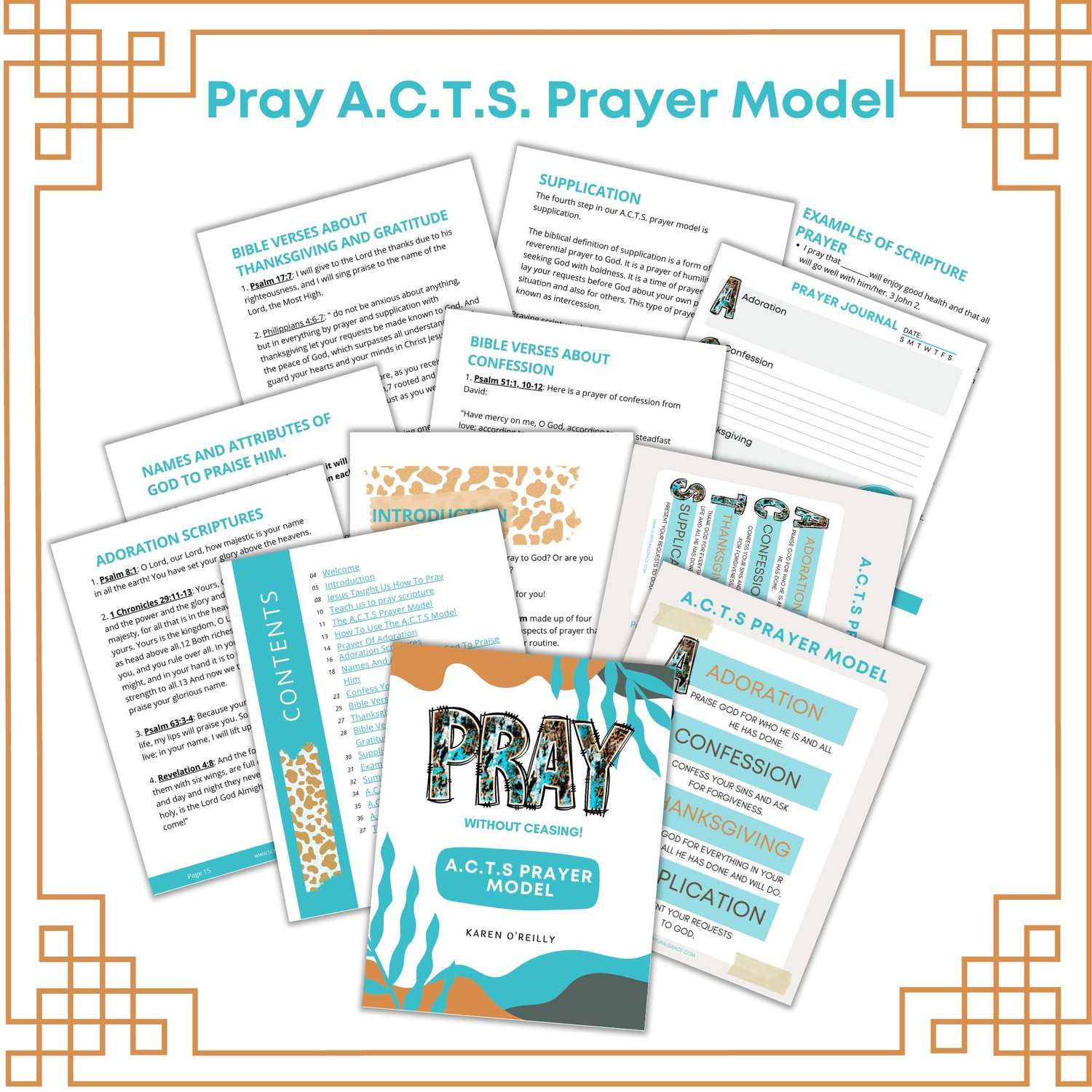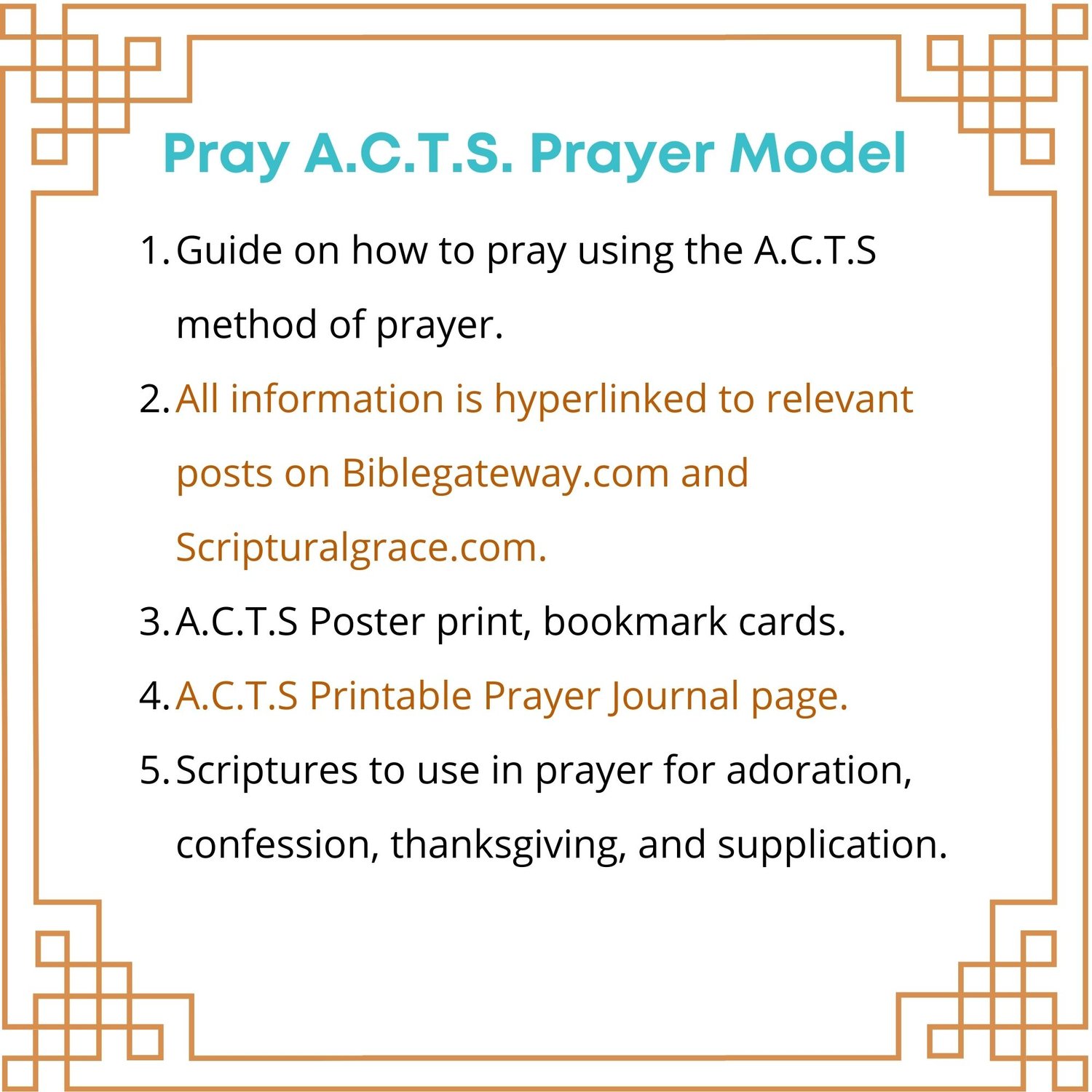 PRAY - A.C.T.S Prayer Model
On Sale
$3.99
The A.C.T.S Prayer model is a powerful prayer guide to help you focus on adoring God, confessing, thanksgiving, and supplication in prayer.
💥
This product is also included in both Lifetime Access bundles!
This printable/digital PDF contains:
Guide on how to pray using the A.C.T.S method of prayer.
All information is hyperlinked to relevant posts on Biblegateway.com and Scripturalgrace.com.
A.C.T.S Poster print, bookmark cards.
A.C.T.S Printable Prayer Journal page.
Scriptures to use in prayer for adoration, confession, thanksgiving, and supplication.
✅ Compatible with:
Samsung notes
Books (iPad and iPhone),
XODO
Goodnotes app
Any PDF READER! 
✅These Apps allow you to write on journal pages. Then you can take this journal everywhere you go!
♥️By downloading this printable, you will automatically be subscribed to the Scriptural Grace weekly newsletter on a Saturday. You will be kept up to date with all the new devotionals, and discount codes for all our products. You will also have access to our Resource Library. You can unsubscribe at any time from our email list.
I hope this resource blesses you!
xx Karen.♥️