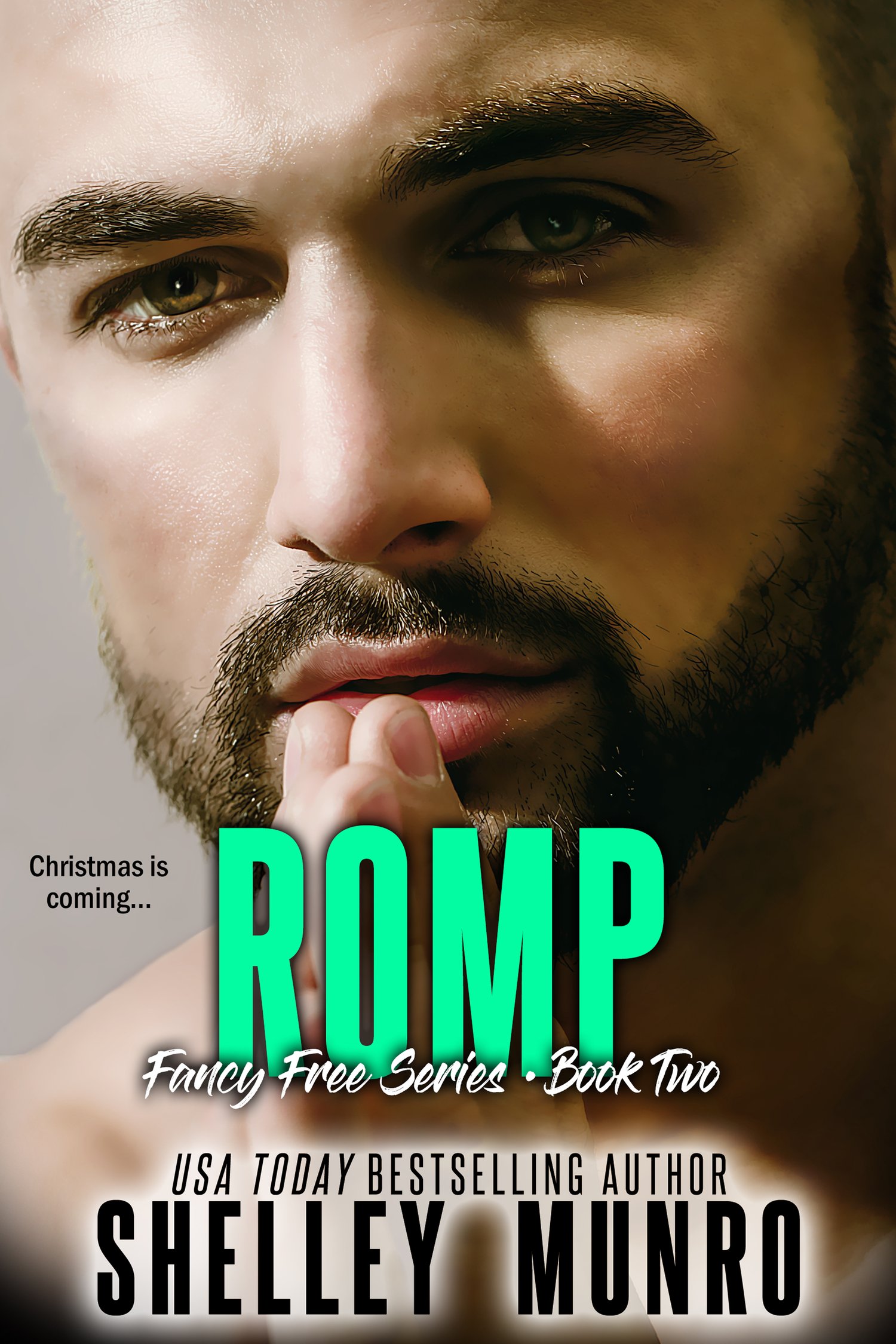 Romp
On Sale
$3.99
Give your lover the gift of pleasure…

Gaby Montgomery works for Fancy Free as a condom designer. Recently she's been designing sex toys and testing her inventions with fellow designer Marc, but they've parted ways. The timing couldn't be worse because she's stuck without a willing test subject for her sexy products.

Gaby's roommates Liam Richardson and Fletch Darcy both want a committed relationship with Gaby, and now that she's free, it's time to make a move. But how do they decide which one will date Gaby? Fletch finally suggests they share her. Liam is skeptical but agrees the scheme might work, which allows Fletch to move on to step two of his romance plan. Fletch doesn't just want Gaby, he wants Liam as well.

The loving is hot, their days full of fun product testing, exquisite pleasure and laughter. Everything is perfect until the outside world intrudes, putting their budding relationship under stress. This time their love and friendship might not stand the pressure.

Warning: This is a threesome (MMF) romance. Contains one smart, sassy woman, two sexy men with an agenda, lots of sex toys and a few rotten tomatoes. All's fair in love and war, right?