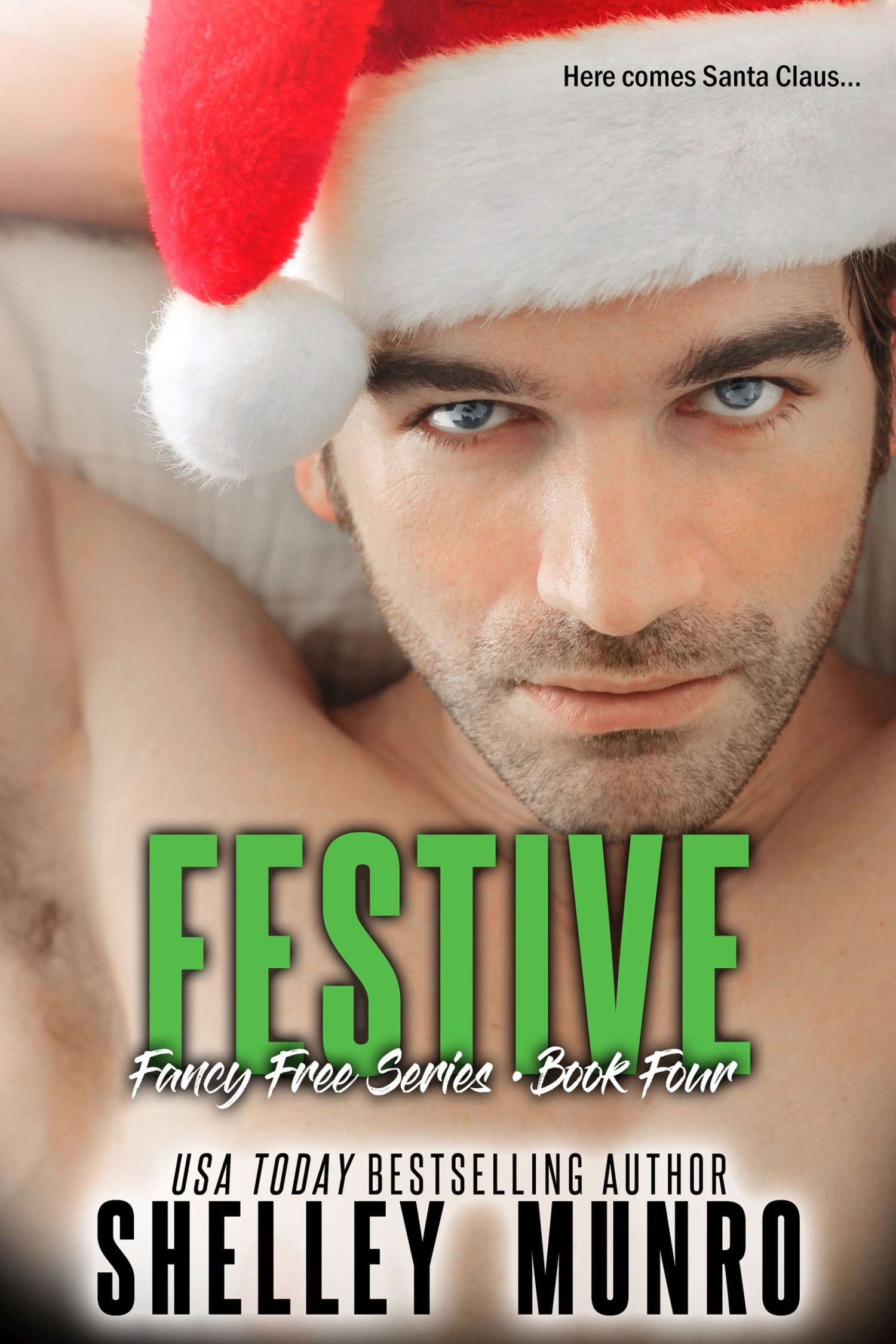 Festive
On Sale
$3.99
Here comes Santa Claus…
When Evie Johnson's ex turns into a scary and persistent stalker, she flees to small-town Sloan to protect herself. The people might be friendly, but her new, unusual occupation pushes Evie way past her comfort level, and her days are full of office duties, wide eyes, and flushed cheeks.
Billionaire businessman Gray Te Whare recognizes grandmotherly meddling when it stares him in the face. And okay, he's not the real Santa, but he did have a plausible reason for breaking into the pretty newcomer's house.
Gray and Evie are tossed together for all the wrong reasons. Still, the more time they spend together, the more the pair realize togetherness and the Christmas spirit are necessary for a happily ever after, and yeah, they're not saying this bit aloud—sometimes grandmothers know best.
Contains a heroine in peril with stalker trouble, a gorgeous bachelor billionaire, a determined grandmother matchmaker, and a small-town condom company where talk is frank and sometimes embarrassing but loads of fun. Enjoy your festive visit and celebrate Christmas the New Zealand way.