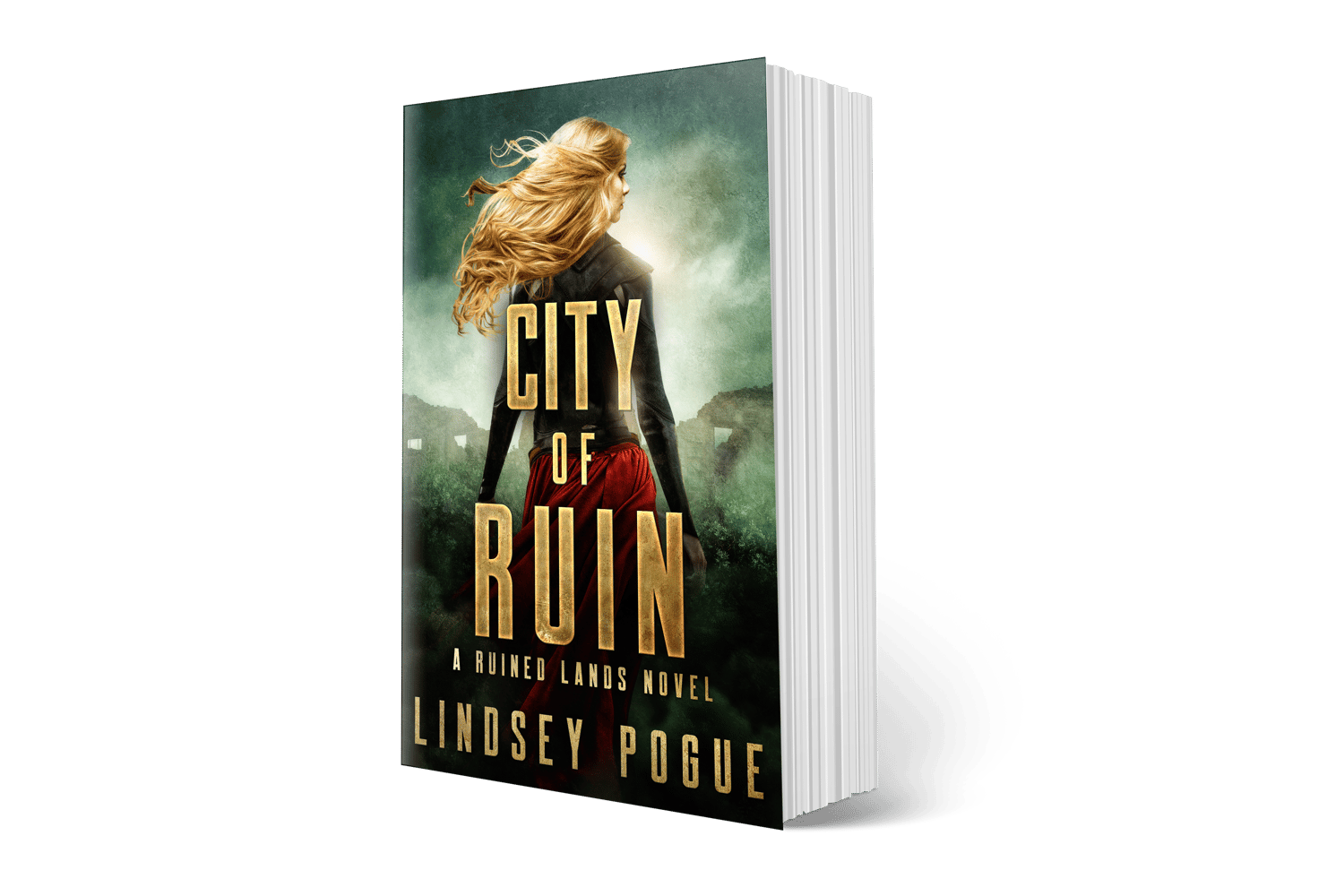 City of Ruin: A Ruined Lands Novel (Signed Paperback)
*U.S. SHIPPING ONLY - SHIPPING INCLUDED W/ PURCHASE*


The Collector is coming to claim what he's owed.

Centuries ago, the skies turned black, and for 300 years, Londoners survived in the dank, underground tunnels of the city. Until one day, a stranger from a faraway land offered to save them. Though it wasn't without cost . . . and he has come to collect.

When Selene is taken to Master Blackburn's infamous estate, she fears she and the orphans she's sworn to protect will meet a gruesome end, like so many others before them. But the beastly landowner is not all there is to fear, and Selene soon learns nothing in Briarwood is as it seems.

Travel beyond the City of Ruin, through the secret passageways and haunted woods, to a land shrouded in secrets in this atmospheric retelling of Jane Eyre and Beauty and the Beast.

This is the first book in the richly imagined Ruined Lands, a Forgotten Lands sister series and collection of historical fantasy and dystopian fairy tale retellings.


NO REFUNDS OR RETURNS

Please allow for 1-2 weeks for packing and shipping.