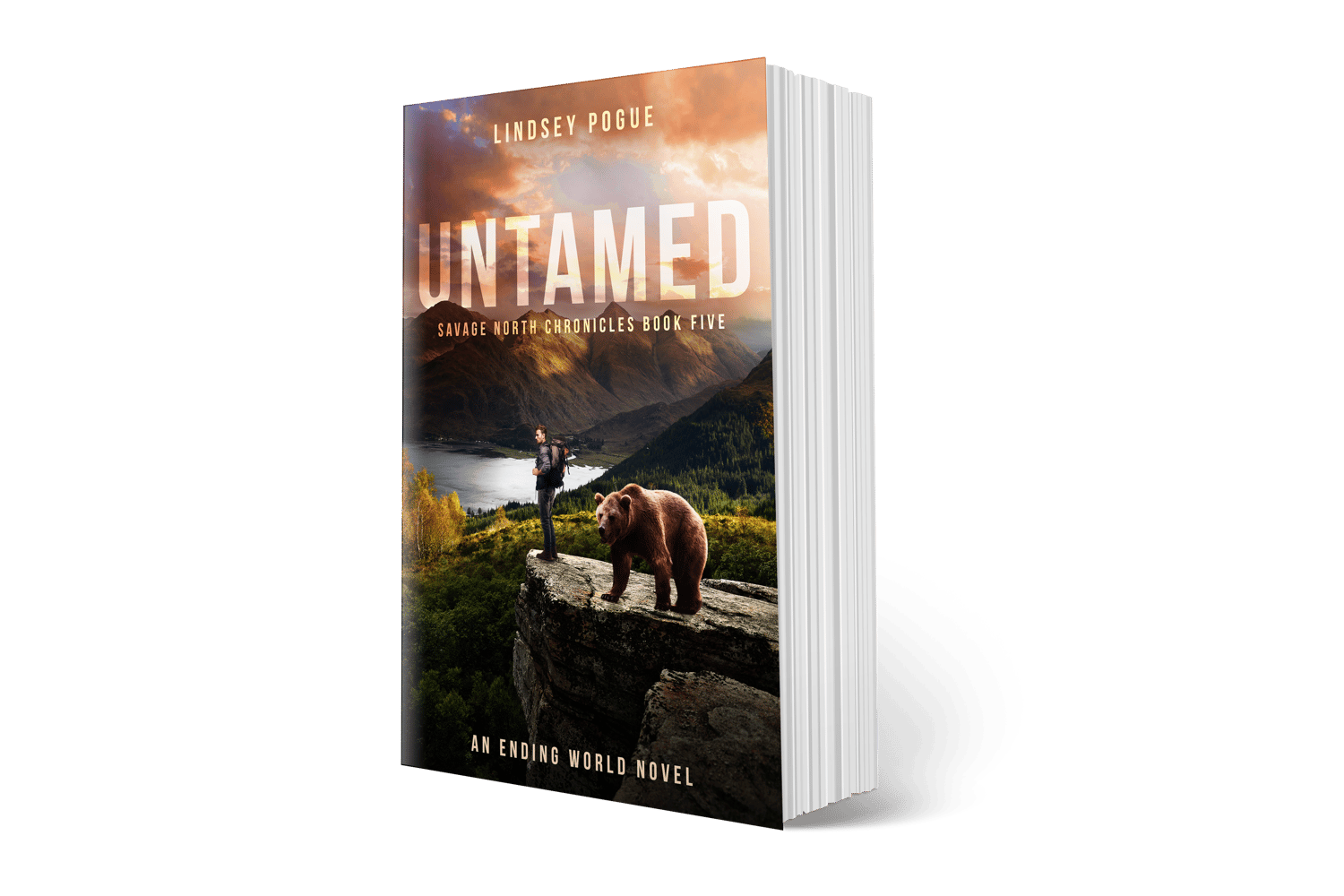 Untamed, Savage North #5 (Signed Paperback)
*US SHIPPING ONLY - INCLUDED W/ PURCHASE*

"Fantastic! I have waited forever for this book!" - Amazon Reviewer

It's been eleven years since a pandemic devastated the population and left survivors with superhuman capabilities, and the world has finally settled into a new sense of normal. Beau has learned to embrace and grow into his animal telepathy, but when he loses his best friend, Beau's world crumbles all over again. Brokenhearted, he embarks on a transformative and dangerous journey of self-discovery. But the scars left in the wake of the Virus run deeper than Beau can possibly imagine.

When Wren, a native to the wildlands, finds Beau at his worst, the two lost souls must trust each other despite the turbulent paths that have brought them together. But the horrors Beau has faced over the years are nothing compared to what unfolds as they learn their love isn't only forbidden, it's deadly.

"This whole series was outstanding!" - Goodreads Reviewer

Untamed is an epic, standalone Romeo and Juliet retelling and adventure in the Savage North Chronicles. Given the time jumps between installments, reading the series in order is recommended, but not required.

Please allow for 1-2 weeks for packing and shipping.

No refunds or returns.