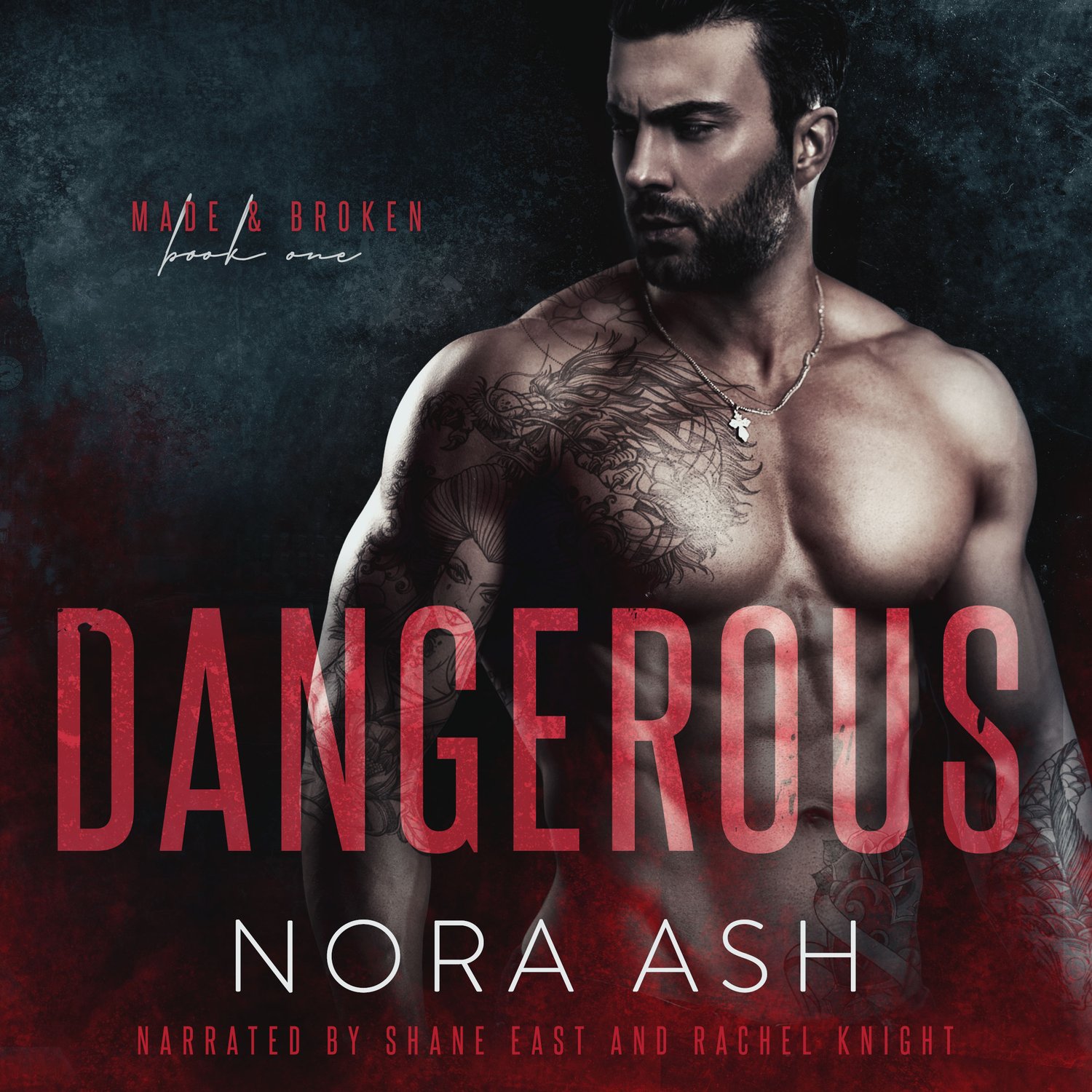 Dangerous (Made & Broken #1) - Audiobook
On Sale
Narrated by Shane East and Rachel Knight

Killer. Heartbreaker. Husband…?

Blaine

I hurt, break and kill for a living. The Family point, I deliver.
But this time, they ask too much. This time, they want me to marry the one woman who knows my secret. She has reason to hate me, I know, but I'll take her, I'll break her, and I'll make her mine.

That's the only way I can keep my secret.


Mira

When I ran away eight years ago, I thought I'd escaped the underworld I'd always known.

I made a life for myself. I thought I was free. Then my past came knocking at my door.

Now I'm marrying the son of London's biggest crime family. A man who hates me as much as I hate him. He's ruthless, brutal, and dangerous—everything I've always feared.

He's taken away the life I built, he's taken my freedom. And now, I fear he's taken my sanity, too.

How else could I be falling in love with him?


Dangerous is a full length standalone novel with a guaranteed HEA in the Mafia Romance series Made & Broken.



APPLY COUPON CODE: ZFFSW4HFXW FOR 20% OFF RETAIL PRICE.

Run-time: 5 hours 17 minutes.



‼️‼️NOTE‼️‼️
The download from payhip is only the retail sample. The full audiobook will be delivered through Bookfunnel. To listen to Dangerous, you require the Bookfunnel app, which is available for free for Android, Apple and Kindle Fire.