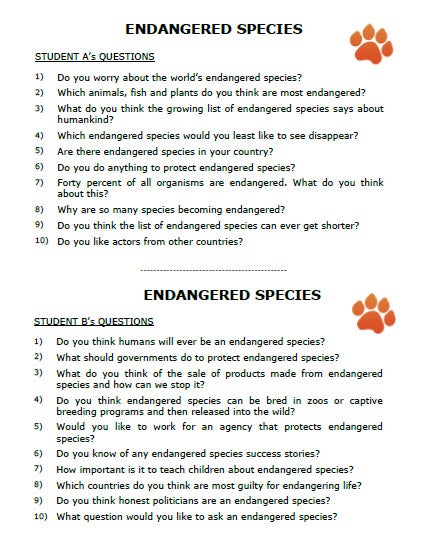 Discussion Questions. Sets. Worksheets. Cards.
On Sale
$3.95
2 amazing products in 1!
1.  3 sets of discussion card question sets.  30 questions per level set.  Beg. Int. Adv.  
2.  50+ discussion topic question sheets. Many different kinds of topics. View the Table of Contents. 
Also, available through
TpTs. 
Also, includes a link on the cover page to our amazing
Prompt Generator.
Online access to 1,000s of question prompts for discussion, conversation. 
A wonderful addition to any teacher's toolkit.  Always have a lesson at hand!
Also available in our
TpTs store
!   
Card sets. 
Question Sheets.