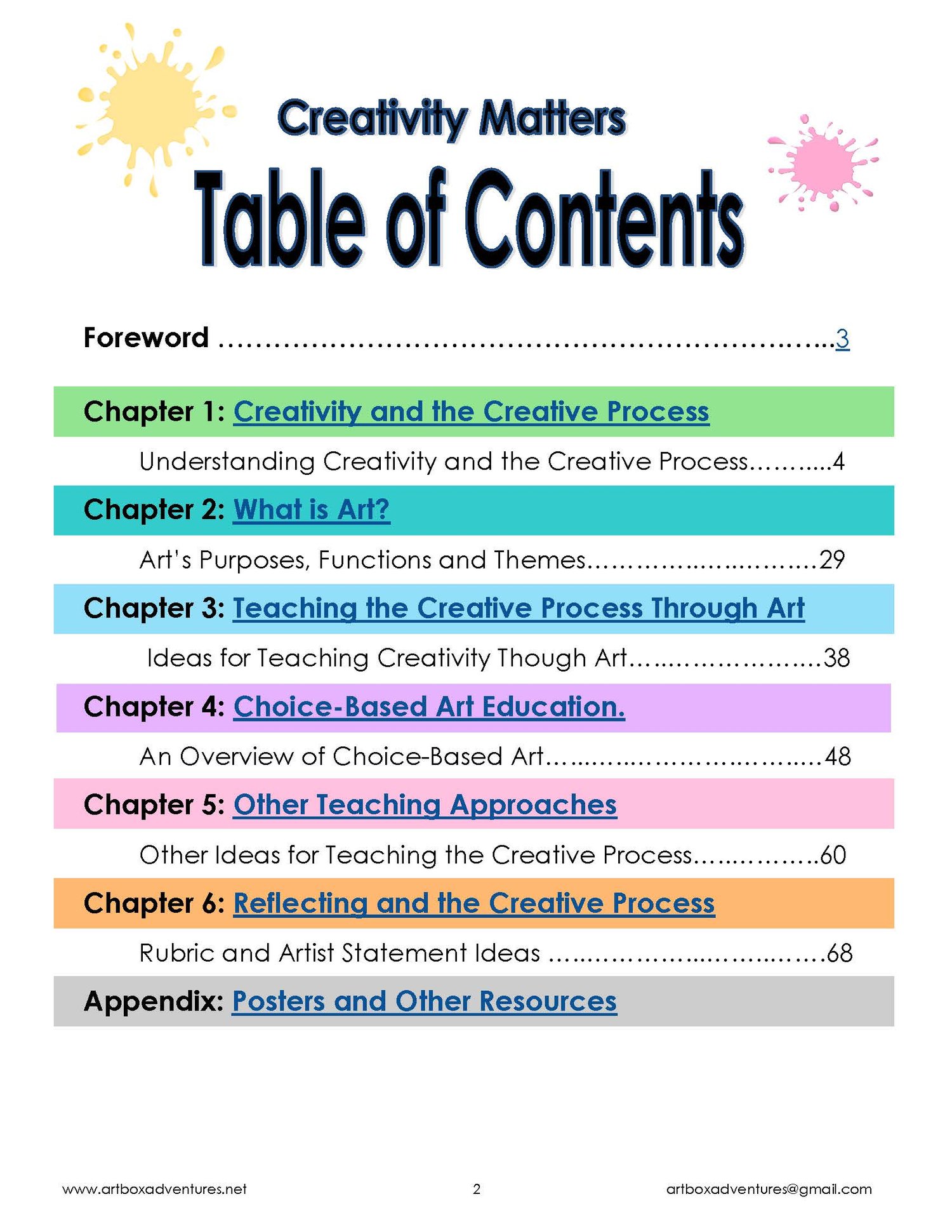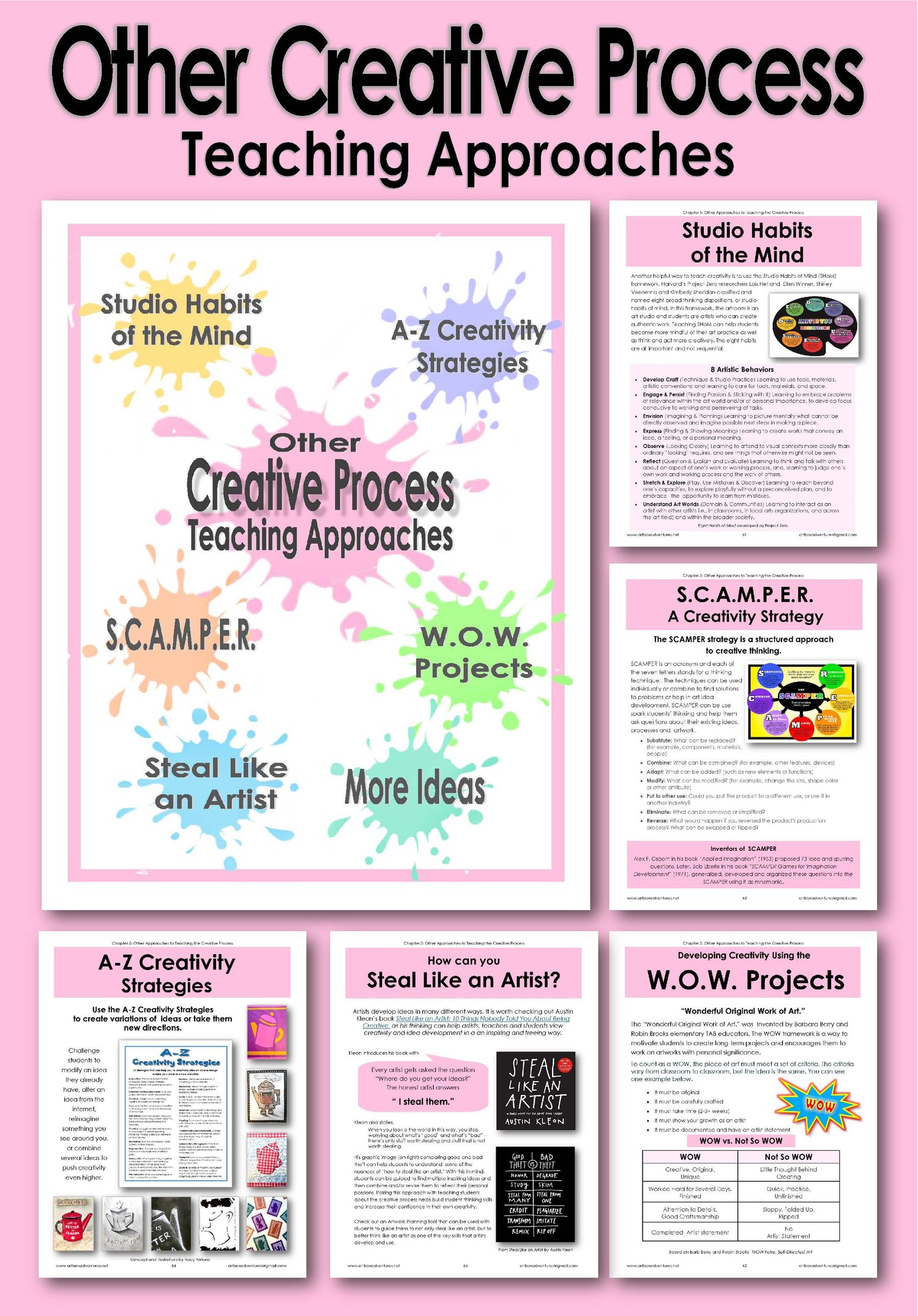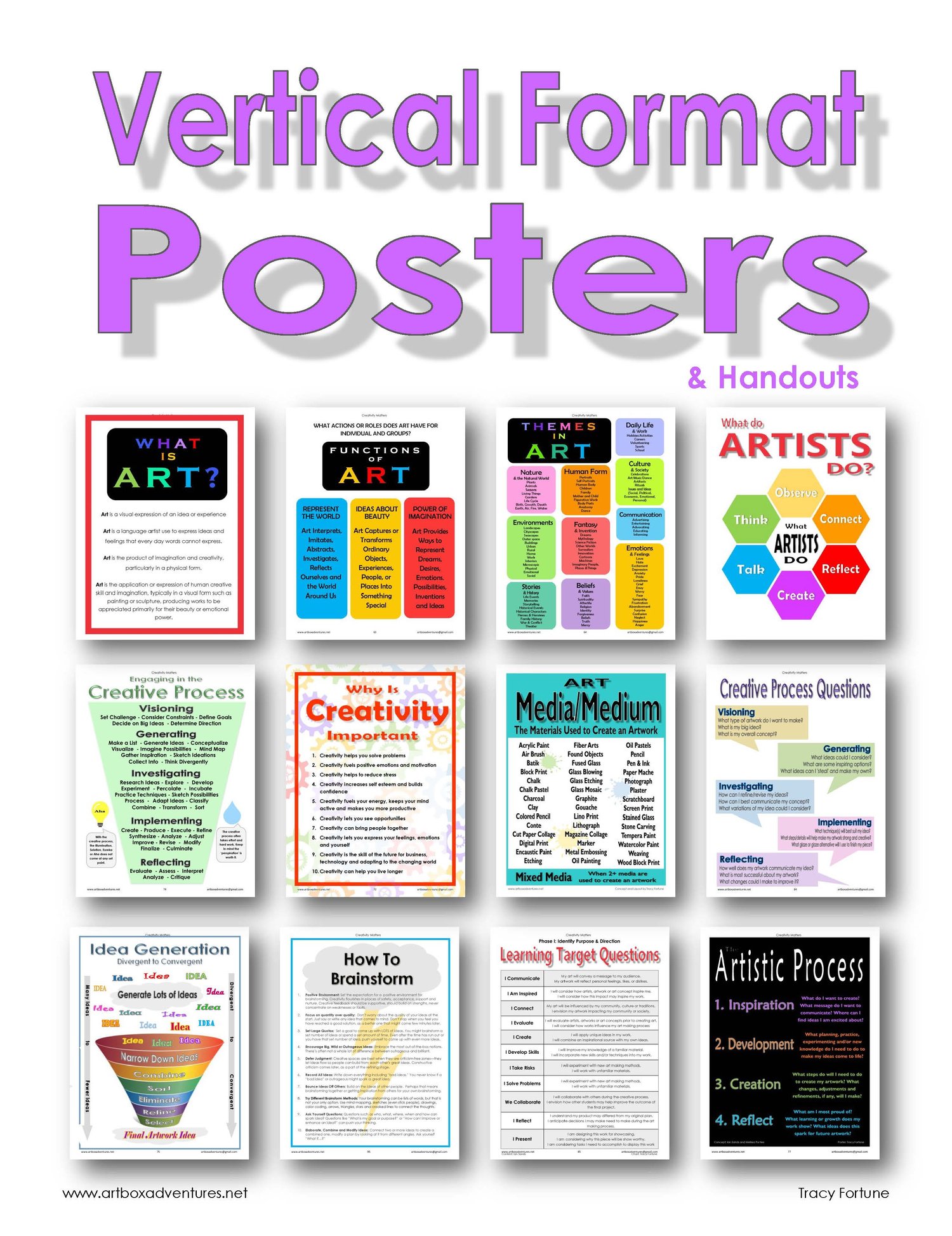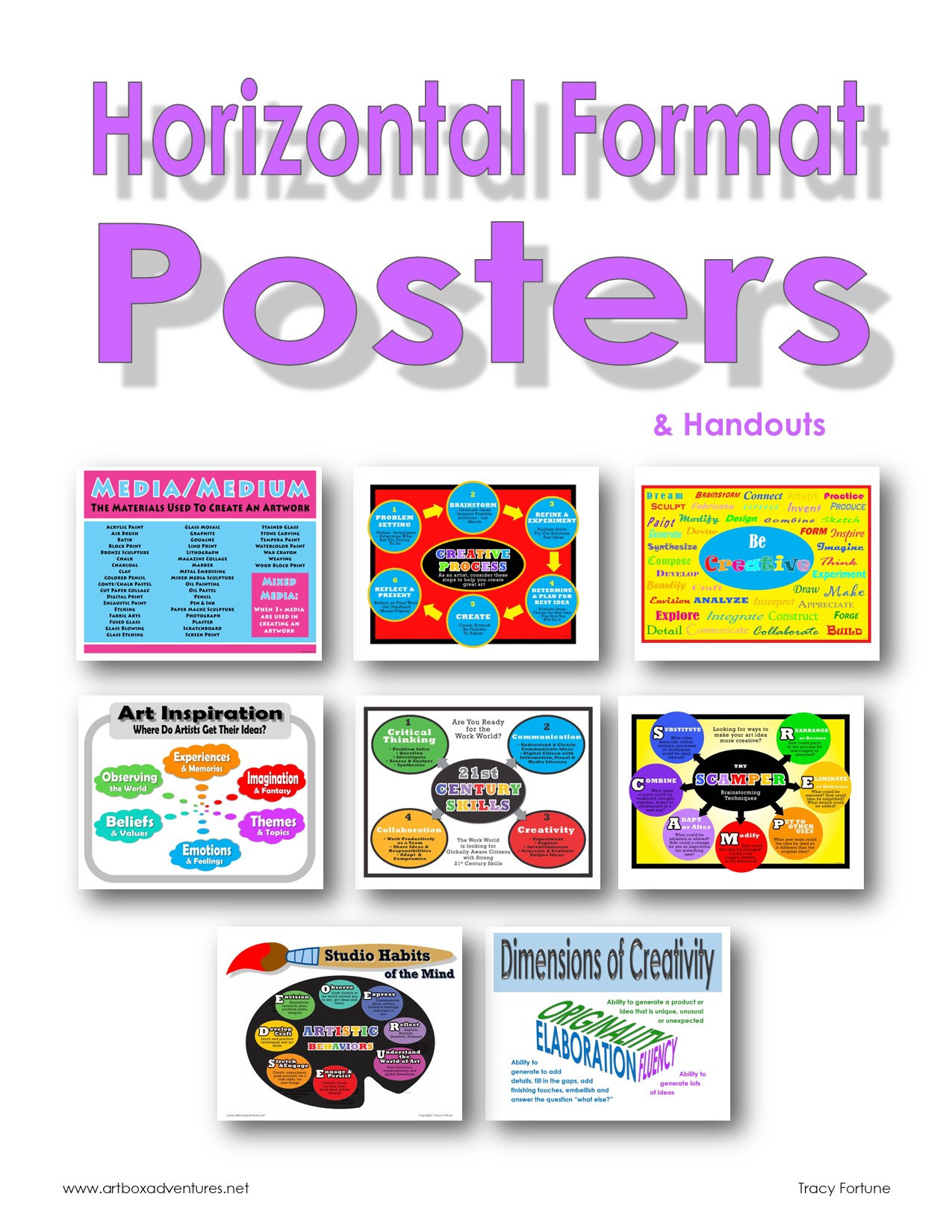 2-Resource Bundle CREATIVITY MATTERS GUIDE & POSTER/HANDOUTS
On Sale
CREATIVITY MATTERS! 2-Book Bundle
An Art Teacher's Guide to Creativity and the Creative Process
(82 page PDF)
The Creativity Matters Teaching Guide includes chapters on creativity and the creative process, key aspects of art, choice-based art education, suggestions for teaching creativity through art and suggestions on how to include reflection as a part of the creative process. 
Poster/Handouts for Understanding and Teaching the Creative Process
(45 page PDF)
The Creativity Matters Poster/Handouts has over 30 full-page, colorful graphics that are featured as illustrations with descriptive text on pages in the teacher's guide. The images can be printed out as handouts or posters. 
These resource on creativity will help you and your students
better understand creativity and the creative process
see the power of both thinking and acting creatively
explore new and profound ways to engage in art and the creative process.