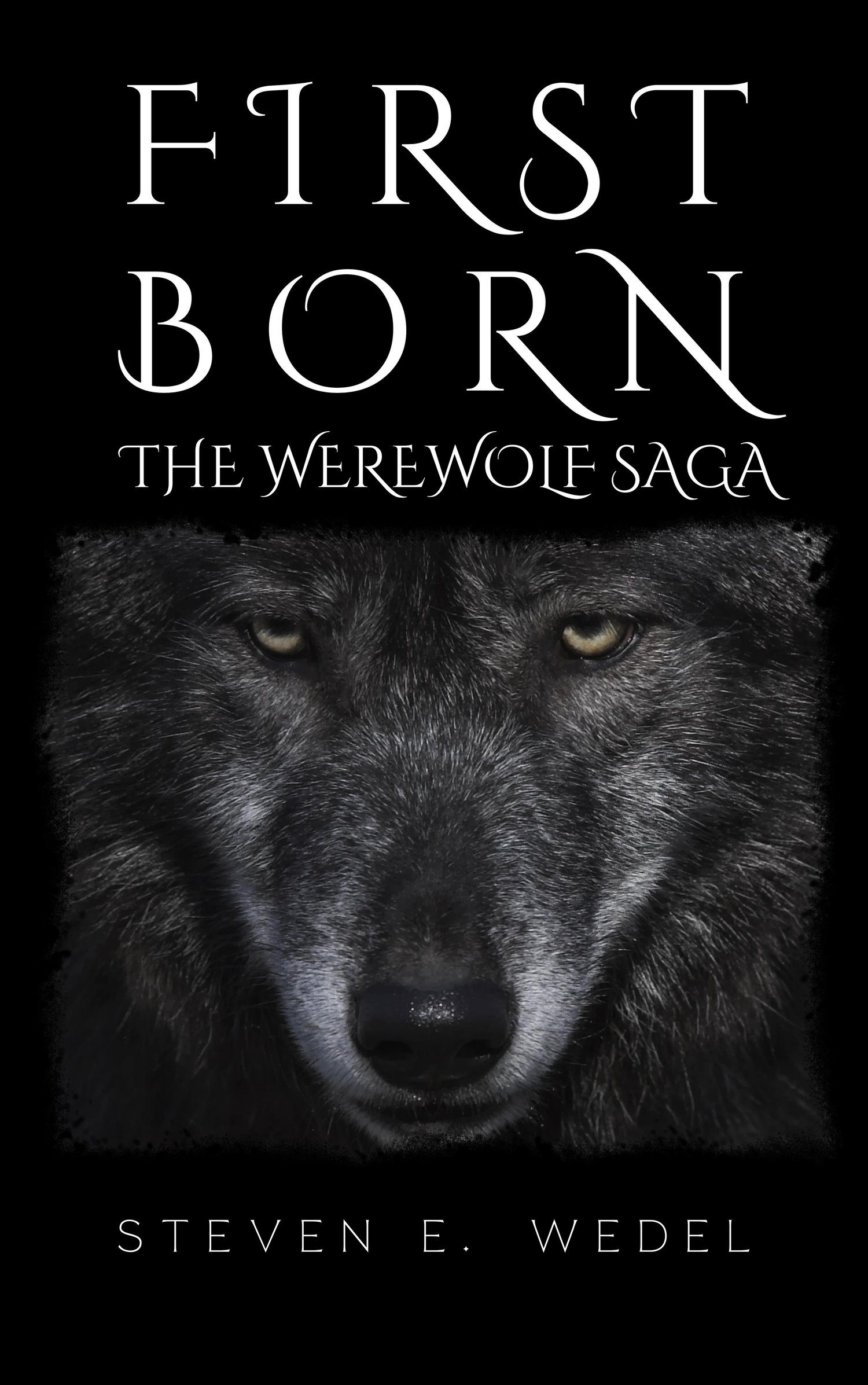 First Born (epub)
Almost fifteen years after the civil war between shapeshifters, Joey Woodman has been living an easy, protected life as the only living naturally born werewolf. But when Thomas McGrath, now a Pack assassin, goes rogue and decides to settle an old score, Joey, Thomas, and Skandar, the last surviving Old One, find themselves captives to a sadistic clan leader who is part of a coalition seeking to take control of the Pack.
Kelley, Jenny, and Cerdwyn coordinate a rescue plan that has to take into account not just the shapeshifters opposing them, but also zealous humans seeking to destroy the creatures they see as abominations. They must also organize the defense of their home once they learn of an imminent attack by at least two other clans. While they prepare for battle, a rescue party searches the Louisiana swamps for their missing friends.
Can Joey overcome his sheltered upbringing and become the leader others expect hime to be?
If you enjoyed the intricate worldbuilding and thrilling action of The Otherworld series by Kelley Armstrong, you will love The Werewolf Saga and First Born by Steven E. Wedel.