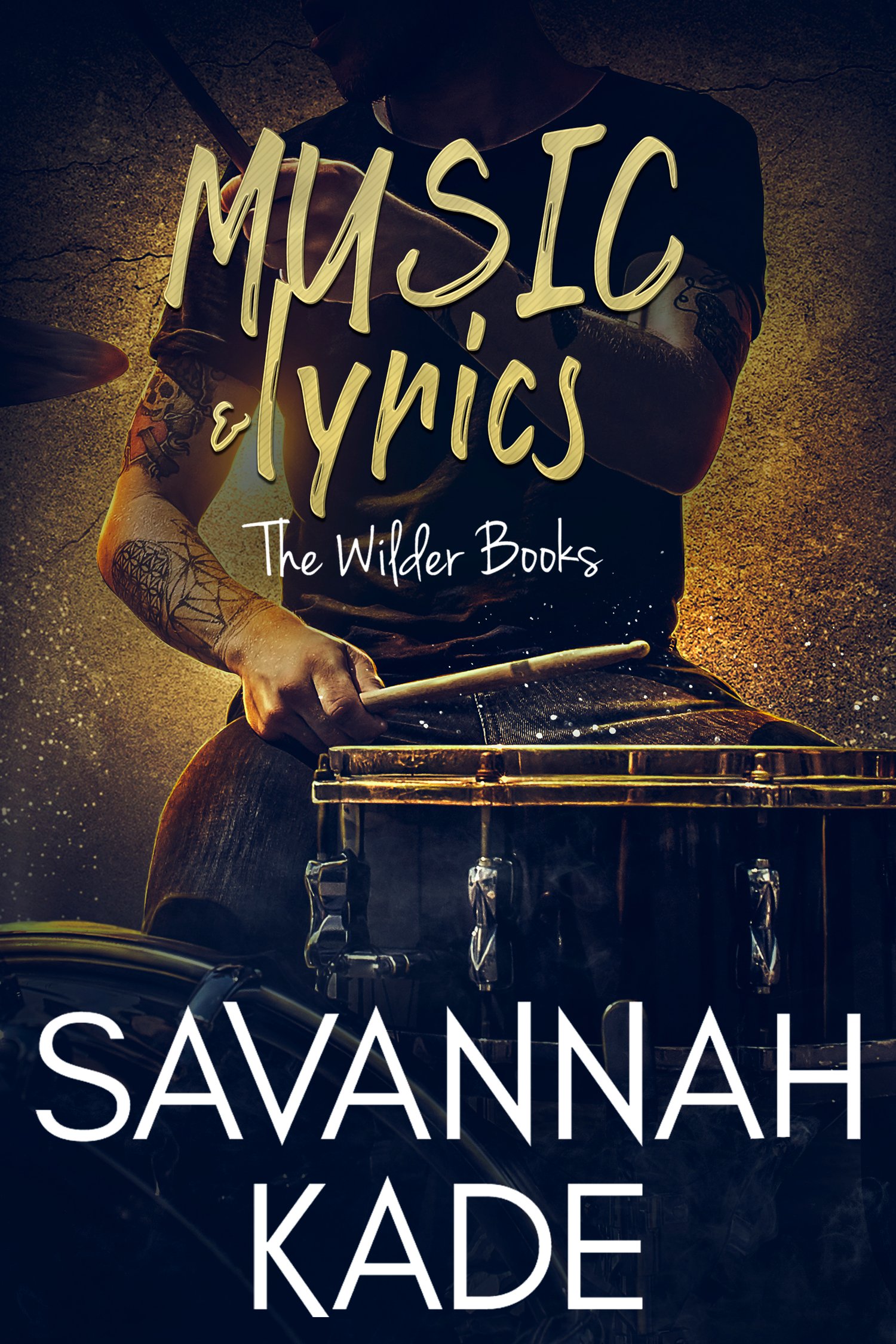 Music and Lyrics
Is he living like a rock star or a country song?
Alex knows drummers are supposed to be the worst. But he was the first to get married and settle down with the perfect wife and the two perfect daughters. He's got a suburban mansion and everything he needs. Except…
Everything is far from perfect. His wife is gone and his daughters have run off every nanny he can find. Mariliz Jennings is a too-tempting answer to all his prayers. But within moments of her arrival, Alex has left to go on tour for three weeks. No wonder the eight-year-old is running the show and the toddler is a terror.
Mariliz makes his kids happy, so why does Alex keep fighting her? And if she hates him, why does he have the feature role in her wildest dreams? She can't leave the girls she's grown to love… or Alex, not when they all so desperately need her.
This enemies to lovers steamy romance will leave you burning. Fans of Nalini Singh, Amy Knupp, and Katy Regnery will adore this will they-won't they family romance. Music & Lyrics is the fourth book in the Wilder series and will have you falling hard for the drummer of your dreams.
Will she survive if she lets Alex Beaumont break her heart?
Music & Lyrics is the fourth book in this steamy, contemporary series by Maggie Award winner Savannah Kade. Fall hard for the boys in the band. Grab Music & Lyrics and start reading now.