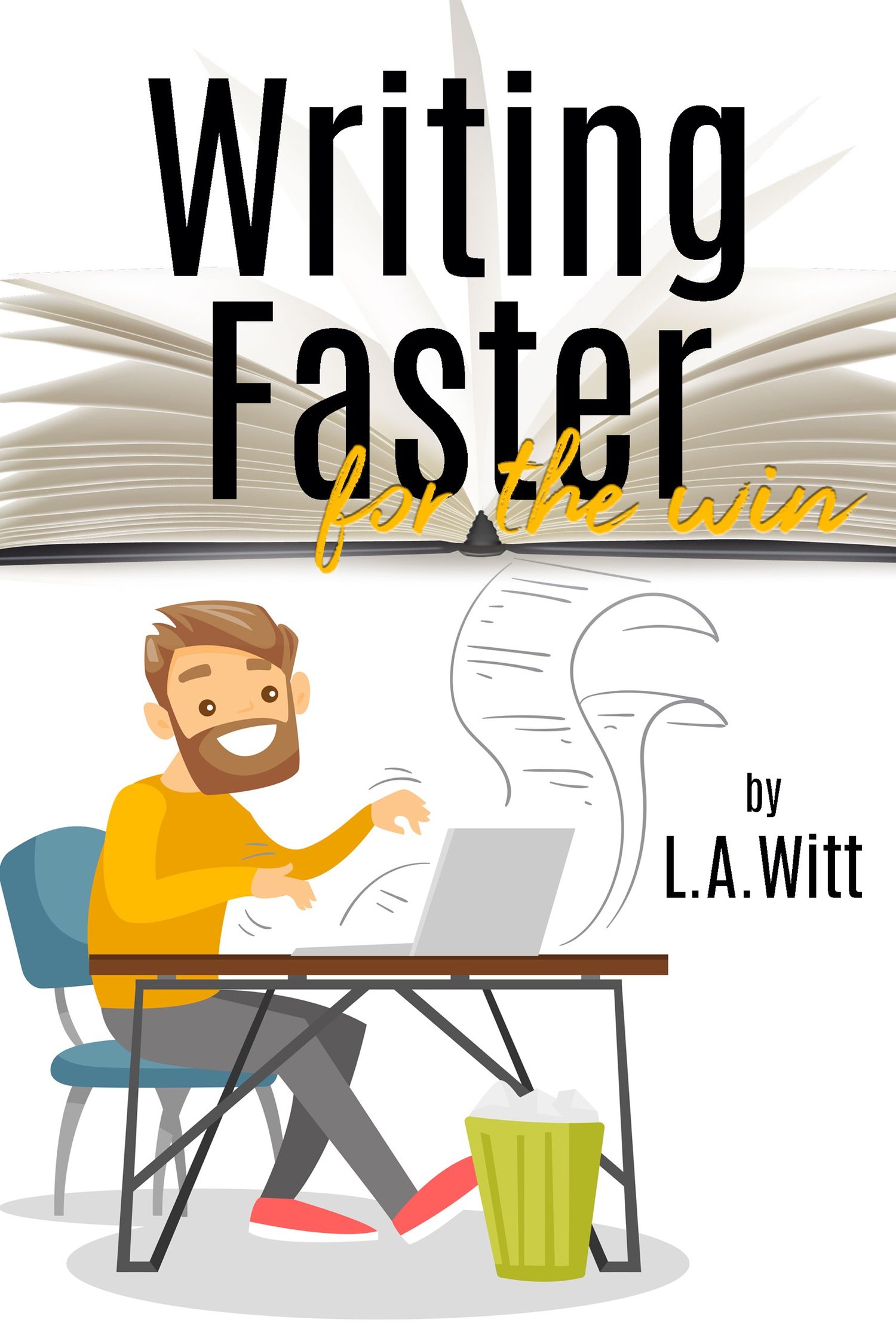 Writing Faster For the Win
Writing faster, for the win!
Frustrated with your writing output? Looking for ways to get the words moving?
L.A. Witt has written and published nearly 200 romance novels and novellas since 2008, and in Writing Faster For The Win, she shares some techniques for getting the words out of your head and onto the screen faster than before.
Whether it's shaking off insecurities and self-doubt, streamlining the research process, or writing out of sequence, you may just find the advice you've been looking for.
Approx 22,000 words. 2nd Edition - lightly revised.