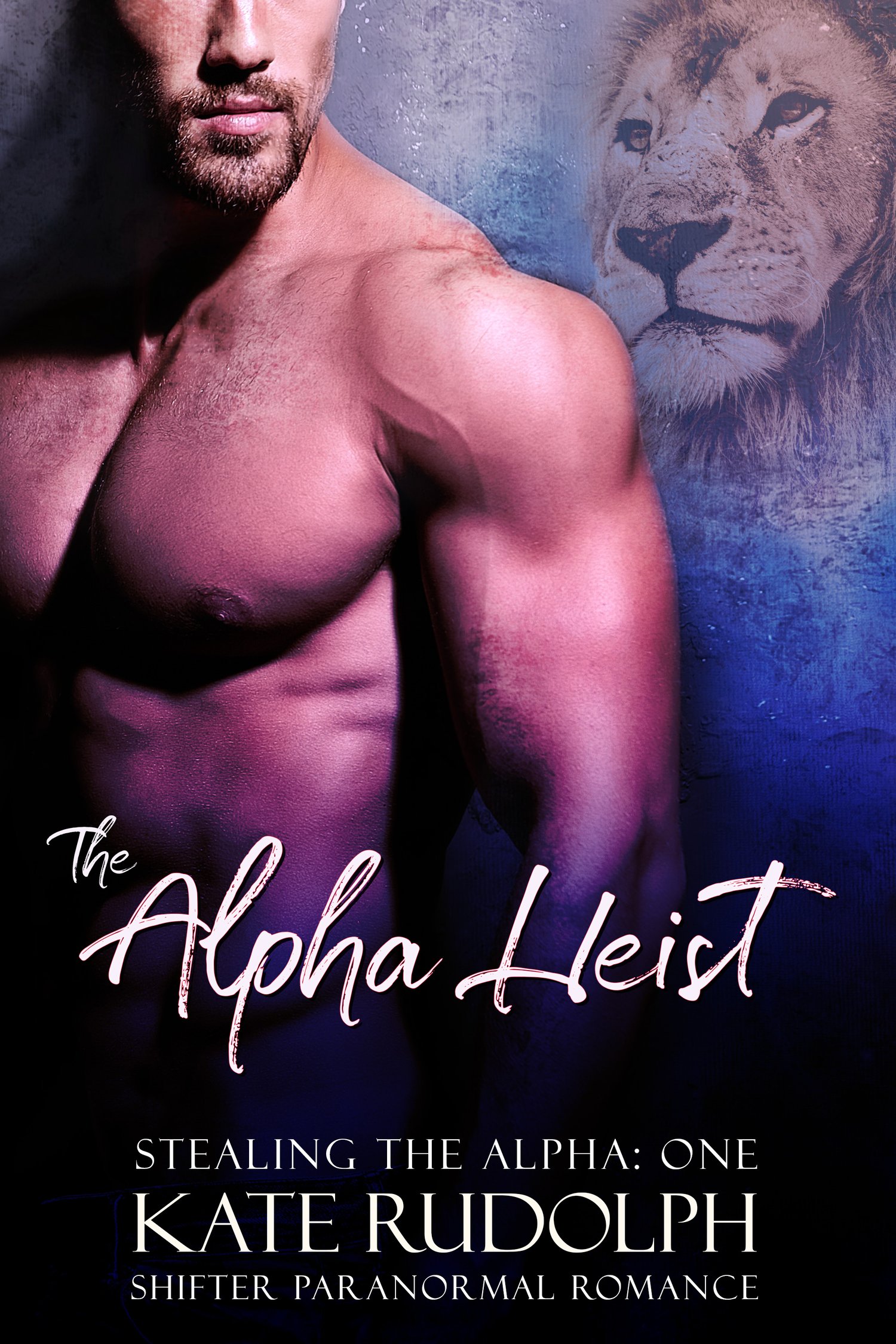 The Alpha Heist: Stealing the Alpha Book 1
On Sale
The thief takes what she wants…

When something needs stealing, Mel is the woman to call. But even the best thief has her limits. When someone from her past offers her the one thing that she truly wants she'll take on an impossible job to get it.

The alpha keeps what's his…

Luke Torres keeps his pack's prized possession, The Scarlet Emerald, deep in the bowels of his Colorado domain. But most days the stone is more of a burden than a treasure. With a long-anticipated vampire summit on the horizon, he can't afford to lose the symbol of his pack's power. And when his sister turns up, things go from complicated to disastrous.

One alpha, one thief, and an adventure that's only the beginning.

Mel's goal puts her on a collision course with Luke, leading them both to something they never thought possible and never knew they wanted. And in the end they will both learn that there's more than one way to kiss a cat.

Stealing the Alpha is a three-part series featuring Mel, wereleopard burglar extraordinaire, and Luke Torres, werelion alpha. Join them while they pull off heists, battle witches, learn to trust, and fall in love.