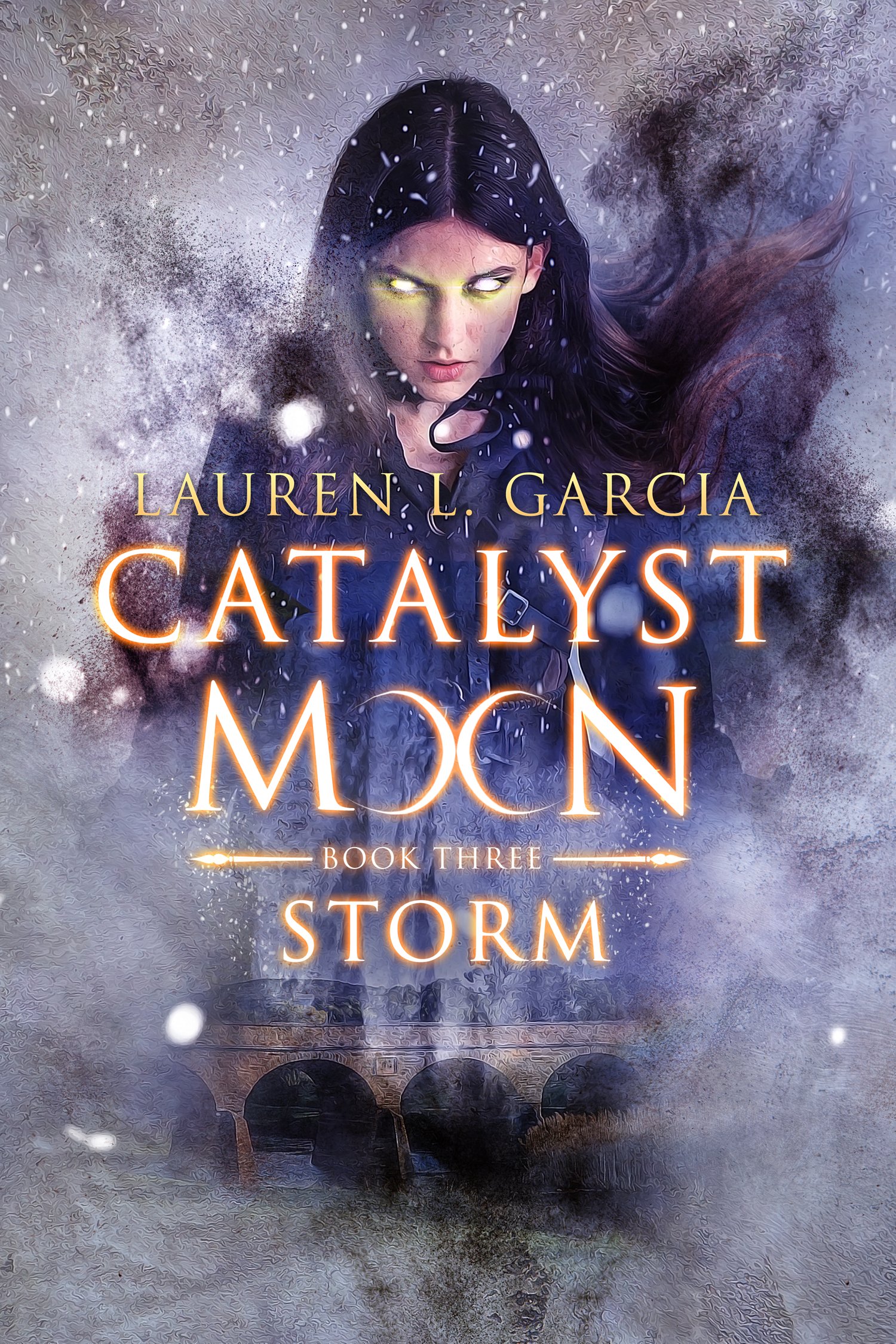 Storm (Catalyst Moon - Book 3)
On Sale
Chained by duty, tortured by fear. Can they find liberty in love? 

The mage Kali has uncovered the secret of the thralls: the unseen foes possessing the Aredian people. But Kali must pay a high price for this discovery – her own humanity. Her sentinel lover, Stonewall, is desperate to flee Whitewater City with Kali, but his commanding officer has other plans for him. Meanwhile, a grieving Eris plans to free the final few mages trapped in the Whitewater City bastion, but first she must gather her allies and fortify her spirit to face the coming storm. 

Fans of T. Kingfisher, Sharon Shinn, Anne McCaffrey, Tamora Pierce, Lois McMaster Bujold, and Robin McKinley will love this engrossing series. If you long for your next binge-read, but are weary of the grimdark trend, Catalyst Moon will transport you to a world of hope, love, and forgiveness, a world where magic, adventure, shape-shifters, and compelling characters await. 

Legions of readers have fallen in love with Catalyst Moon. It's your turn!