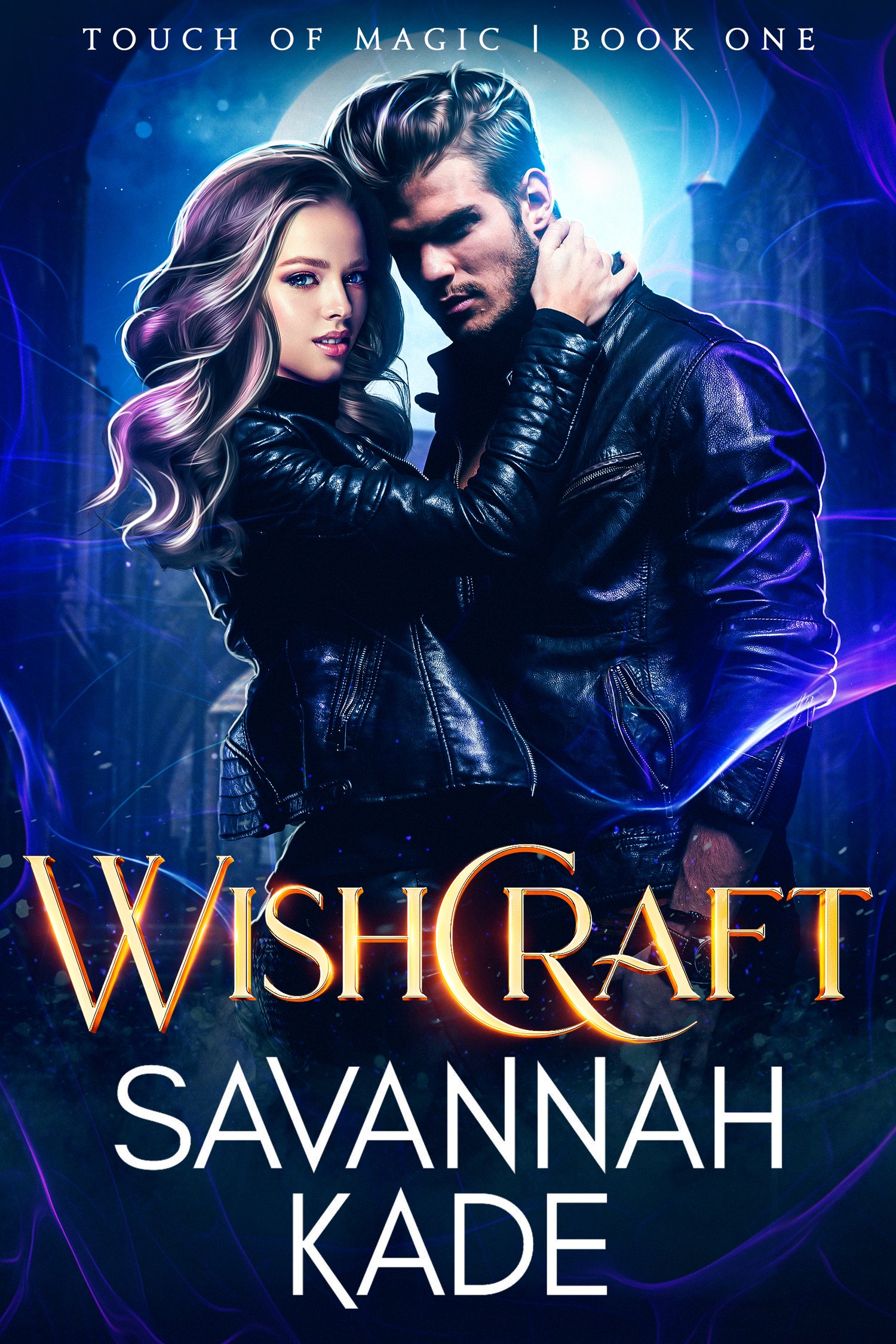 WishCraft
He was never supposed to find out what she'd done…
Delilah has cast her spells on the wrong man.
Brandon can't tell: Is it love? Or was it just a witch playing with his heart?
Determined to be nobody's fool, Brandon decides two can play at Delilah's game. But magic can go awry in the wrong hands.
Delilah knows she won't survive another brutal heartbreak. Brandon could crush her… Can she trust her magic to keep her safe? Or can they both trust love?
Brandon's careless spells could just tear them apart forever.
Everyone knows you should never cast a love spell…
WishCraft is a steamy, emotional romance from a Maggie Award winning author. Delilah and Brandon will have you falling head over heels for their story.WishCraft will make you believe in magic and in real love.
"I fell in love with the pair of unlikely lovers in this deeply emotional and SUPER SEXY read." – Author D.B. Sieders