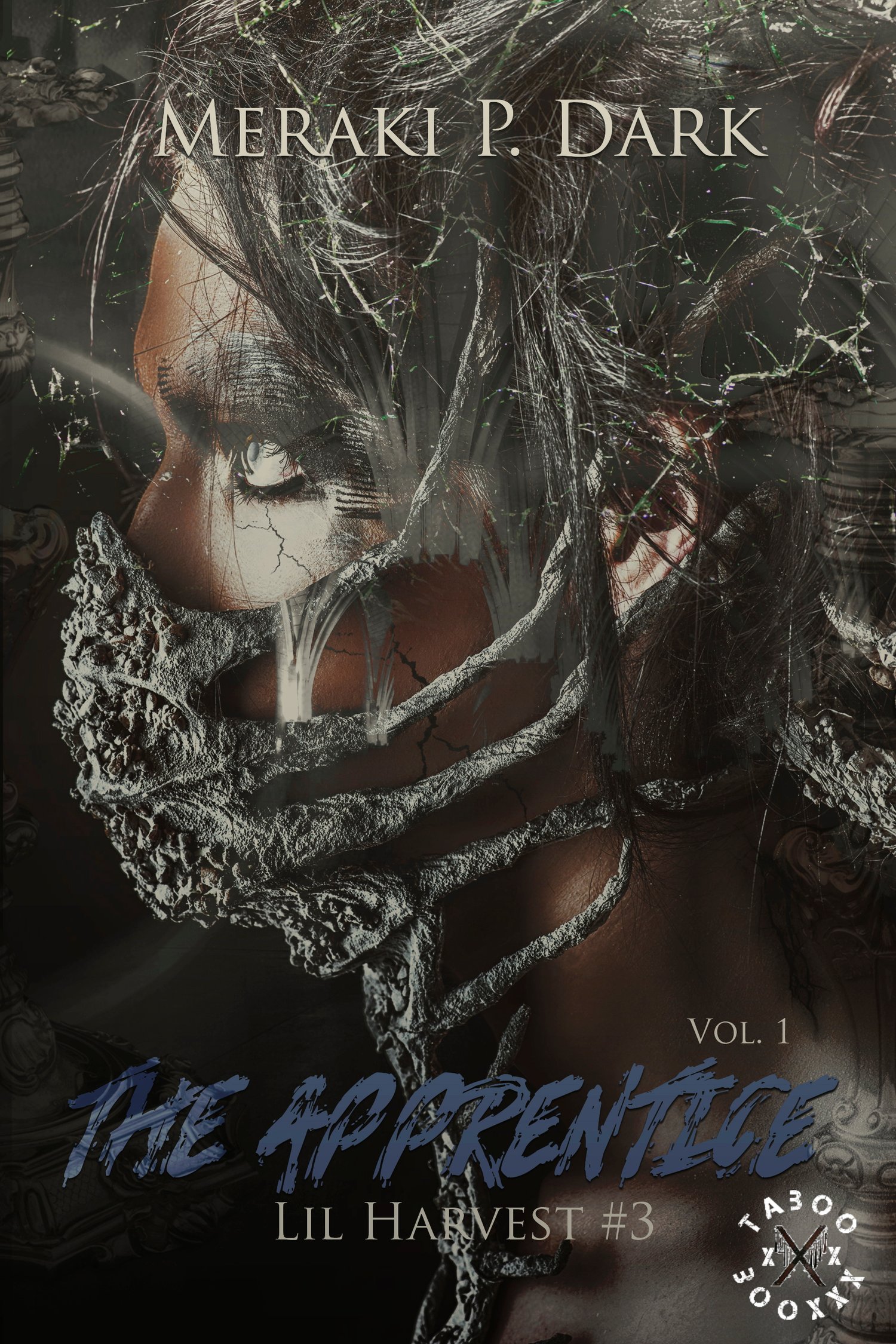 The Apprentice Vol. #1 - Lil Harvest #3
On Sale
In the beginning, an Incubus was merely a low-ranking demon who fed on the sexual terror he could inflict upon a human being. But that was before one of them got the idea to turn a human with nothing to lose into the perfect demon feeder.

Kendrick was a mere stable boy when the Lil-demon Bakzel watched him get raped by the Lord of the manor. Recognizing potential, Bakzel made the stable boy an offer to gain the power necessary to take revenge in return for Kendrick gathering energy for himself and his conspiring Lil-demons.

For four hundred years, Kendrick has, as a demon endowed incubus, worked on securing his demon Master energy to rise. Recognizing that he will soon succeed, the stable boy begins to think about the future. But the latest victim collected to feed the incubus' urges was missed more than expected.