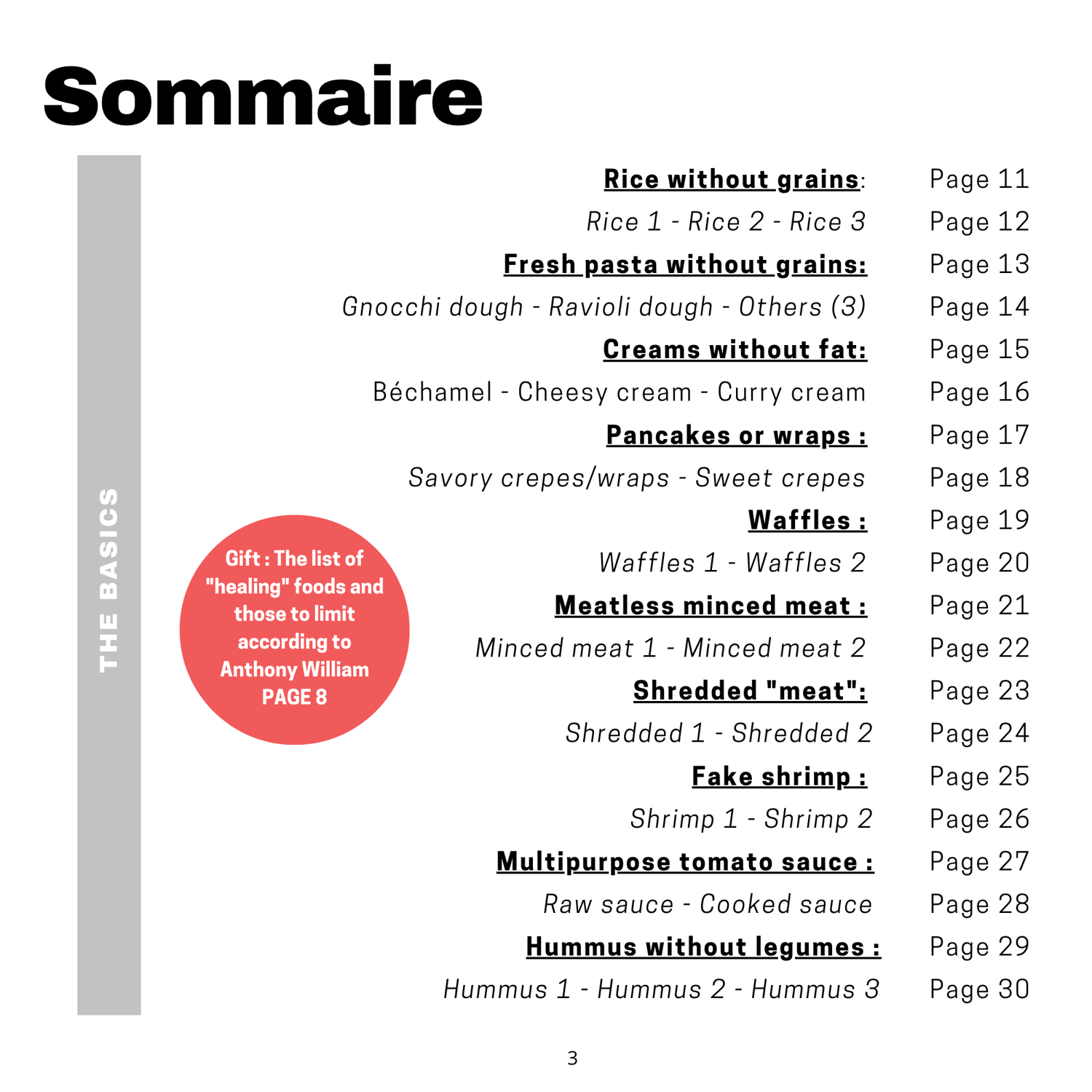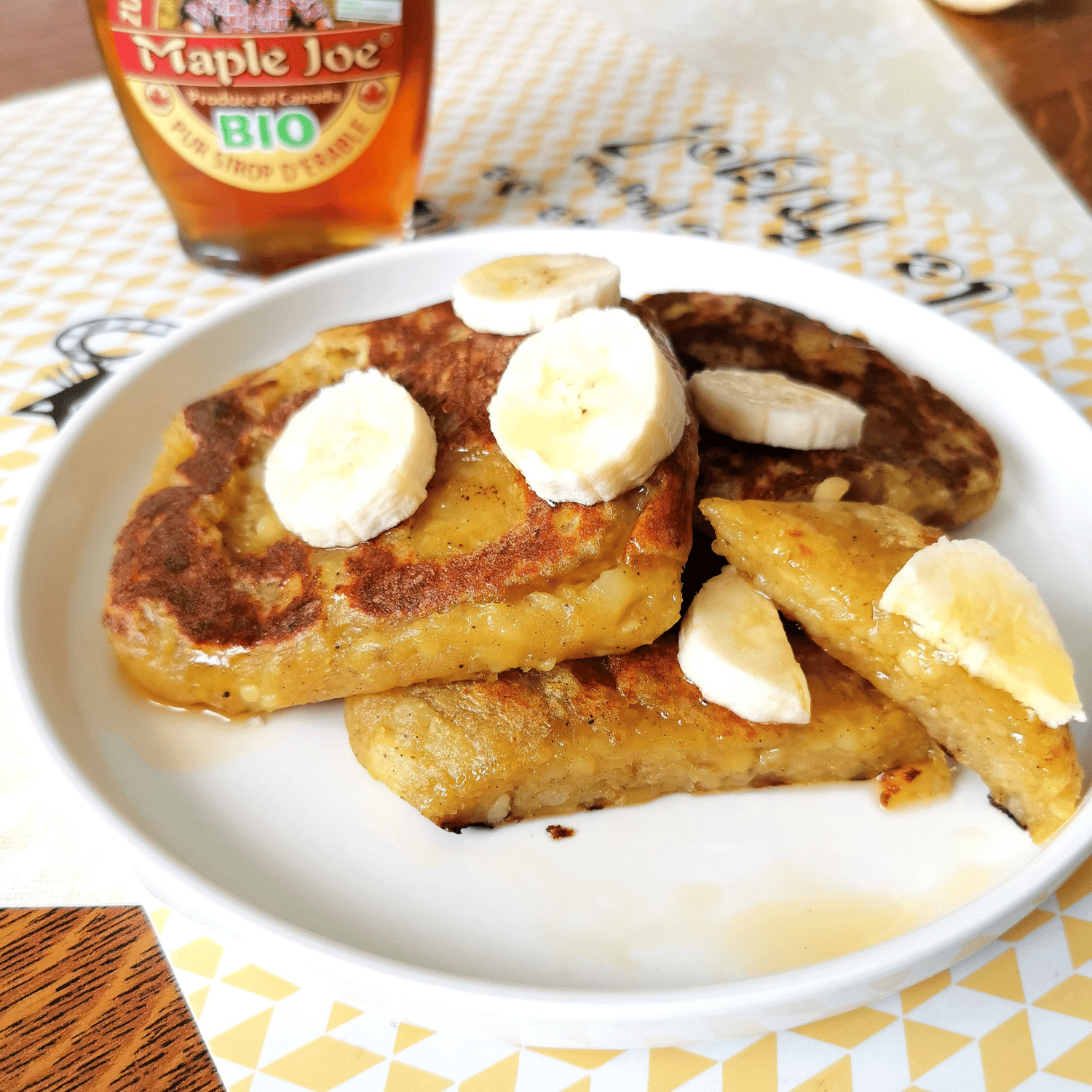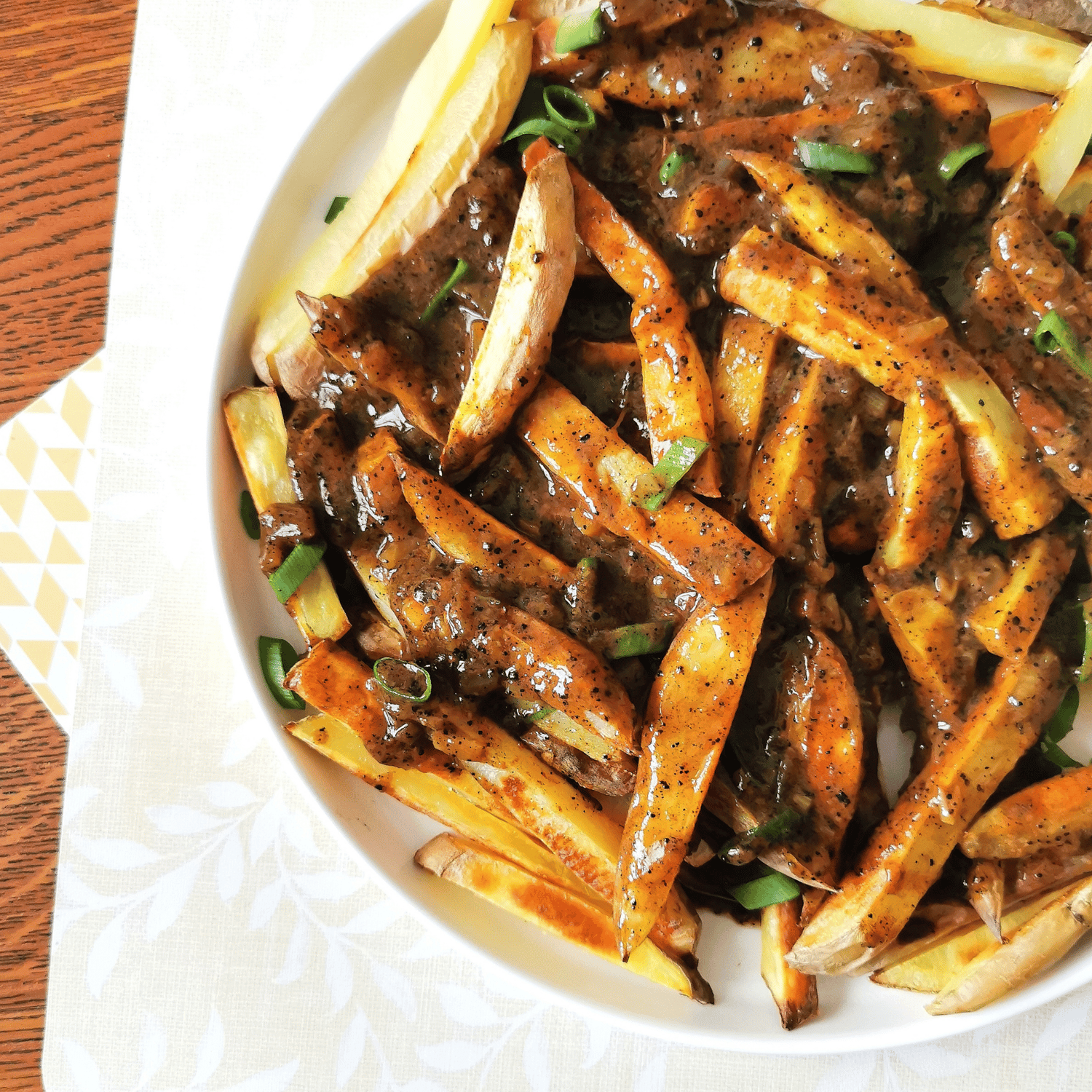 Your revisited dishes Volume 2
On Sale
€30.00
Did you like the first volume of Your Dishes Revisited? You will love this volume 2 which once again imitates the recipes of the world you love in a plant-based and gluten-free version and this time contains only recipes without grains, legumes and fat! :D
All recipes are compatible with the Medical Medium diet and even with the 369 simplified cleanse !
This ebook is 65 recipes and 120 pages!
You will learn how to make basic ingredients without grains, fats or legumes such as rice, pasta, bread, pancakes, waffles, fake minced or shredded meat, fake shrimp, etc!
Take a look at the table of contents by scrolling through the images to see what this ebook has to offer! You will finally be able to take your MM detox to the next level without depriving yourself! :D