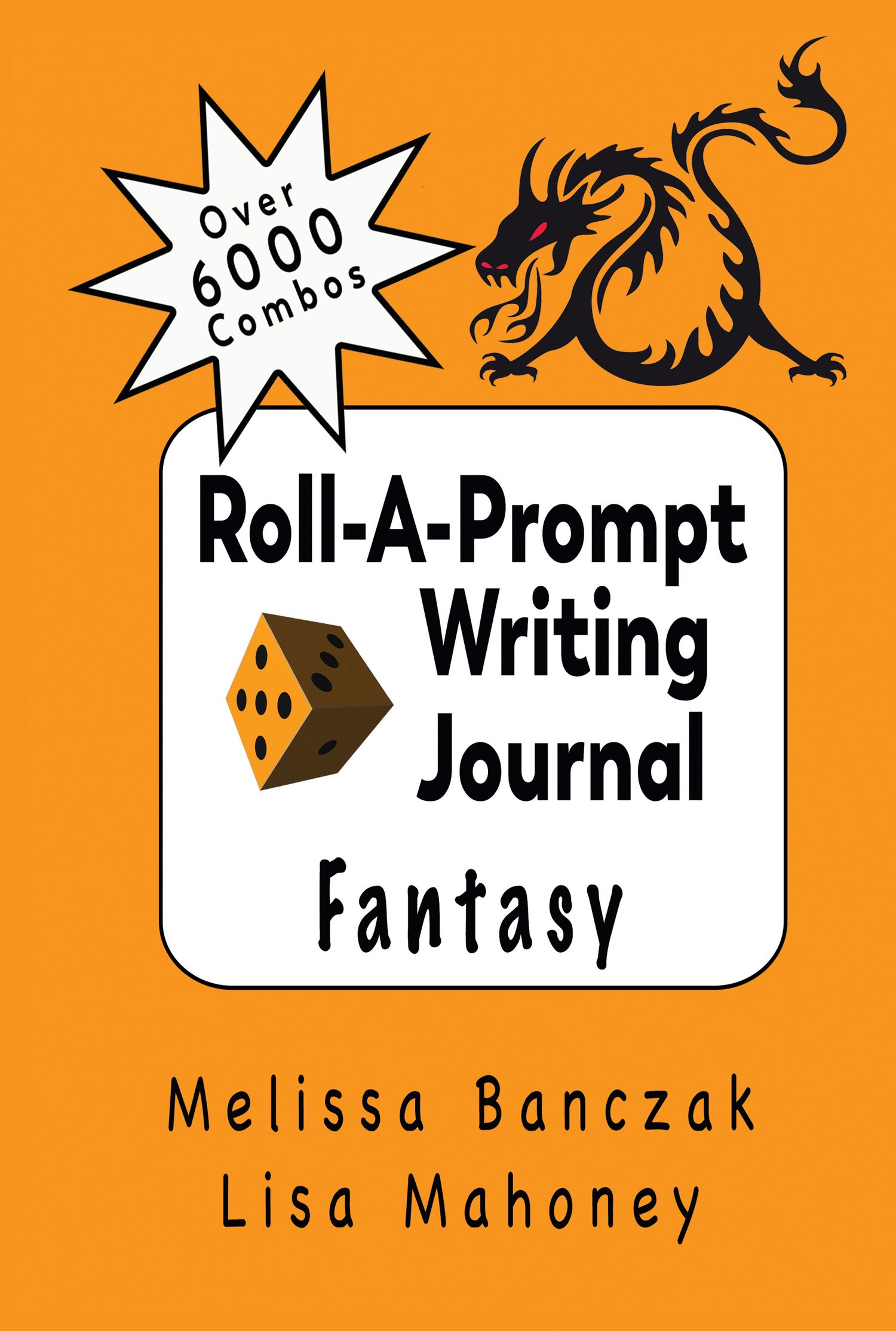 Roll-A-Prompt Writing Journal Fantasy Edition
On Sale
$4.99
Roll dice and unleash your creativity!
Need the perfect idea for your next head-scratching mystery? Want to kickstart your inspiration so you never have to stare at a blank page again? Then it's time to try the Roll-A-Prompt writing journal!

Packed with characters, locations, events and so much more, all designed to help you create your next twist-filled mystery story.

This book features 30 sets of elements that, with the simple roll of a dice, will create a whopping 6000+ different prompts! With so many combinations, you're bound to find everything you need to supercharge your inspiration and write your next masterpiece.

Here's a sample of what you could create with a roll of the dice:
A writer finds a dead body in an airplane bathroom and the only clue is scrawled on a sticky note...
A wedding planner finds an untouched videotape in the remains of a house fire...
When the principal doesn't show for a PTA meeting, a single parent with an electric bike must discover the truth...

And many, many more!

So don't wait! If you're tired of blank pages and endless brainstorming, then you've come to the right place. With a downloadable PDF in the eBook and a paperback stuffed with worksheets, the Roll-A-Prompt Writing Journal is the perfect way to unleash your inner writer.

Buy now and start writing today!