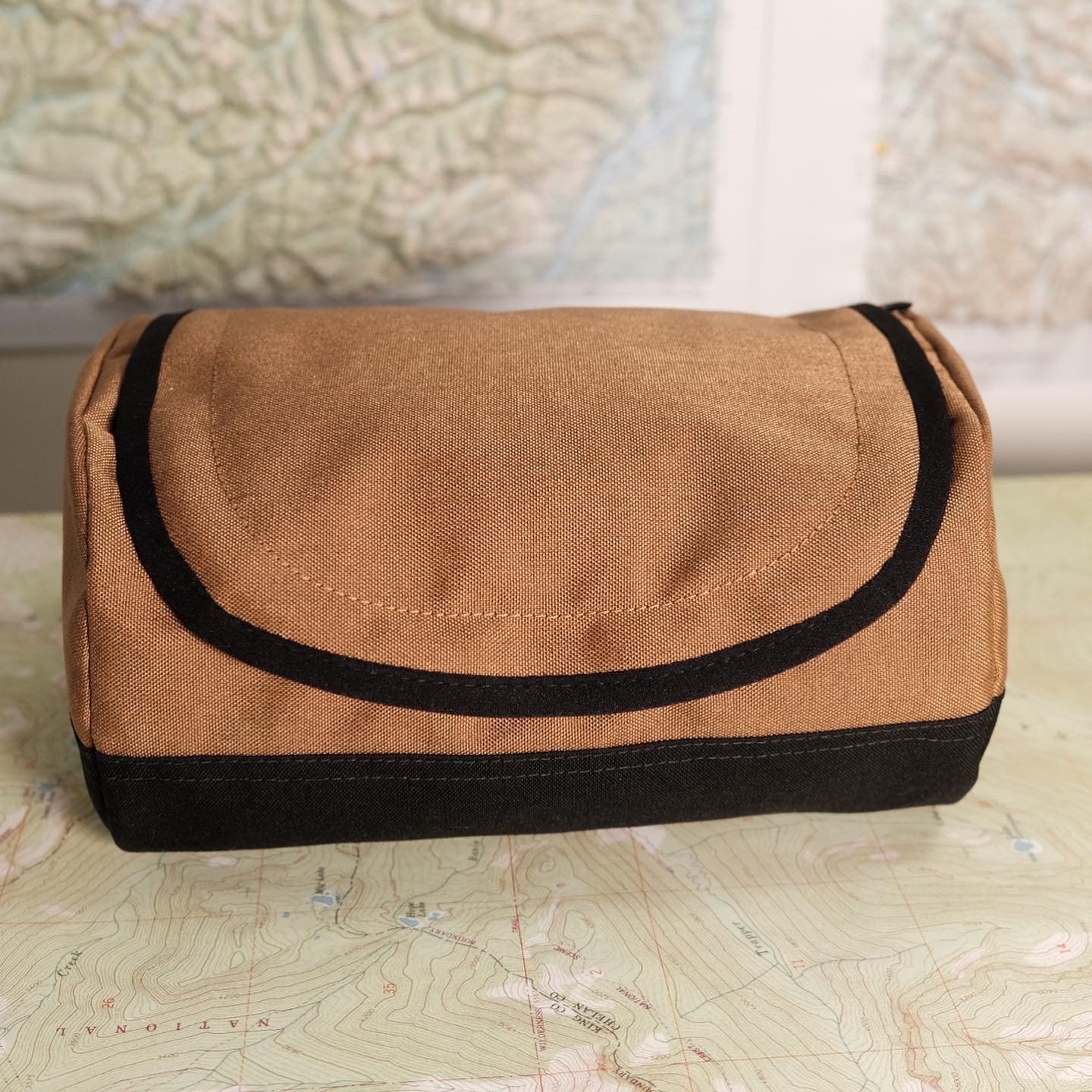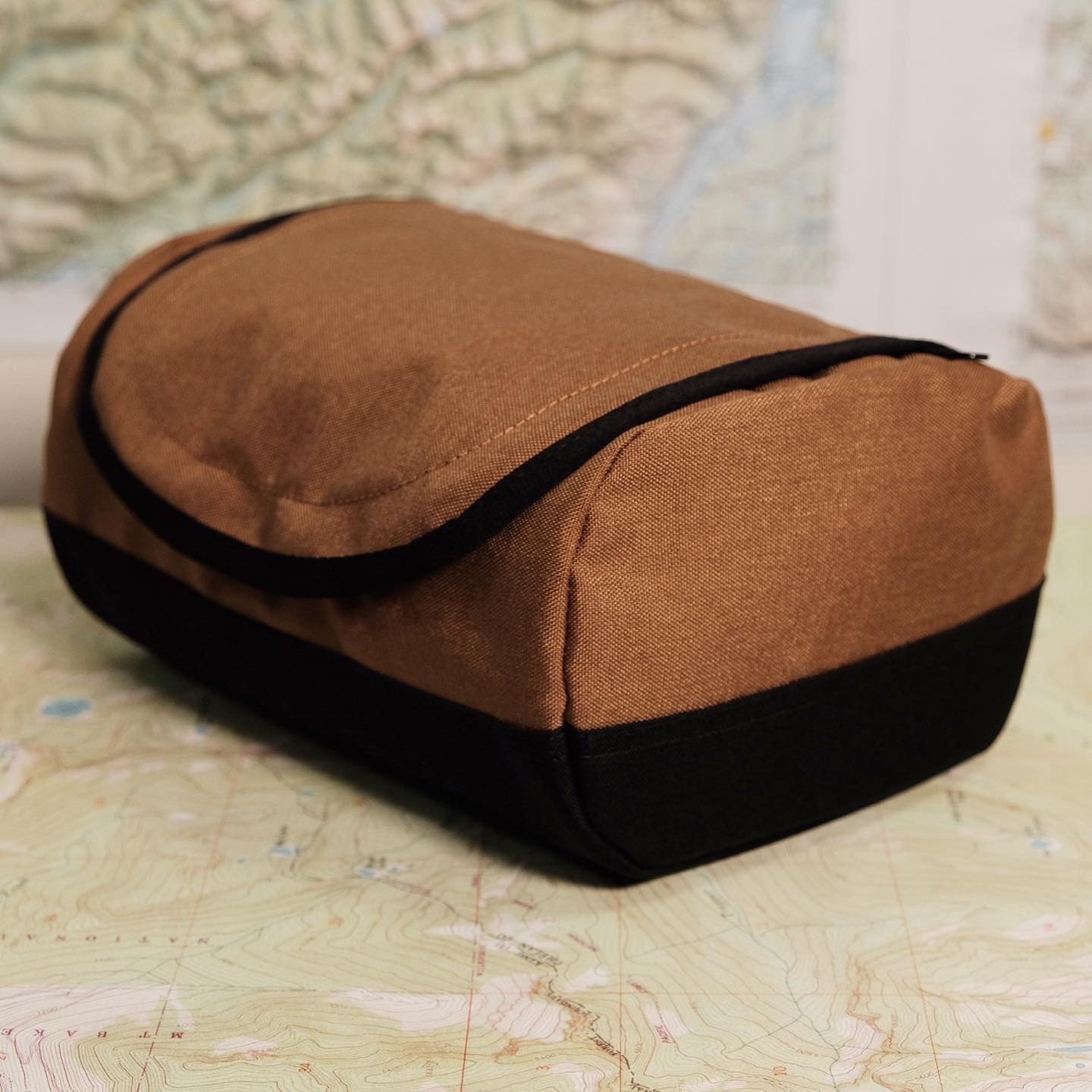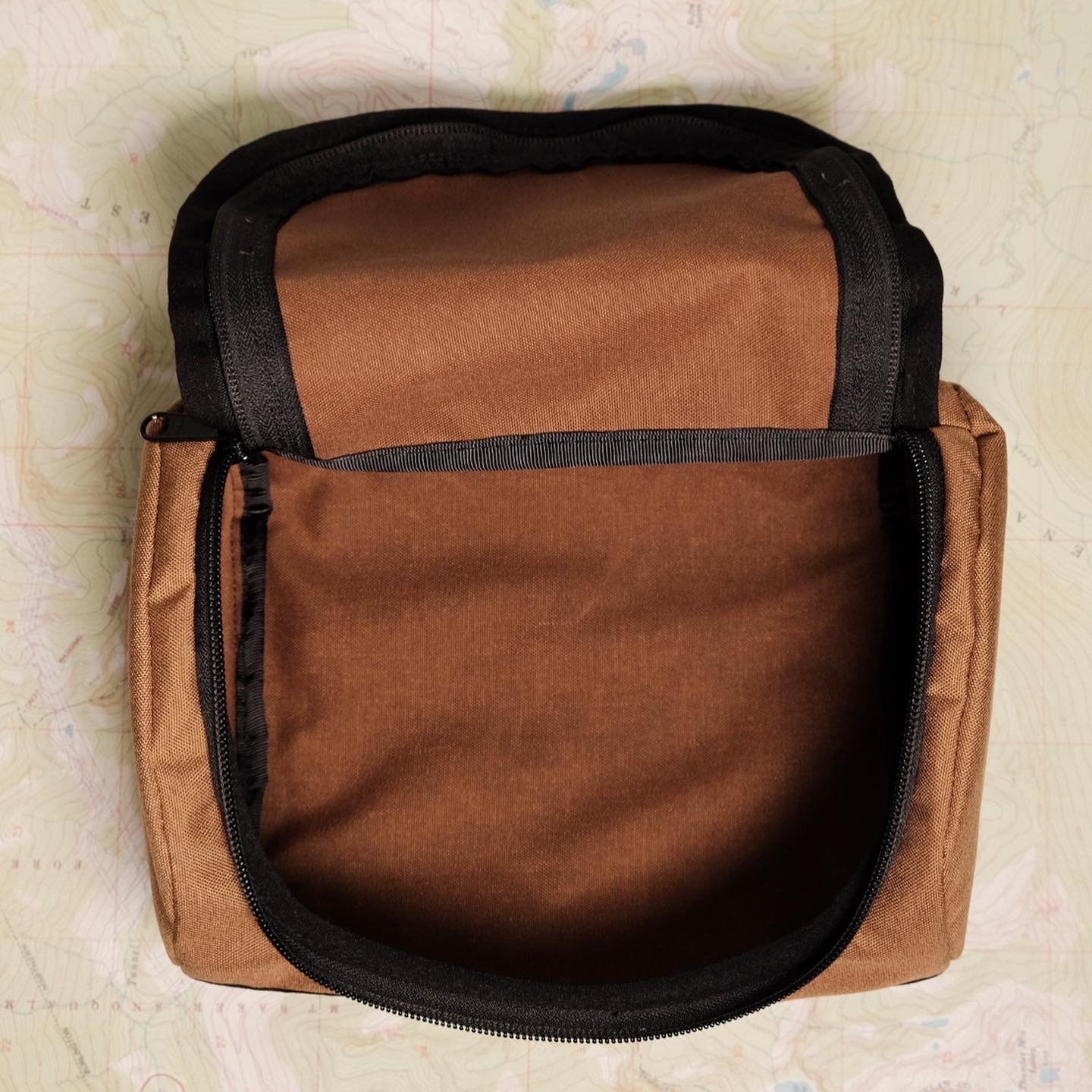 U-Zip Bag
On Sale
LearnMYOG U-Zip Bag
📨 Digital Download Contents
U-Zip Bag sewing pattern in pdf file format
Complete set of instructions with material list, cut layout, and illustrations of key steps 
Upon checkout, an email is automatically sent containing a link to PDF digital downloads.
Instruction Booklet, 5 pages 
Print at home sewing pattern, 6 letter / A4 sized pages
Print at office sewing pattern, 3 tabloid / A3 sized pages
✂️ Sewing Skill
U-Zip Bag has been designed for intermediate makers. Experience sewing zippers and curved seams with precision is required. All construction steps are described, but familiarity with sewing terminology and construction techniques is expected. 


🪡 Revisions
Feb 2023 - Initial Release 


✏️ Terms and Support
LearnMYOG.com is a passion project for entertainment purposes. Technical support is provided at my discretion and availability. 
Valid email address is required for download link and notification of revisions for this specific pattern.
Email addresses used for purchase are NOT automatically opted into a marketing newsletter. 
LearnMYOG.com patterns and instructions are for non-profit Personal Use Only. I cannot be held responsible or held liable for any damages, injuries, losses, or destruction of property that may occur in connection with this information.
Thank you for your purchase and for supporting LearnMYOG.com!