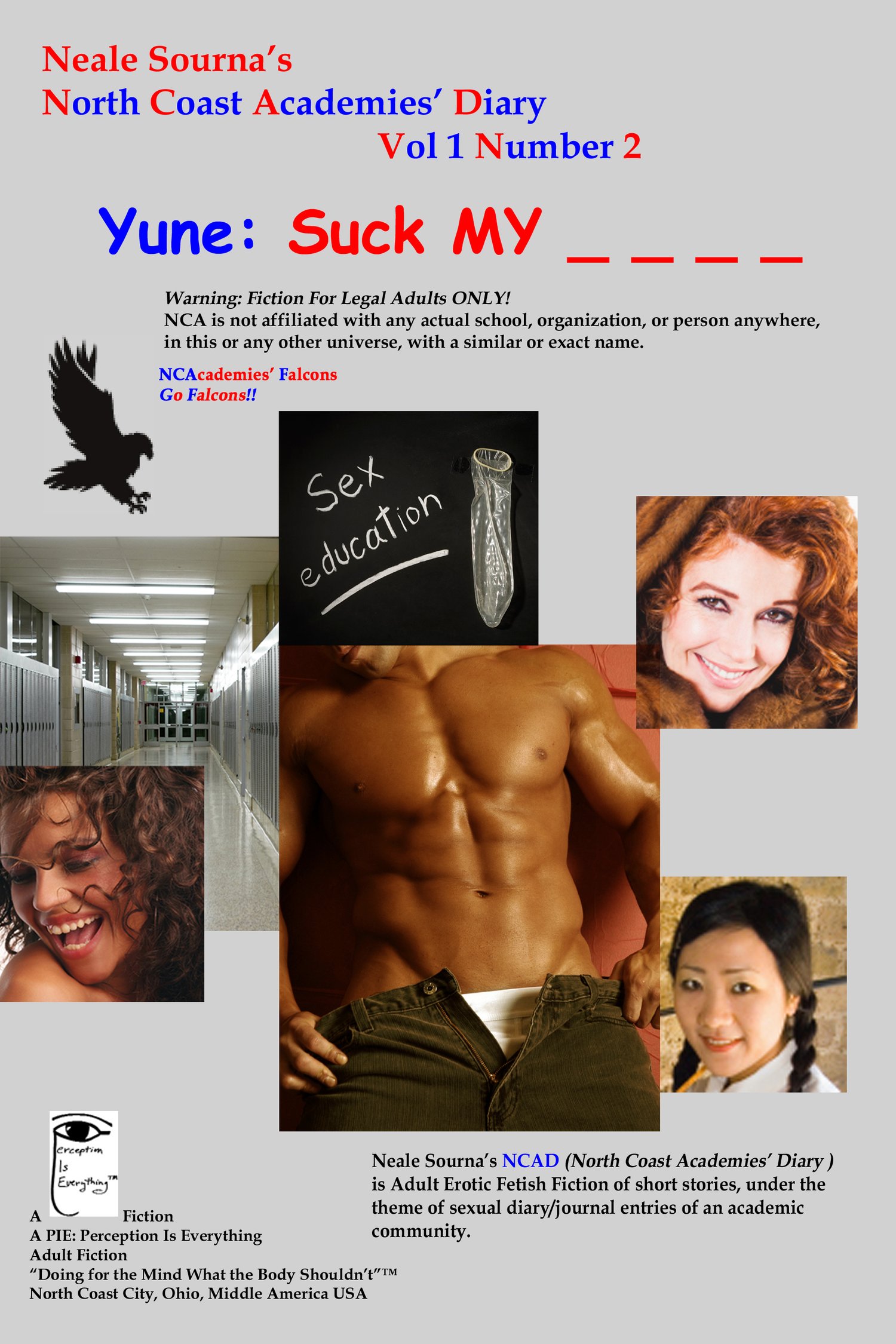 NCAD--v1n2_North Coast Academies' Diary, Volume 1, #2--Yune: Suck My _ _ _ _epub
On Sale
$1.25
"Of age" basketball jock Yune gets his stone hard, young Korean American cock sucked by a first time knob munching, K.A. church virgin, while his favorite, bespectacled, brown-skinned teen goddess secretly watches, and then later a classmate's red-haired, society MILF mom takes a deep and throaty taste.

What a great birthday week he's having!

_3677 words

Fellatio with voyeuristic exhibition, a humiliation cream facial, and a motherly deepthroat, and yes, gulp, mom swallows.