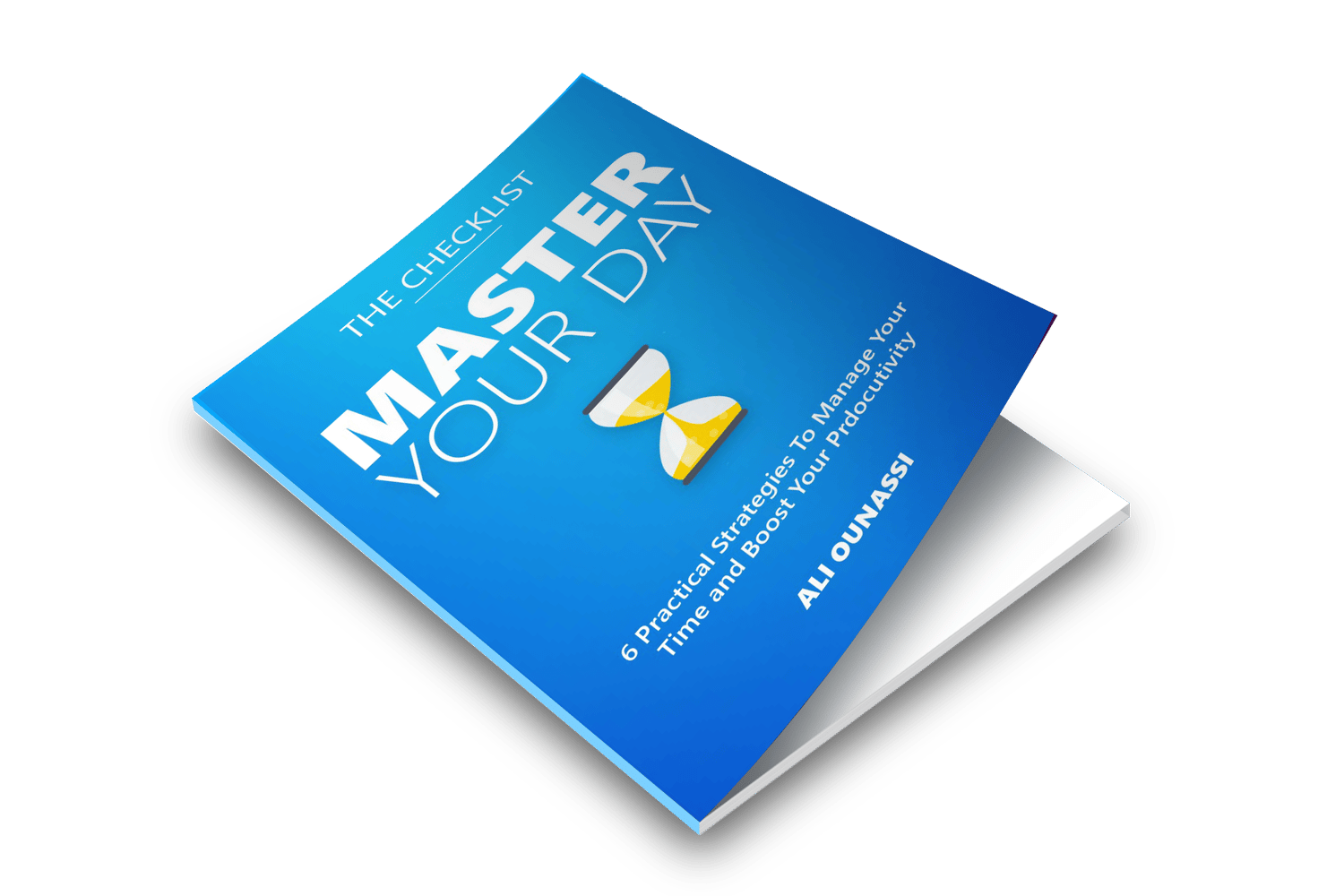 Master Your Day - 6 Simple Strategies to Manage Your Time and Boost Your Productivity
On Sale
Preview
Get More Done By Working Less.
When you suffer from a lack of productivity, your first thought might be to work more hours; however, this rarely helps to increase your productivity and can be damaging to your overall health and happiness.
What you may not realize is that your very work habits might be sabotaging your productivity. The following everyday habits could be the reason why you are unable to increase your productivity:
Starting your day off in a rush
Not having a plan for the day
Not taking regular breaks
Skipping meals
Multitasking
Not setting priorities
Failing to learn from your mistakes
If you have any of these habits, then you will struggle to increase your productivity, no matter how many hours you put in every day. Understanding the habits that are sabotaging your productivity is the first step toward being able to get more done during the day.
The key to increasing your productivity and getting more done in less time is within your reach. With this simple, productive guide you can learn how to improve your productivity and get more done.
Fortunately, I've created this simple guide that will show you what you need to do to become more productive in life.
As a bonus, and to help you apply the knowledge in this book, you will get: