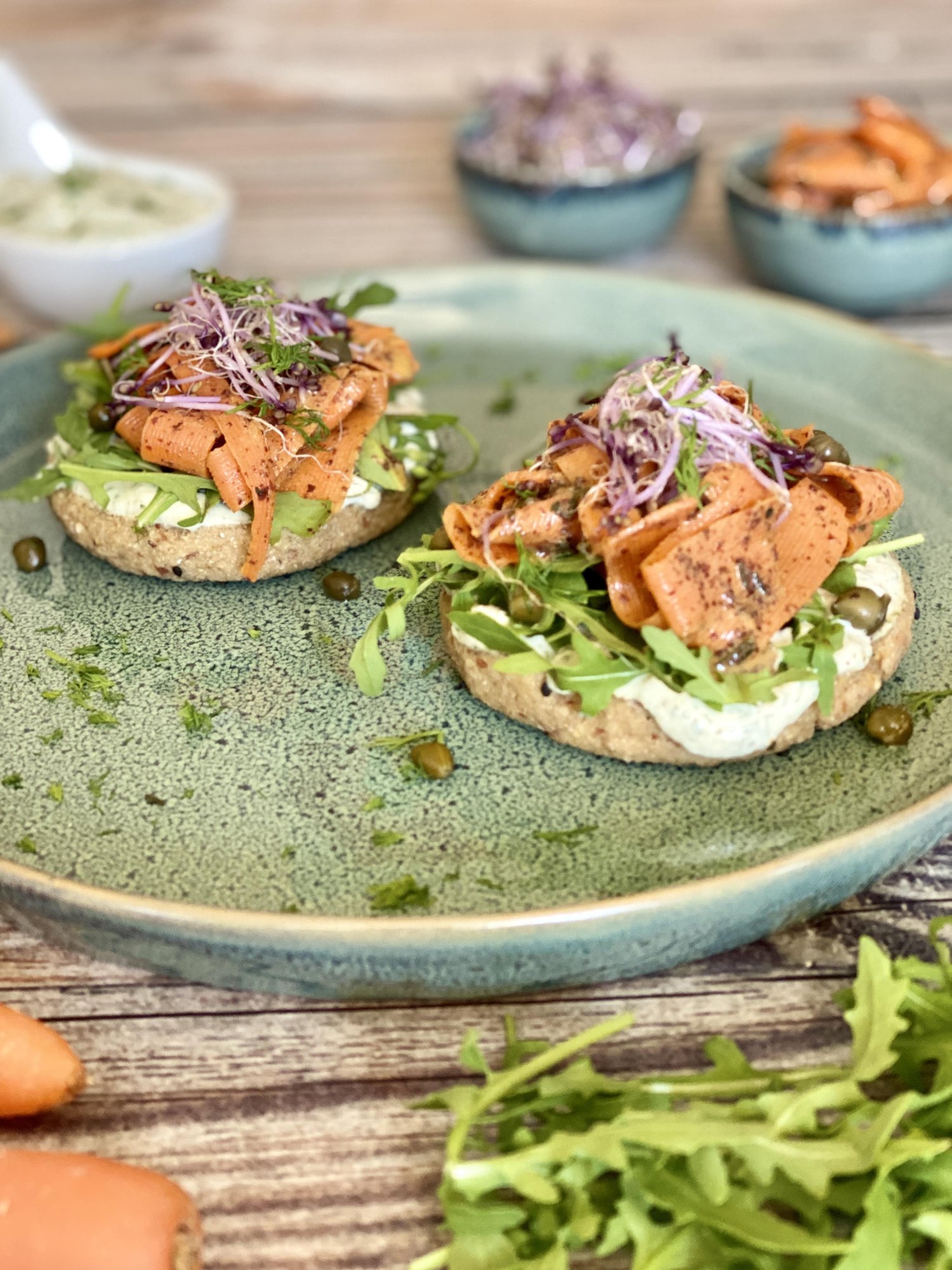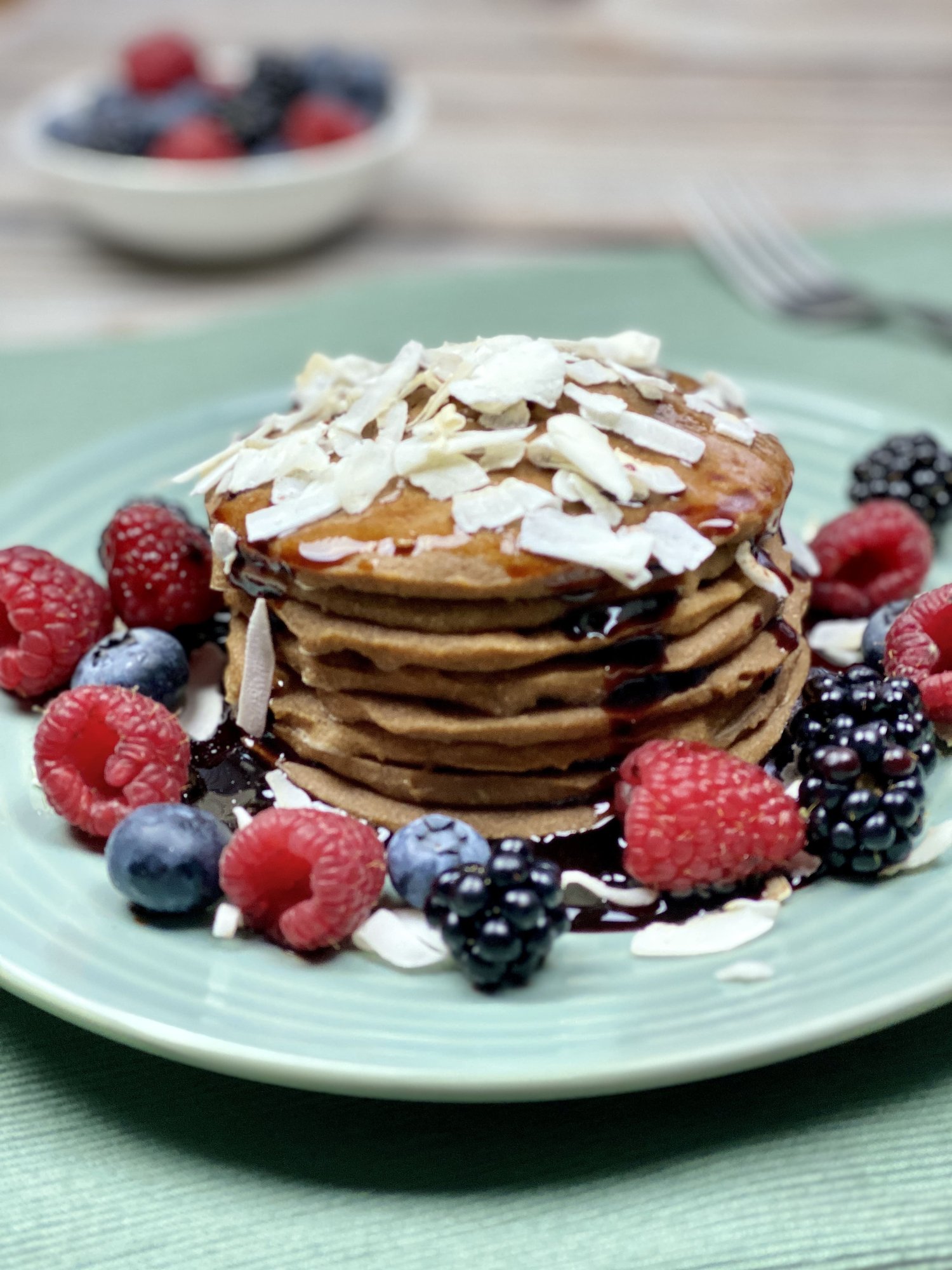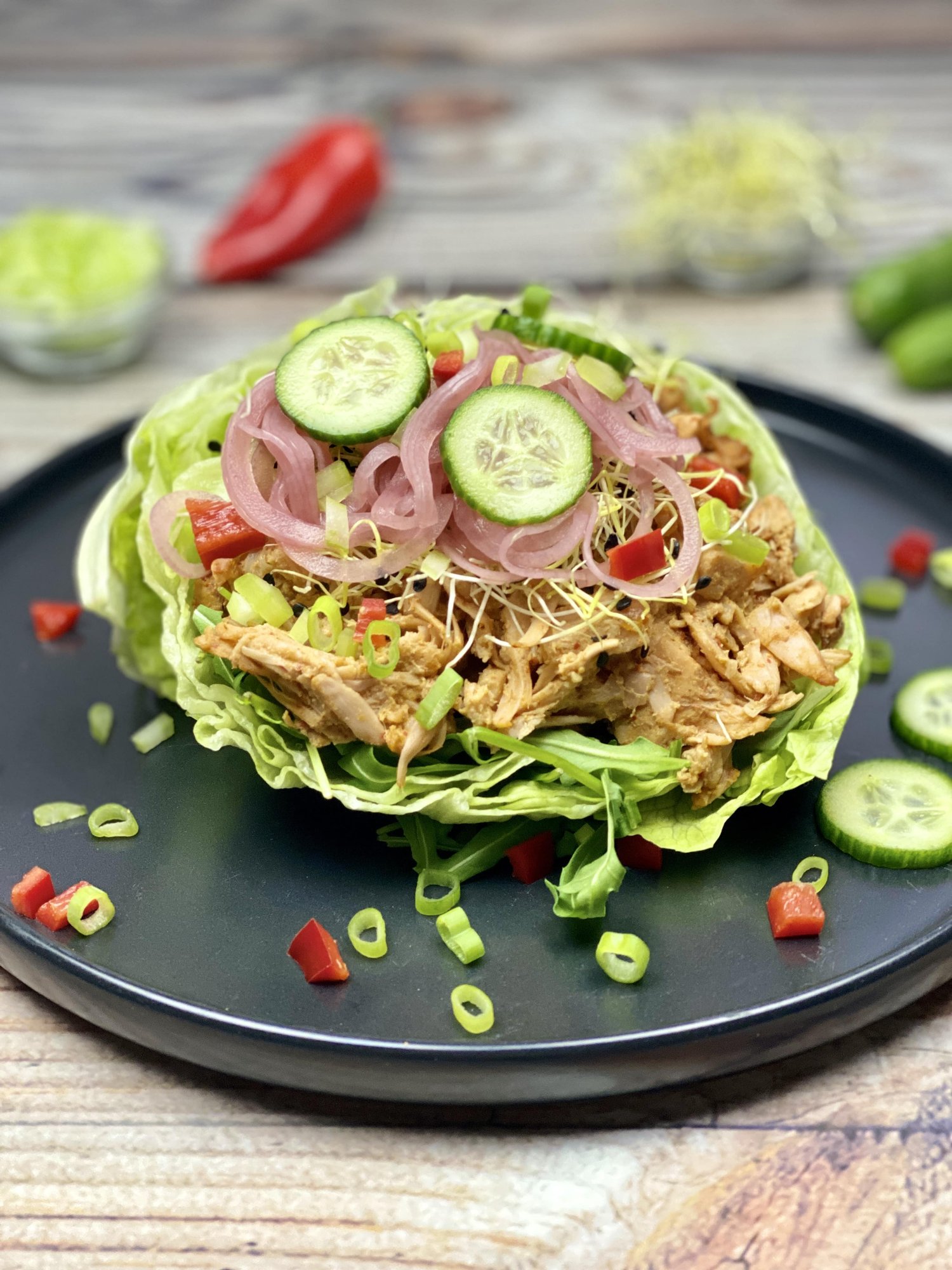 Raw Food Feast - vibrant health through living foods
$33.00
Bestseller Raw Food Feast is here to bring more soul into your life with 60 healthy, scrumptious, and funky recipes.

Everything your heart and a good party desires are at your fingertips, such as soups, salads, small bites, bagels, wraps, bowls, sweets, and much more!

To get your party started, you'll first dive into the benefits of living foods, ways to speed up the dehydration process and save money in the meantime, and useful information and tips on how to create the recipes.

Next, you will find all the vibrant and showstopping deliciousness. The recipes are raw, vegan, low-fat, gluten- and soy-free, full of love, and a whole lotta soul!
Raw Food Feast is also available in paperback. If that has your preference, click here.