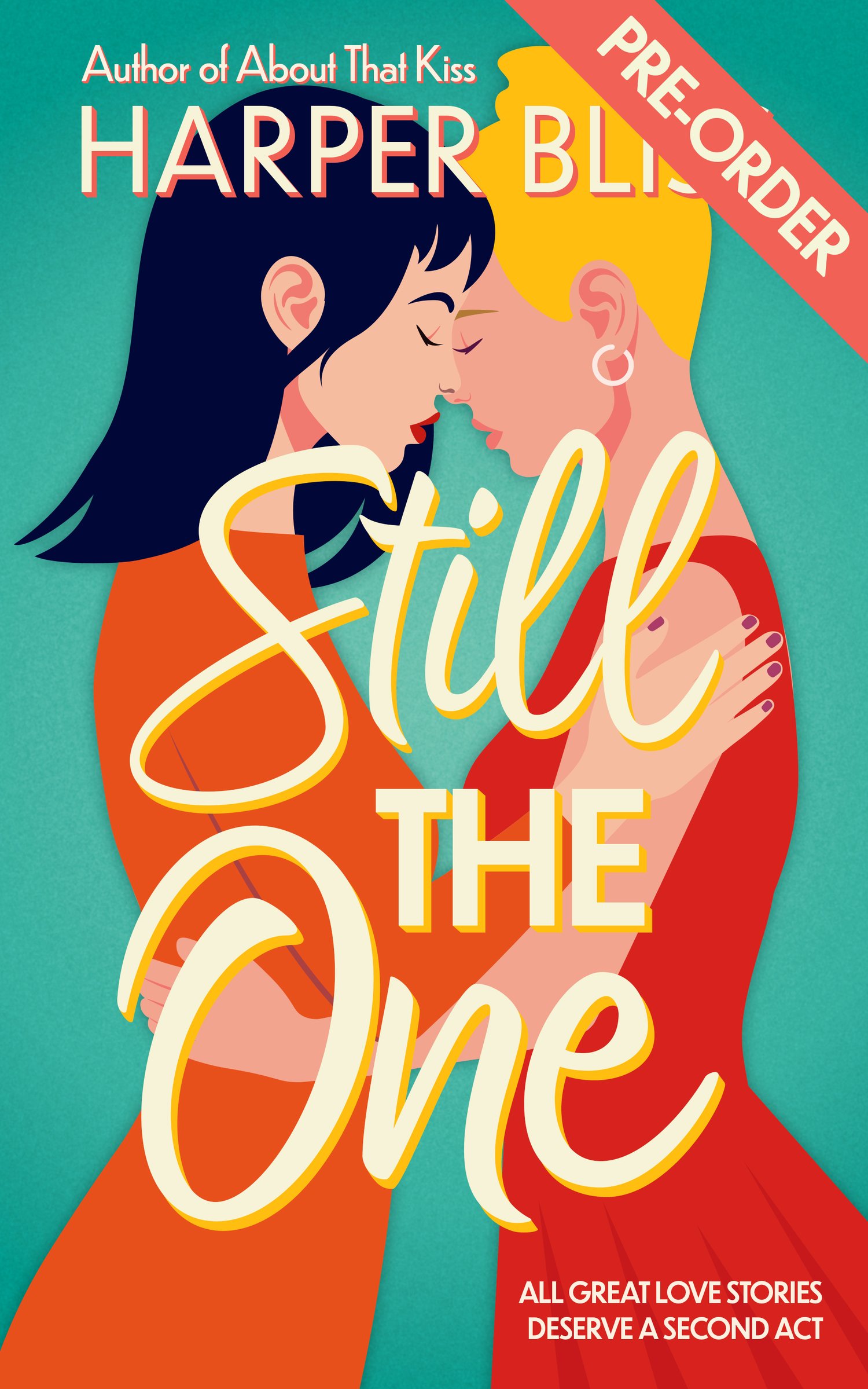 Still the One
On Sale
$7.99
PRE-ORDER STILL THE ONE NOW AND GET IT DELIVERED TO YOU ON 14 JUNE!
All great love stories deserve a second act
Mac and Jamie had their life together all planned out. Until Jamie did the unforgivable and left Mac for another woman.
Twenty years later, they meet again for the first time at a friend's wedding.
Mac's pain lingers, while Jamie is still haunted by regret.
Can they let go of their history and open their hearts to the possibility of a second chance?
Find out in this gripping tale of forgiveness and the power of true love.
Grab your copy of this steamy sapphic read now!
PLEASE NOTE:
Your bank will charge your home currency equivalent of USD7.99 and any associated transaction costs.