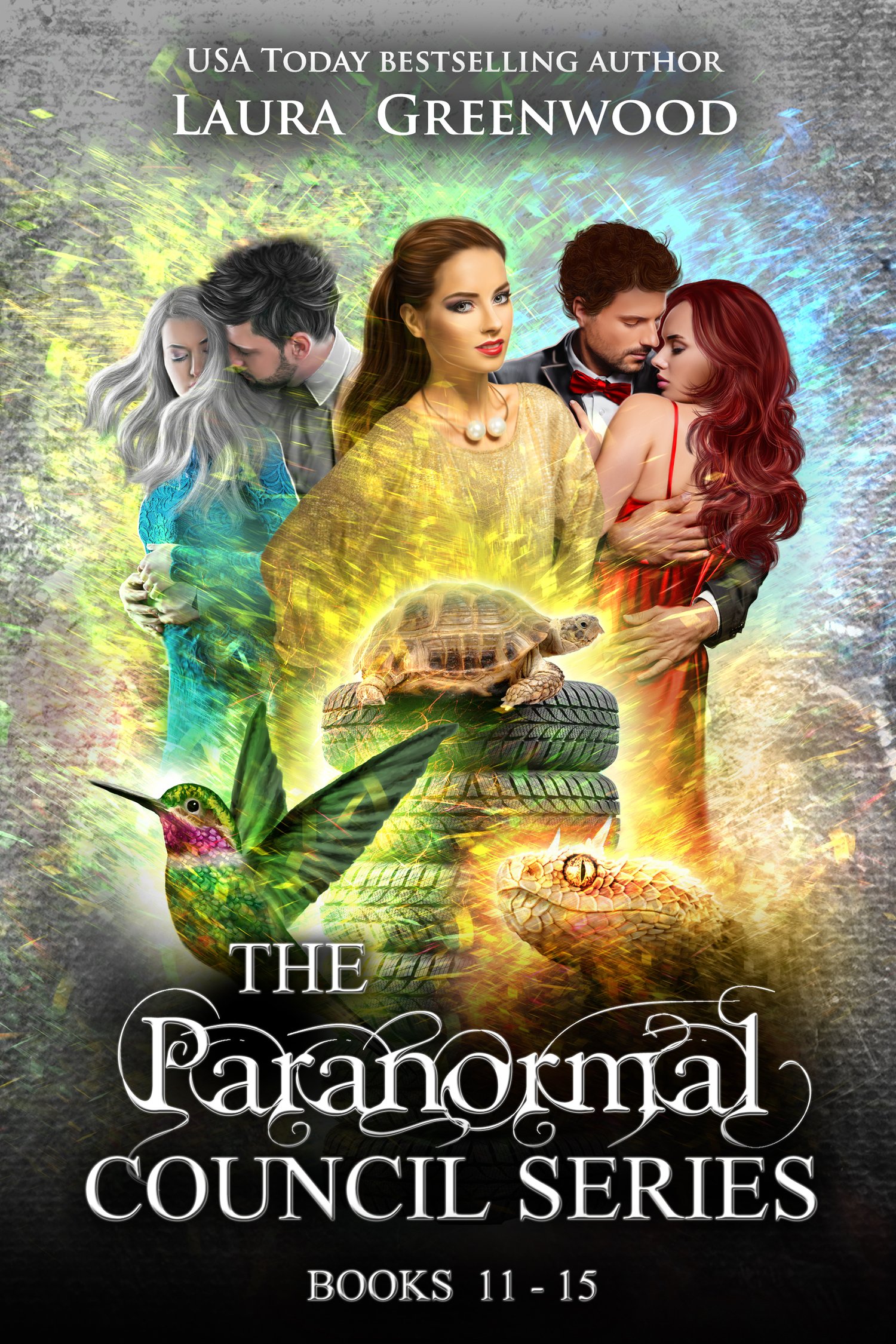 The Paranormal Council: Books 11-15
On Sale
$9.99
Pay what you want:
(minimum $9.99)
Enter the world of the Paranormal Council in this tantalising collection of fated mates paranormal romances featuring witches, shifters, dryads, and more. 

The Paranormal Council Books 11-15 includes:

- The Hummingbird's Mate: a hummingbird shifter encounters an unusual situation when she investigates a case of missing tomatoes and discovers the enchanting dryad connected to them in the process. 

- The Reindeer's Spell: a reindeer shifter refuses to accept his fated mate, does she have the patience to wait until he's ready?

- The Unicorn's Mane: lion shifters and unicorn shifters aren't supposed to mix, but fate has other ideas...

- The Viper's Dream: a forced marriage is the last thing this dryad wants, but faced with no other choice, she turns to a snake shifter to help. 

- The Tortoise's Race: rivals on the track try to hide their fated mate relationship so they can keep competing.