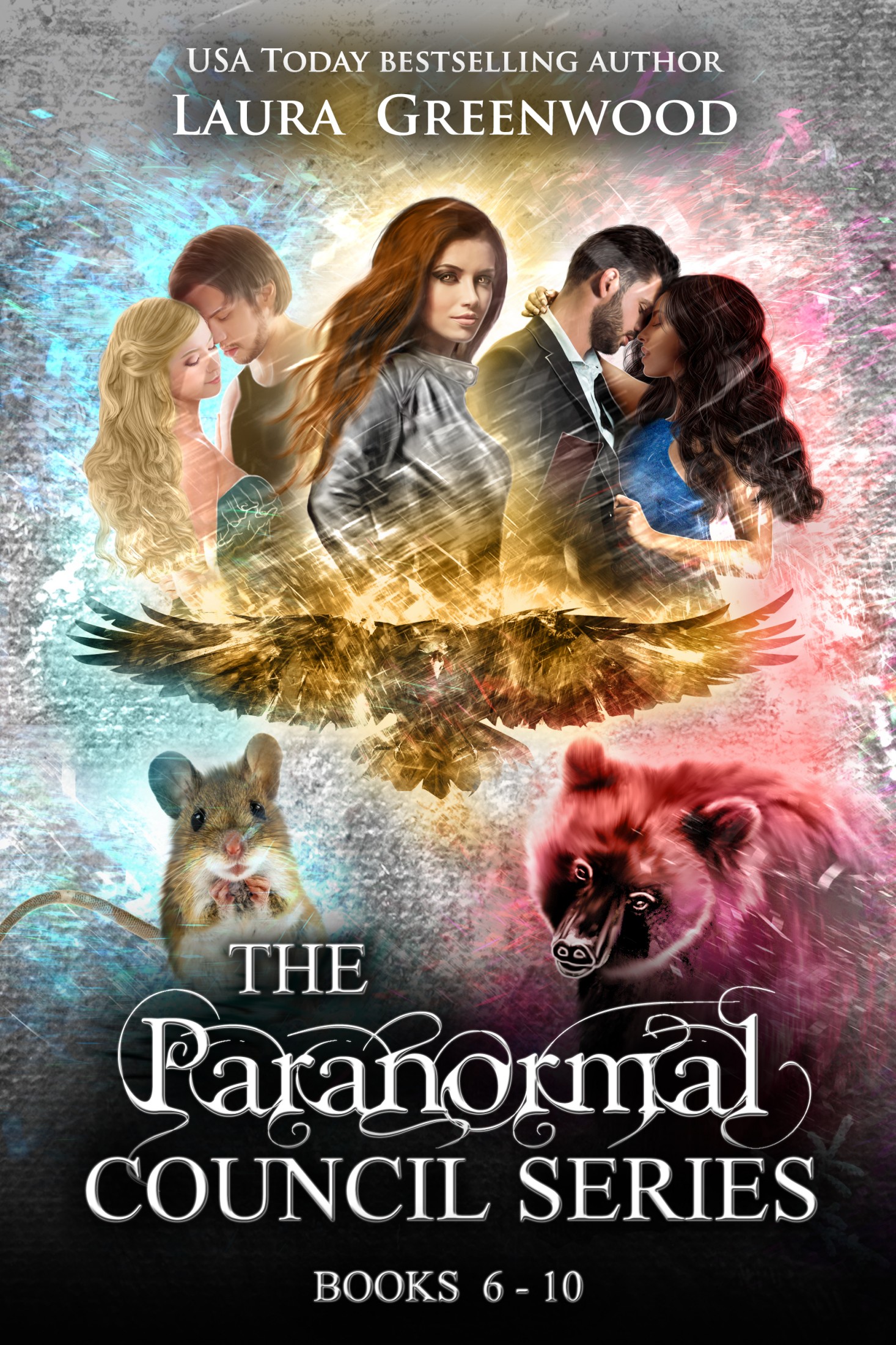 The Paranormal Council: Books 6-10
On Sale
Pay what you want:
(minimum $9.99)
Enter the world of the Paranormal Council in this tantalising collection of fated mates paranormal romances featuring witches, shifters, nymphs, and more. 

The Paranormal Council Books 6-10 includes: 

- The Bear's Claws: a bear shifter and a panther shifter share a chance encounter in the woods and realise they're fated mates. 

- The Familiar's Wings: When childhood sweethearts reconnect due to a work project, they discover that the sparks between them aren't just because they're witches. 

- The Hunter's Potion: What happens when the maid of honour uses a love potion, only to discover that the best man is her fated mate?

- The Banshee's Spark: a witch and a raven shifter have known they were mates since they were eighteen, but have never been able to touch. Until they meet a banshee and discover exactly what they've been missing. 

- The Lion's Pride: one night eight years ago changed everything for a witch and a lion shifter, and now they've encountered one another again, they have to deal with the consequences of their past.