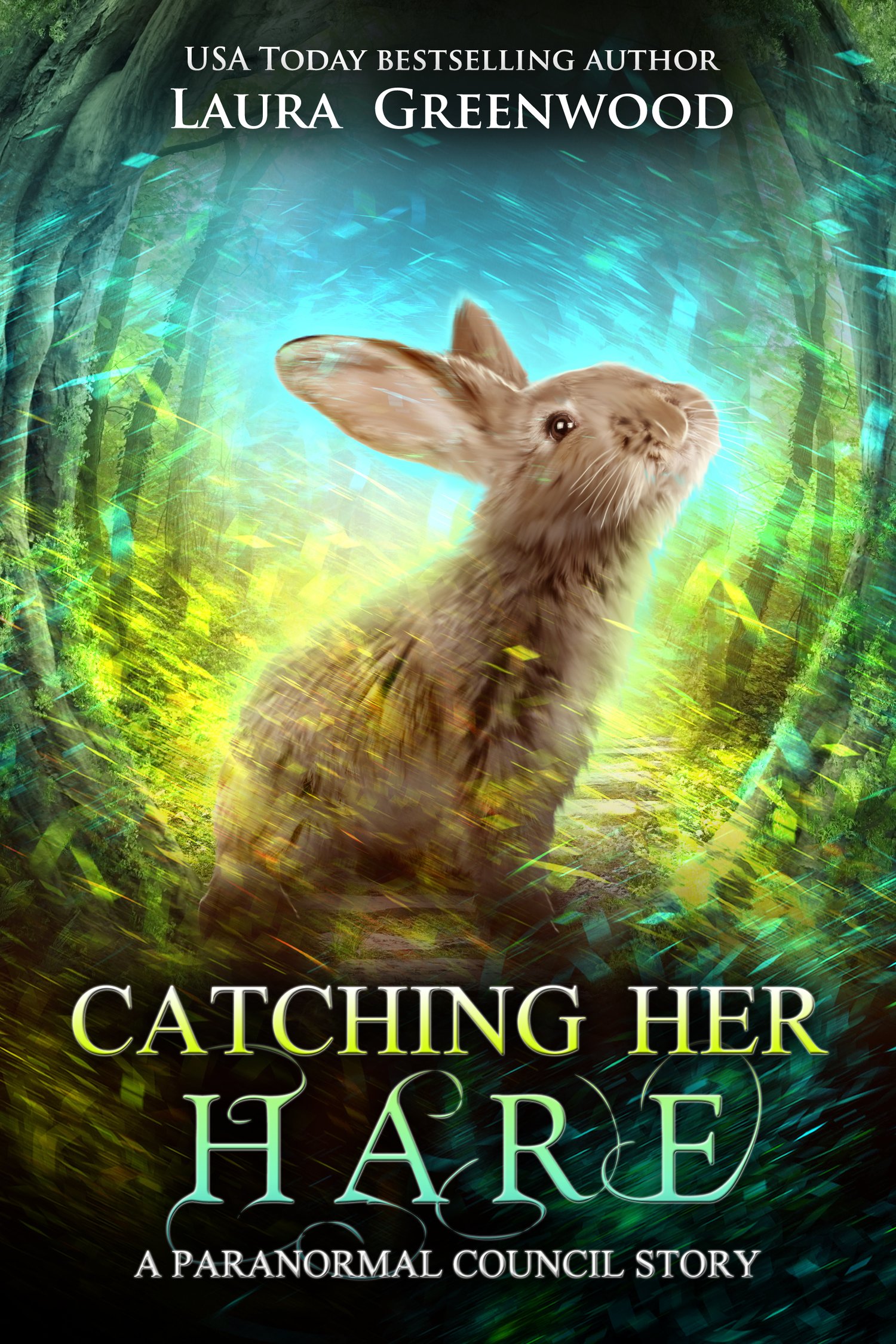 Catching Her Hare (A Paranormal Council Story)
On Sale
$2.99
Pay what you want:
(minimum $2.99)
While looking after her parents' farm, Daisy runs into her childhood crush. But Daisy has been avoiding Brad for a reason...she's a ladybird shifter, and the only person she can ever love is her true mate. Brad's known the truth about Daisy for years, but can he prove to her that they're meant to be?

A shifter romance short story set in the Paranormal Council Universe.

Please note that Ladybird is the British English for Ladybug.