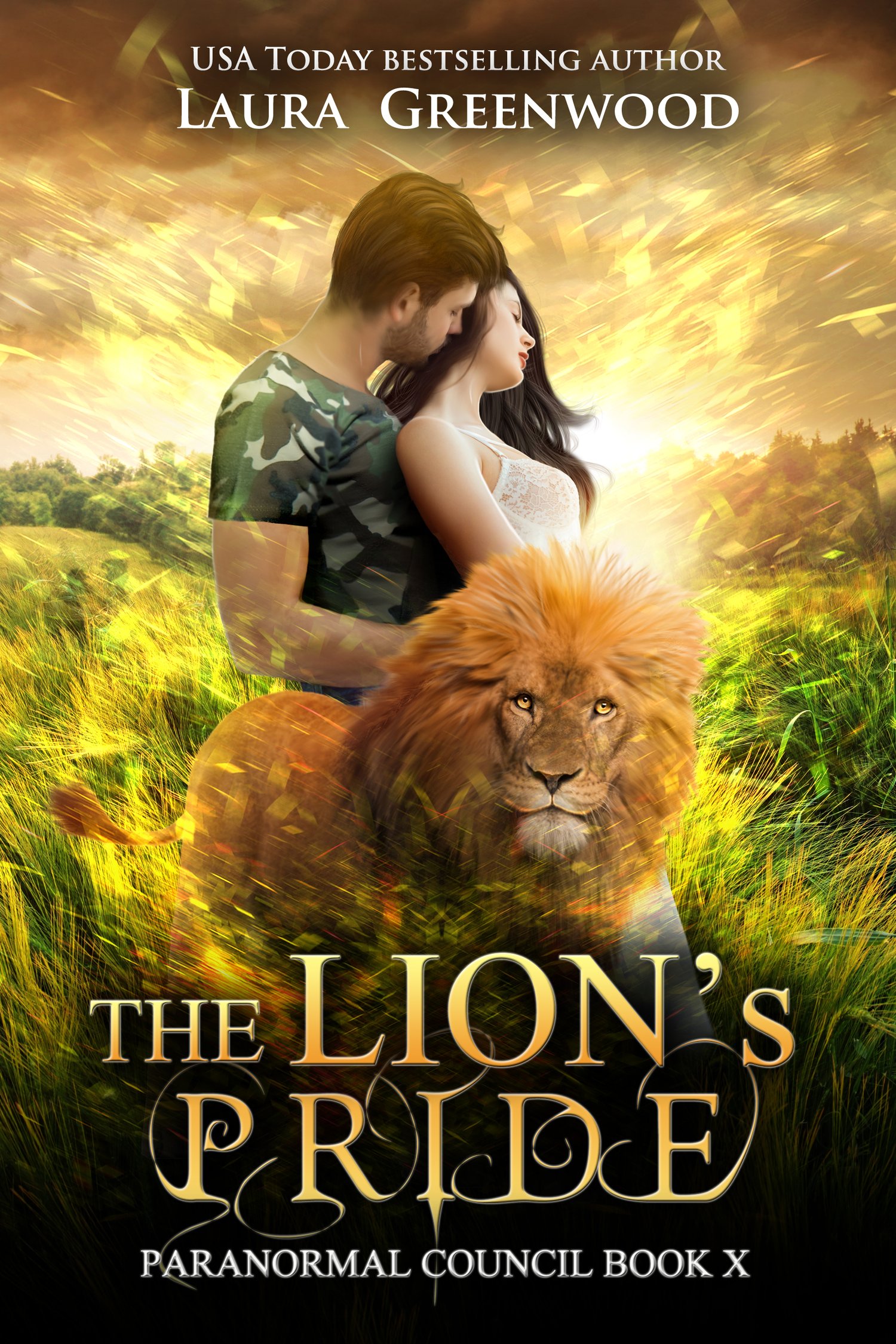 The Lion's Pride (The Paranormal Council #10)
On Sale
Pay what you want:
(minimum $3.99)
A chance encounter with her fated mate brings back memories for a witch.

Having been abandoned by the one person who was supposed to stand by her, Bex never wants to see her fated mate ever again. Instead, she throws herself into raising her daughter. 

When a dashing man from her past is sent by the High Council to help stop the witch hunters, she has to face the truth about how she feels about him. 

Curtis has never spent much time around other paranormals, and barely knows how his own shifting powers work. But he thinks there's a reason he keeps thinking about the beautiful witch he met by chance. If only he could find her again...
-
The Lion's Pride is book ten of The Paranormal Council, a fated mates paranormal romance series. It can be read as a standalone and includes a shifter-witch m/f romance.

If you enjoy fated mates, light-hearted paranormal romances, intertwined standalones, a hint of steam, quick reads, and plenty of swoon, check out the complete Paranormal Council series today!