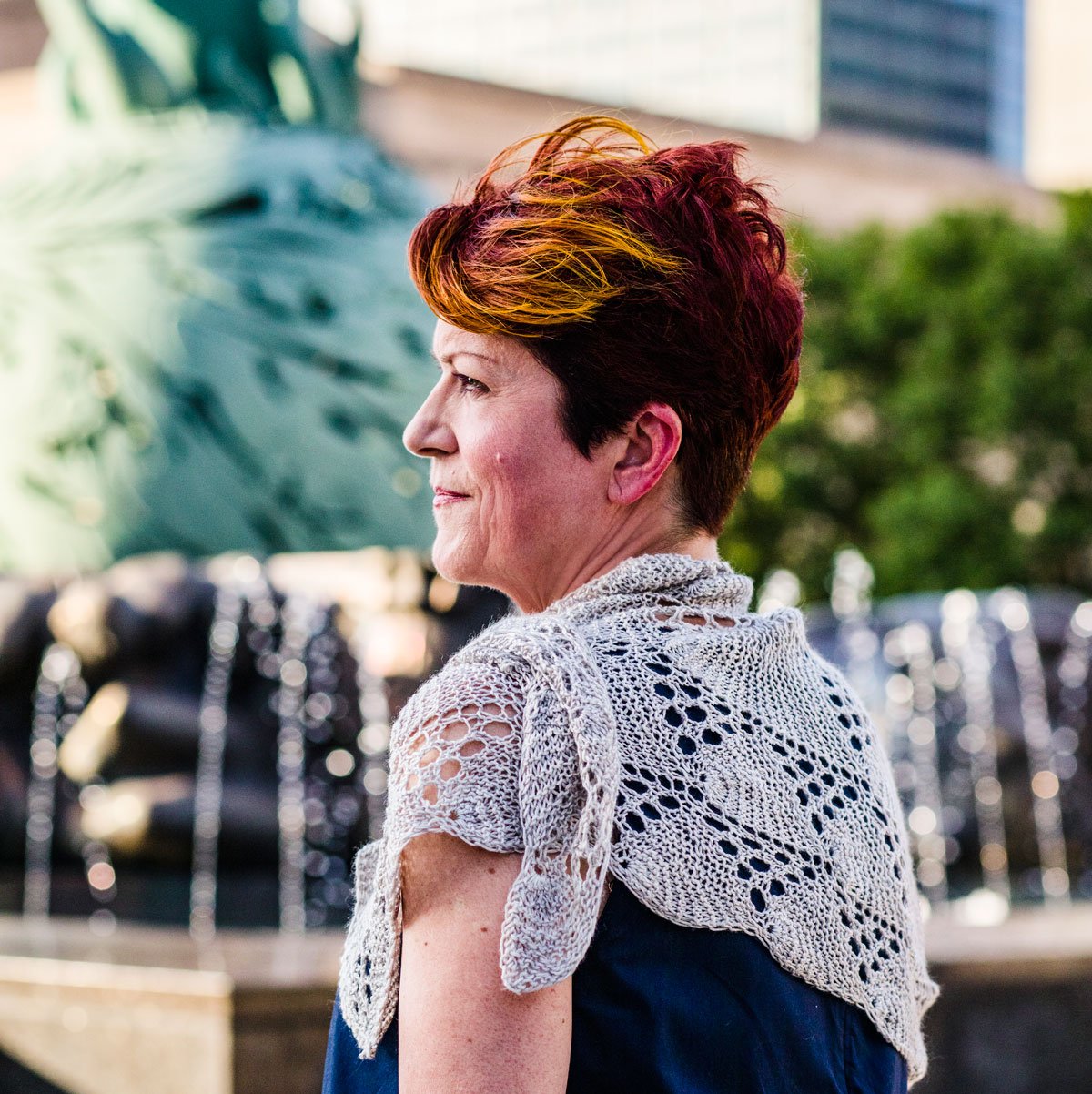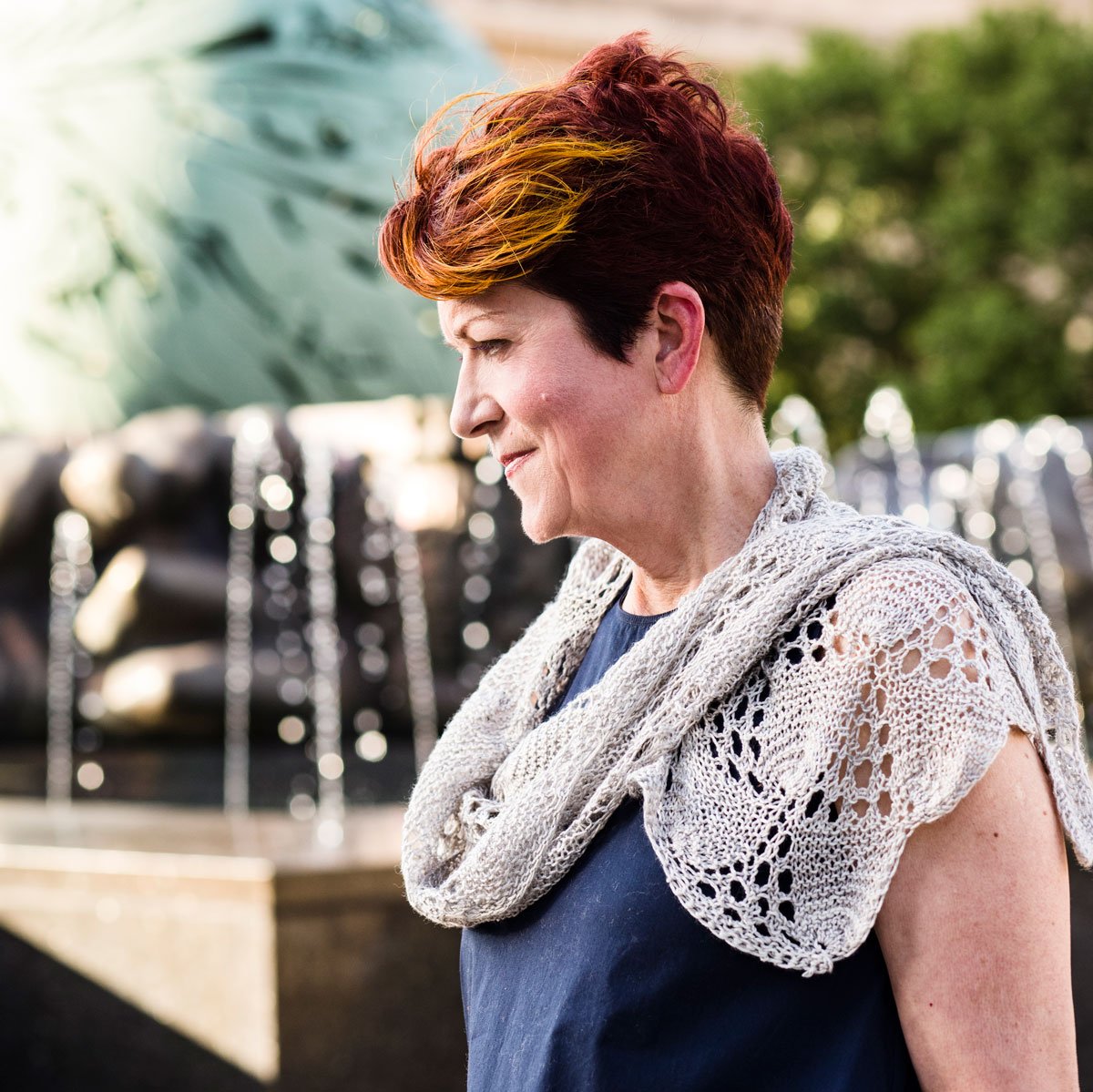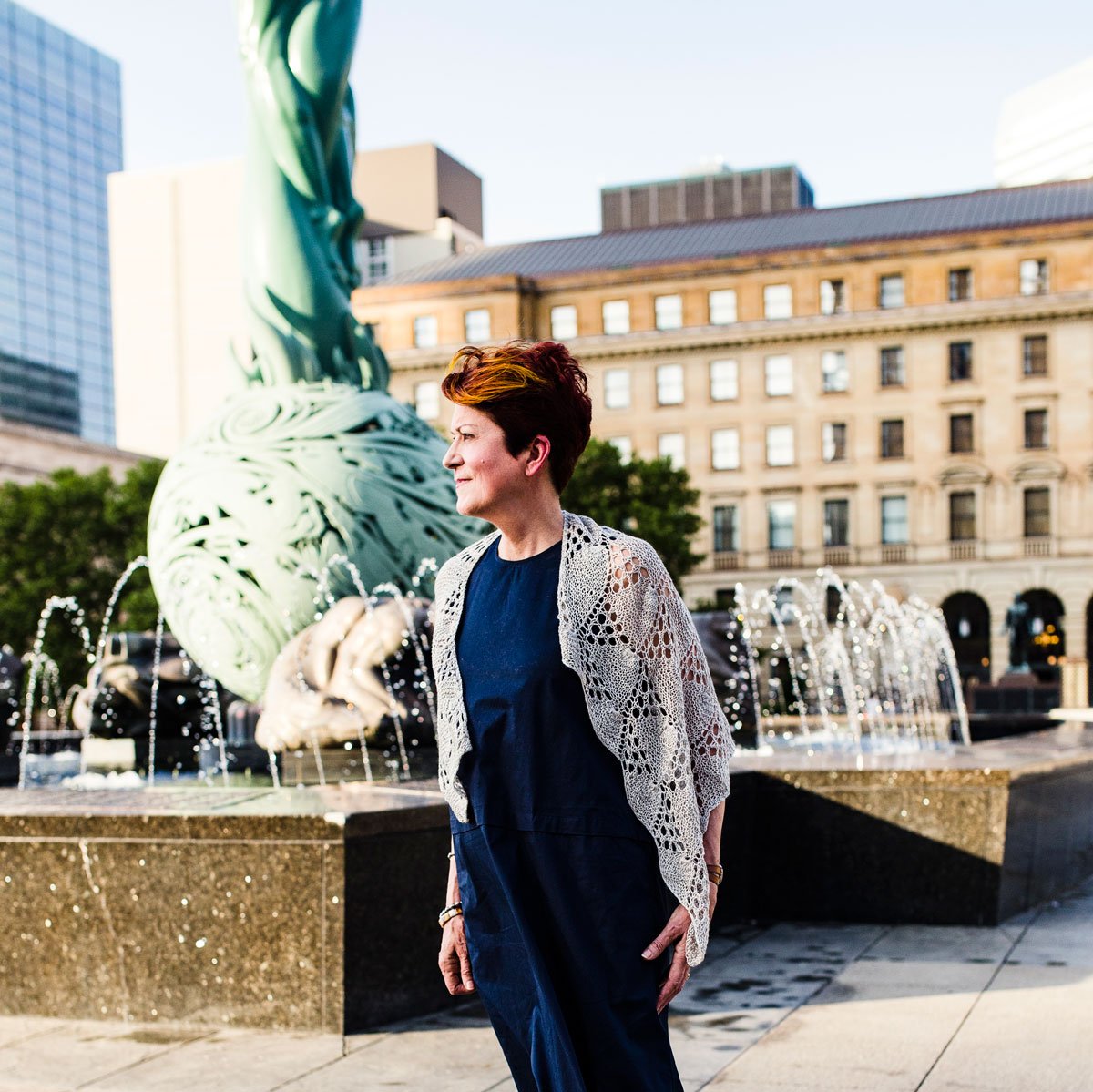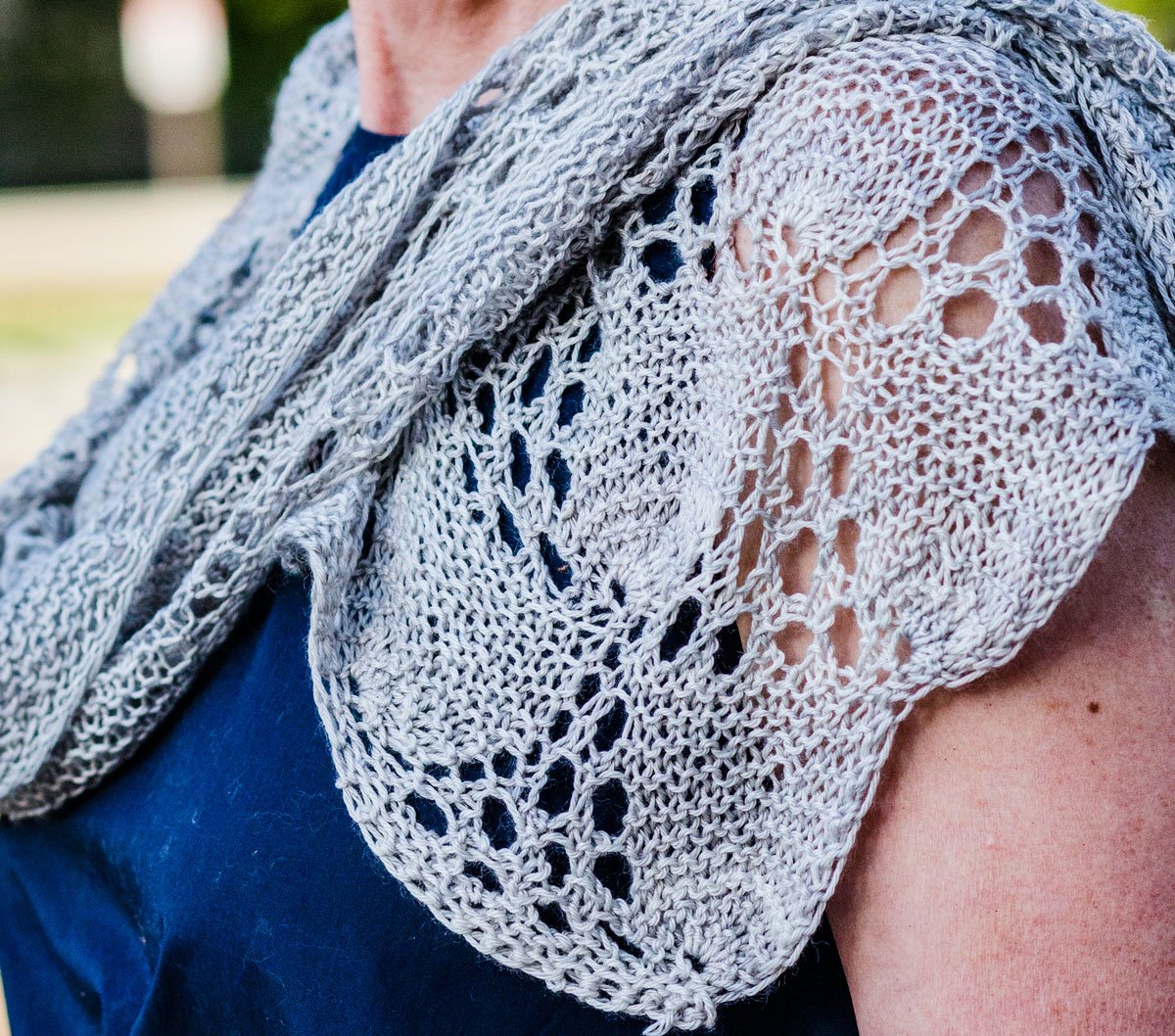 Belon Shawl & Narrow Belon Shawl
On Sale
$12.00
Belon shawl is a very wearable, yet sophisticated shawl that is the result of a fairly simple garter and eyelet pattern. Add in German short rows to vary size and shape of individual Oyster Shells and the result is an Oyster Shell shaped shawl.
Belon always gets compliments because of the unique fit and surface interest. Noone needs to know that it is also a pleasure to create. All you need is yarn in your preferred color.
The Narrow Belon shawl gives all the knitting pleasure with a little less shape and a lot fewer stitches! Be sure to block either Belon to achieve maximum effect.
The delicate strength of either Belon shawl will capture attention, whether you're buying groceries or strolling along the Champs-Élysées!
For more information about the Belon Shawl & Narrow Belon Shawl pattern here on JillWolcottKnits.com.