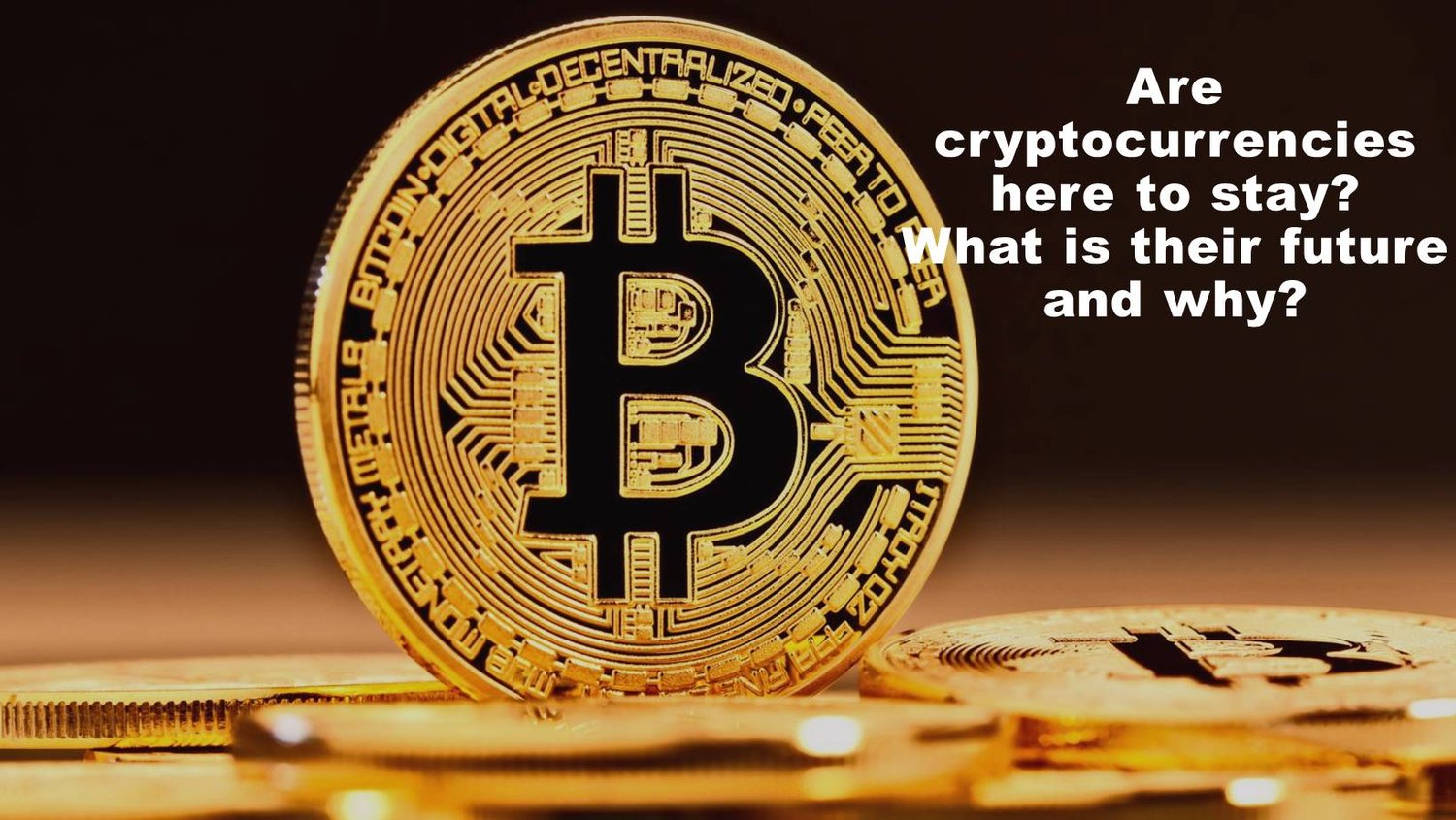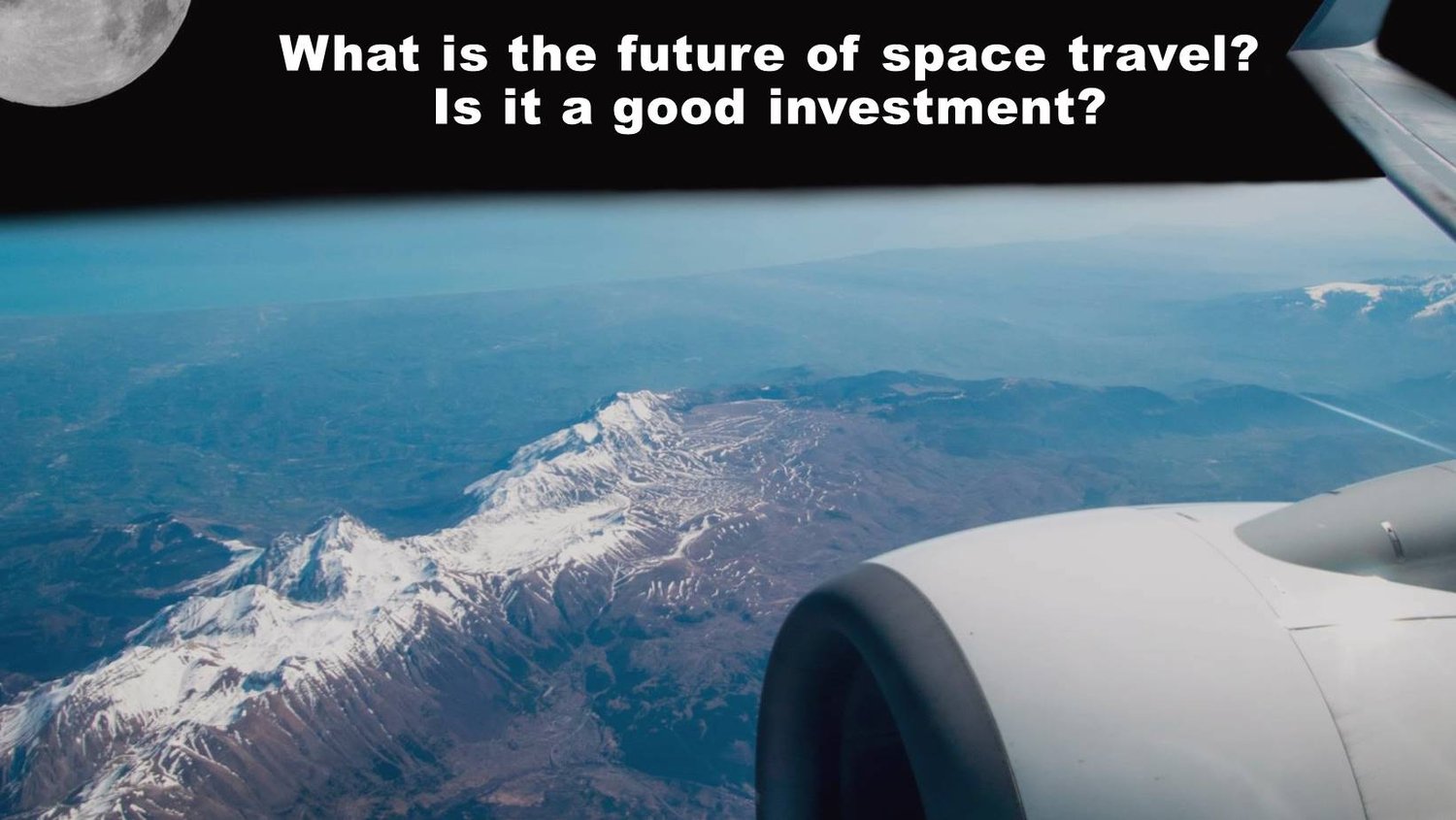 Discuss It. Global Issues. Society.
On Sale
$2.95
Dozens of slide prompts about current events and global issues.  Students discuss as a class or in a small group based on the prompt.
Edit out slides you don't think are appropriate for your students! 
A great advanced learner speaking activity.  Now also includes discussion cards and worksheets. Click the link on the cover page! 
Also available on
TpTs.