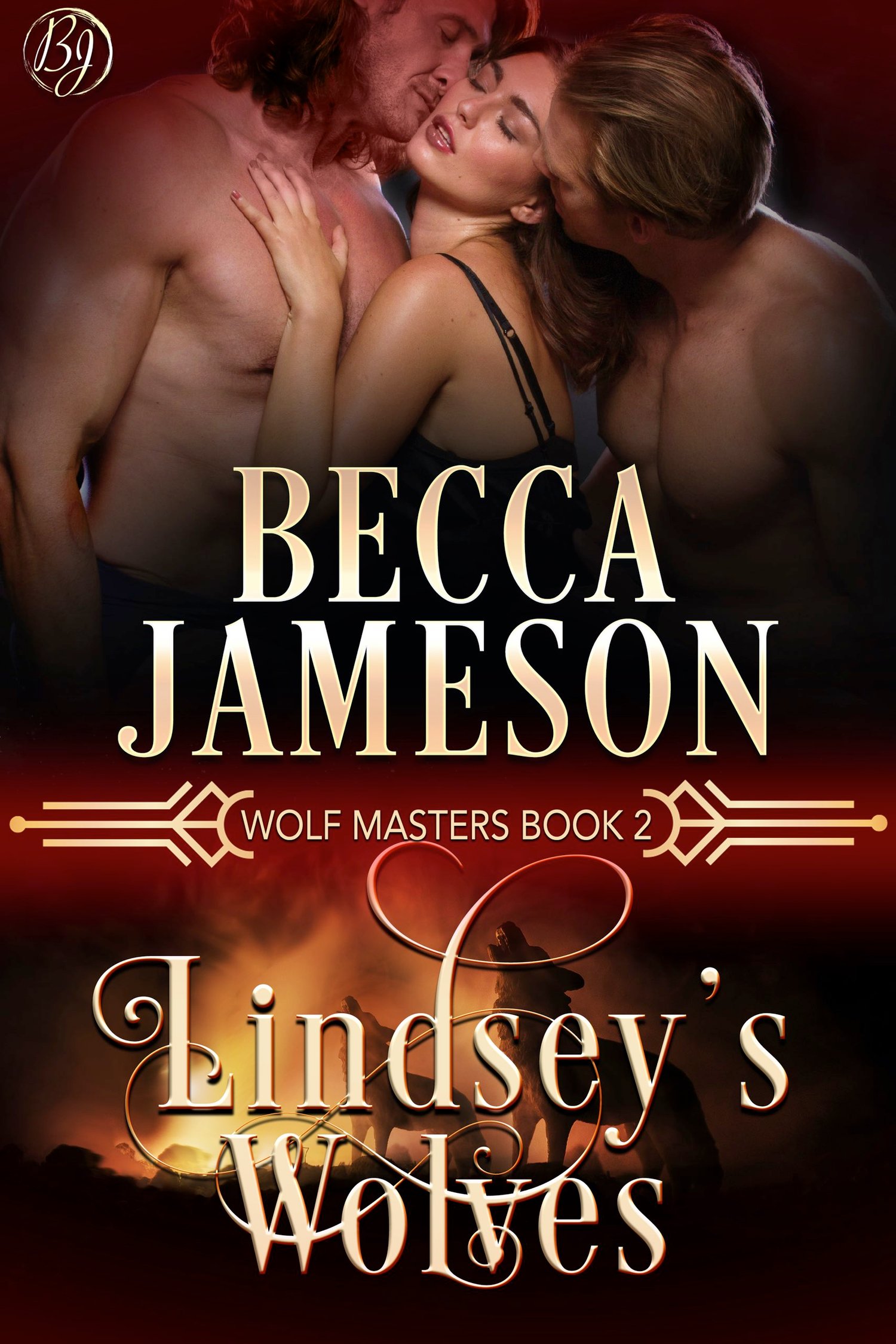 Lindsey's Wolves
Overcoming inhibition can be tricky when faced with not one, but two, shape-shifters claiming you as their own.

Lindsey just finished college. She is supposed to start teaching this fall. At least that's the plan, before she meets a sexy Spanish god named Alejandro and falls head over heels for him.

Alejandro came to the U.S. to help out on the family dairy farm. He runs smack dab into Lindsey at the grocery store and immediately realizes she is his mate.

Add to the mix, Ryan. He lives on a neighboring farm and happens to stop by Kara's where Lindsey is showing off her new man Alejandro.

Alejandro and Ryan are stunned and none too happy to realize they're both mated to Lindsey. Lindsey, who was raised in a fanatical religious sect, can't begin to wrap her head around a threesome, and that's before she finds out her men are shape-shifting wolves.

While the three unsuspecting lovers attempt to come to terms with their unexpected life changes, Lindsey's childhood church amps up their attempts to bring her back into the flock. Why won't they leave her alone, and what do they want? The answers are shocking, and the results could be life-changing for everyone.