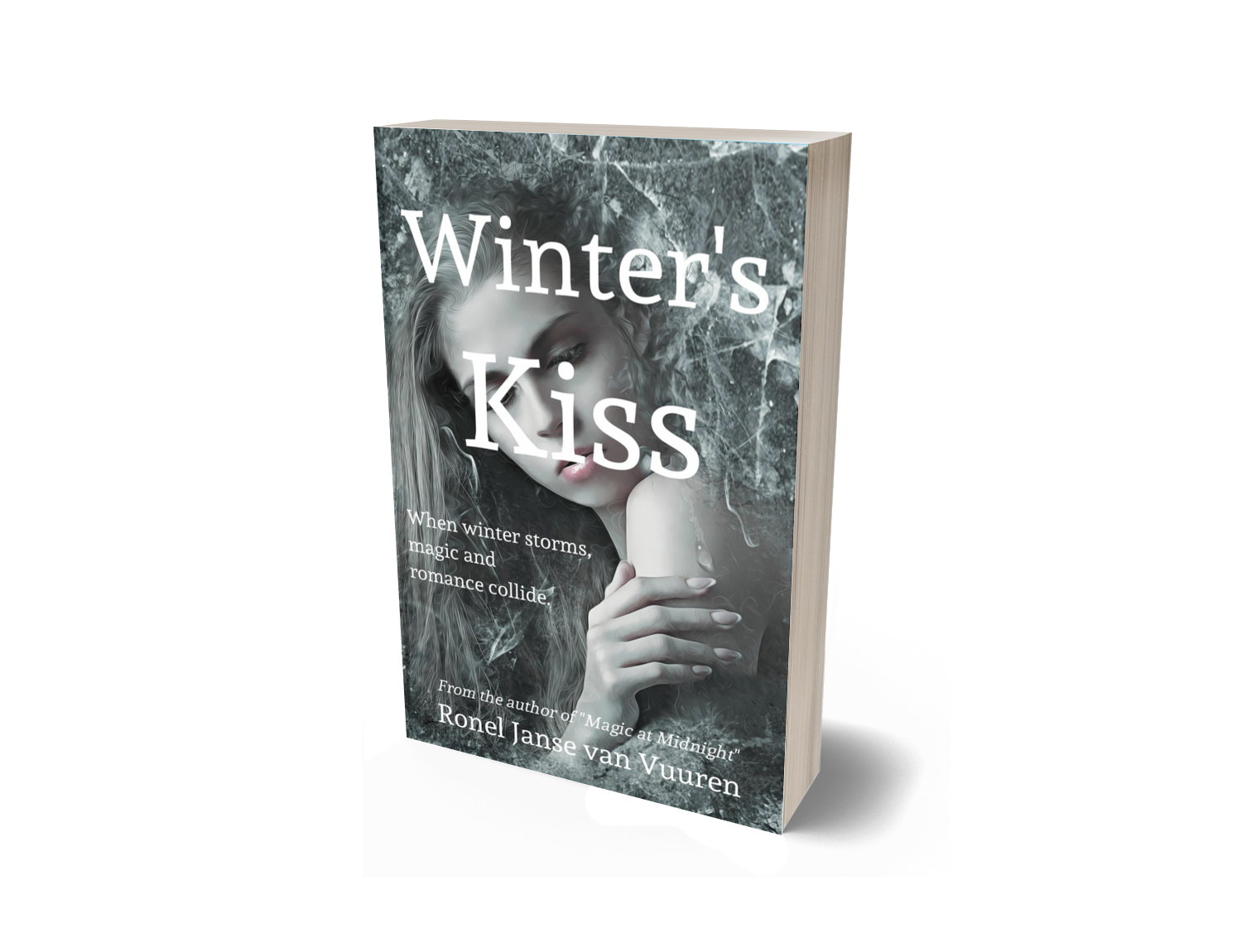 Winter's Kiss eBook
On Sale
$0.99
eBook (mobi. ePub & PDF)


One writer's conference. One woman. One curse.
Natalie had only gone to New York to further her writing career. But it soon becomes obvious that something is horribly wrong with the weather. It doesn't help that Stephen is so gorgeous she can hardly think.

But it soon becomes clear that they are at the centre of a spell that will kill everyone on the concrete island. Can Natalie break the curse before they are all doomed with the snow?

Scroll up to buy now and find out if Natalie can save New York.

*This is the ninth book in the Faery Tales series.