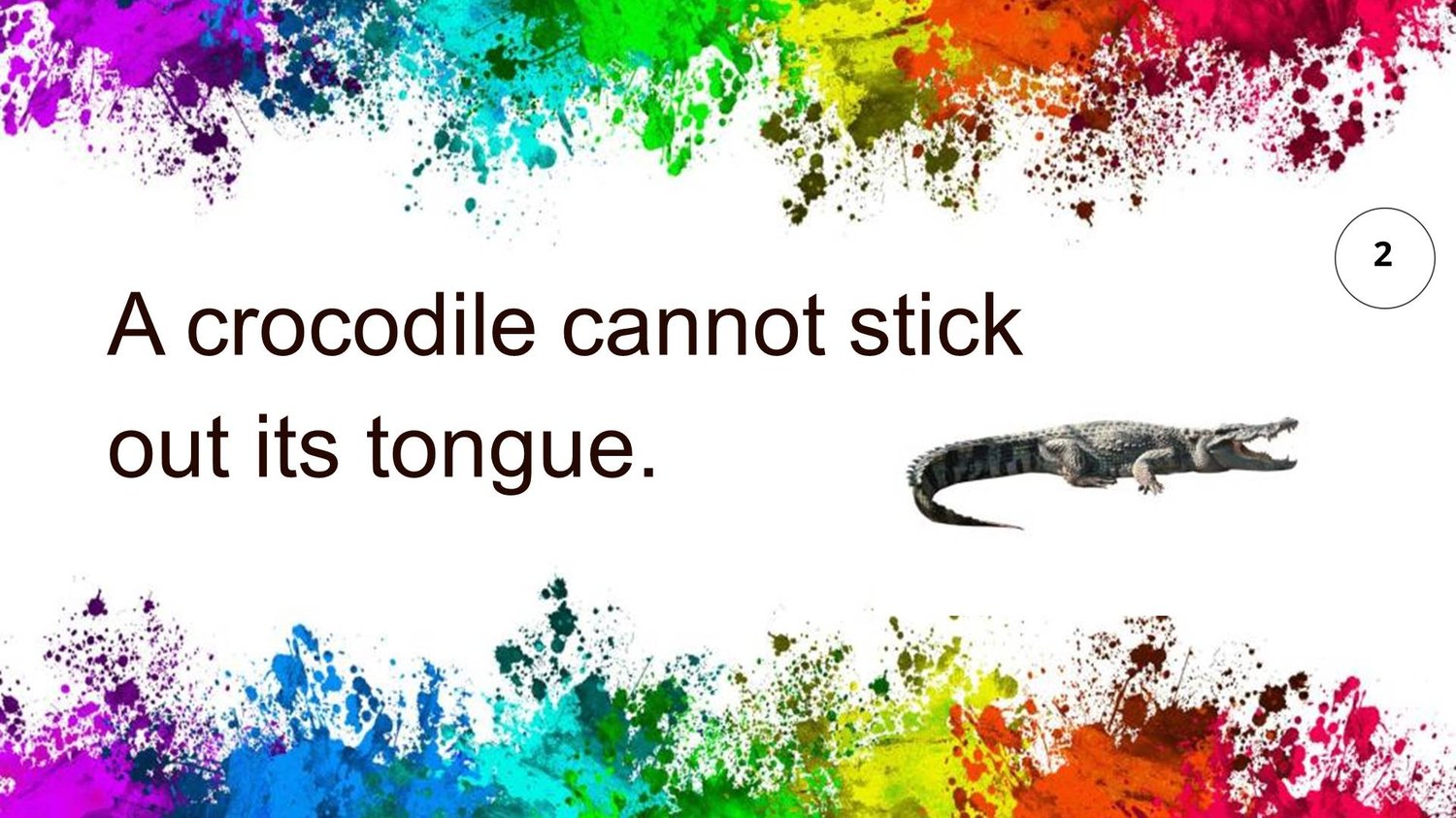 25 Amazing Facts. True Or False Quiz. Worksheets.
On Sale
Your students will love learning these 25 amazing facts.  An attractive powerpoint which will drive engagement.  First show the slide with just the image. Elicit student understanding - what do they know about the image?  Then show the "fact" - is it true or false?  Then show the answer.  

After students research and / or share their own amazing facts using the template included. 
Also includes a list of 100s of facts to explore and which will amaze. 

Lots of fun!