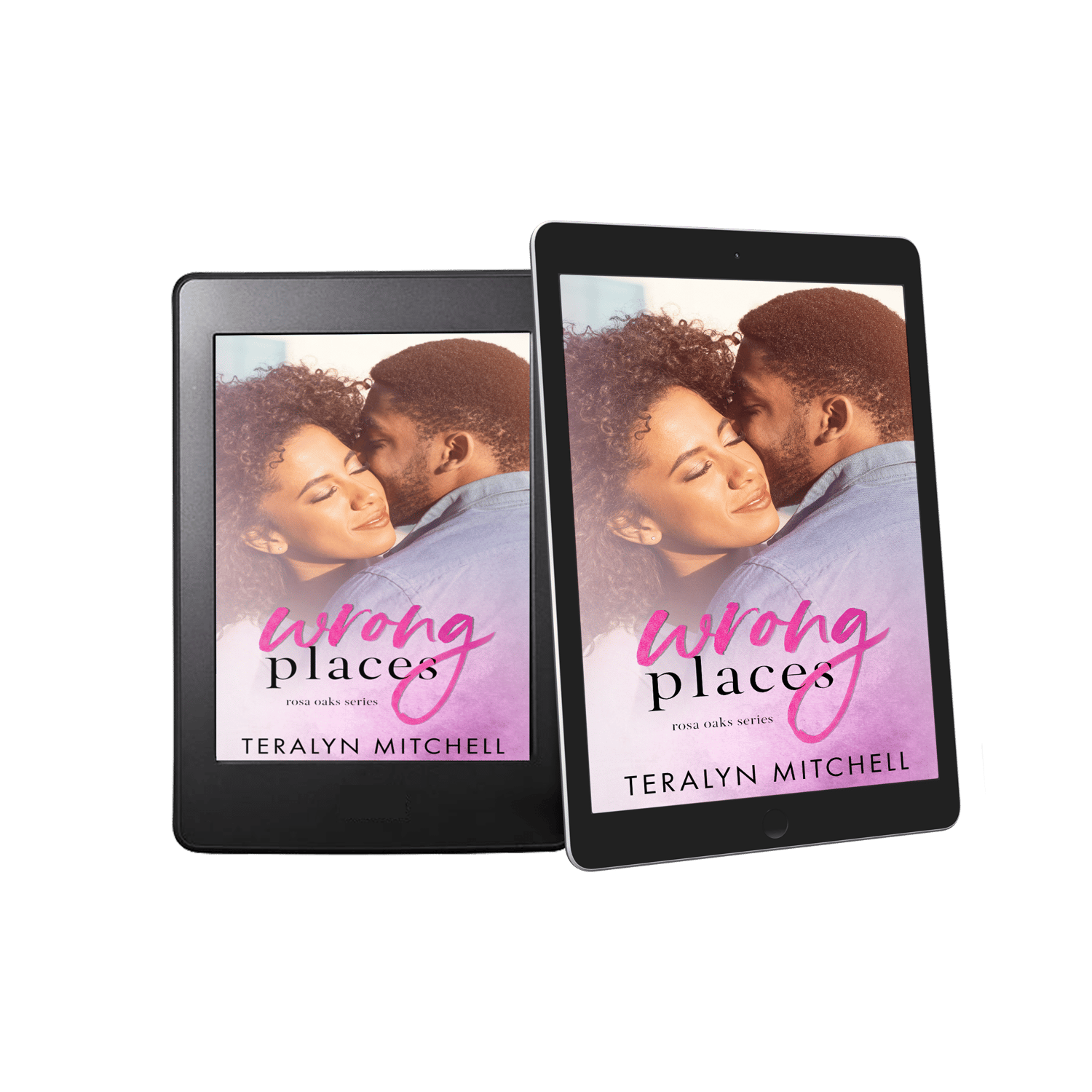 Wrong Places (Rosa Oaks, Book One)
On Sale
Genre: Contemporary Romance
Older Brother's Best Friend, Second Chance, Single Mom, Rivals, Small Town, Southern
Heat level: Steamy 🌶️🌶️🌶️
---

Sometimes the path to happily ever after runs through all the wrong places…
Maggie
Xavier was my first love. My first everything.
But he had a habit of running away when I needed him most, so I married someone else.
Big. Mistake.
Now, I'm back in my small hometown. Romance is not on my agenda. Being a divorced single mom is complicated enough.
Then he walks back into my life, wanting a second chance.
Well, if he thinks I'm letting him anywhere near my heart again, he's sadly mistaken…
Xavier
I don't blame Maggie for hating me.
My commitment issues are legendary. Overcoming them seemed impossible.
But I never tried harder than I did with Maggie.
Now that she's back—and we're in forced proximity nearly every day—I want to make things right. Let her know how sorry I am.
Take her in my arms (and my bed) and never let her go.
I know I don't deserve her. But I won't ever stop trying to earn her…
---
Release Date: May 16, 2023
Publisher: Teralyn Mitchell