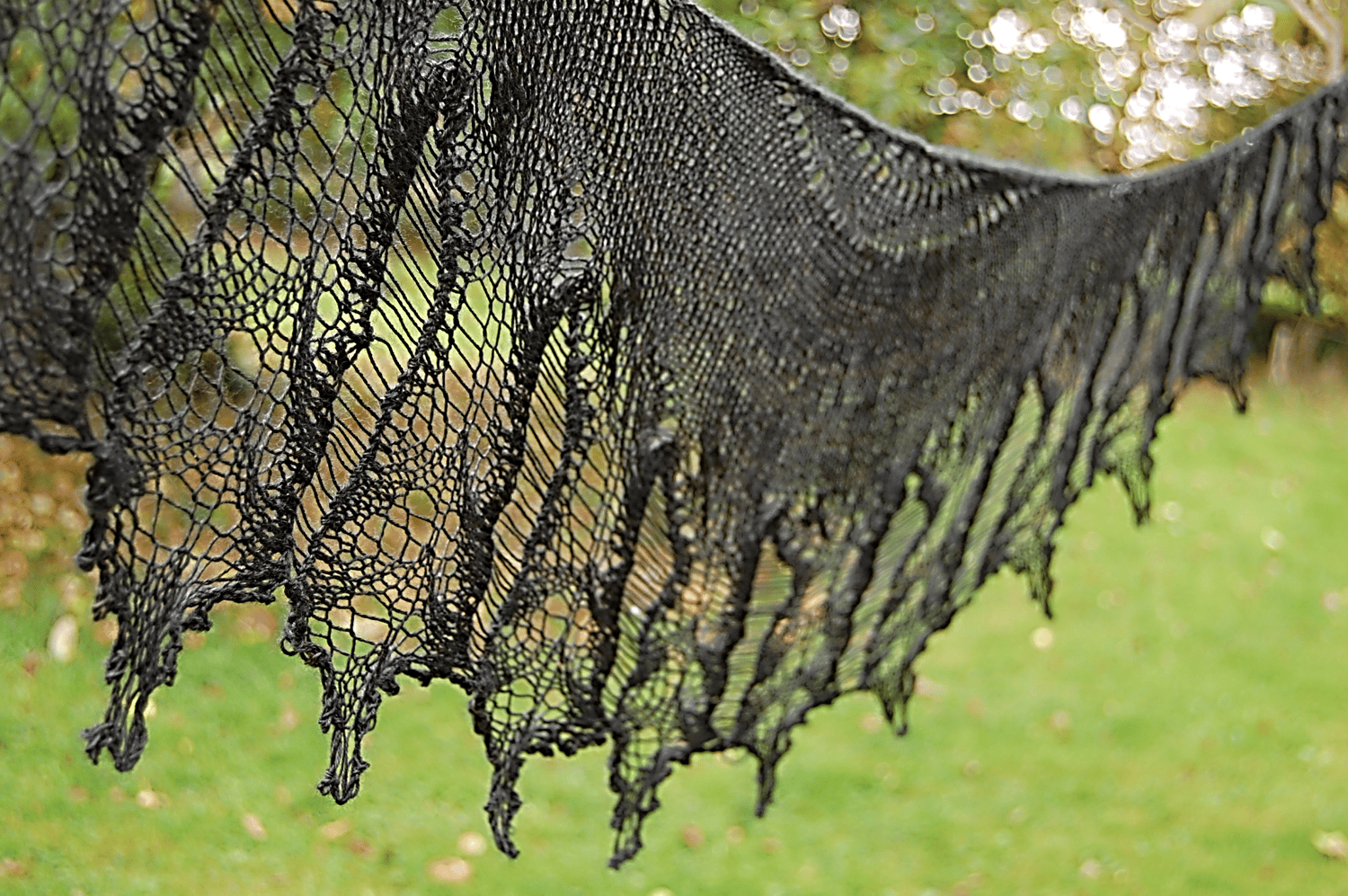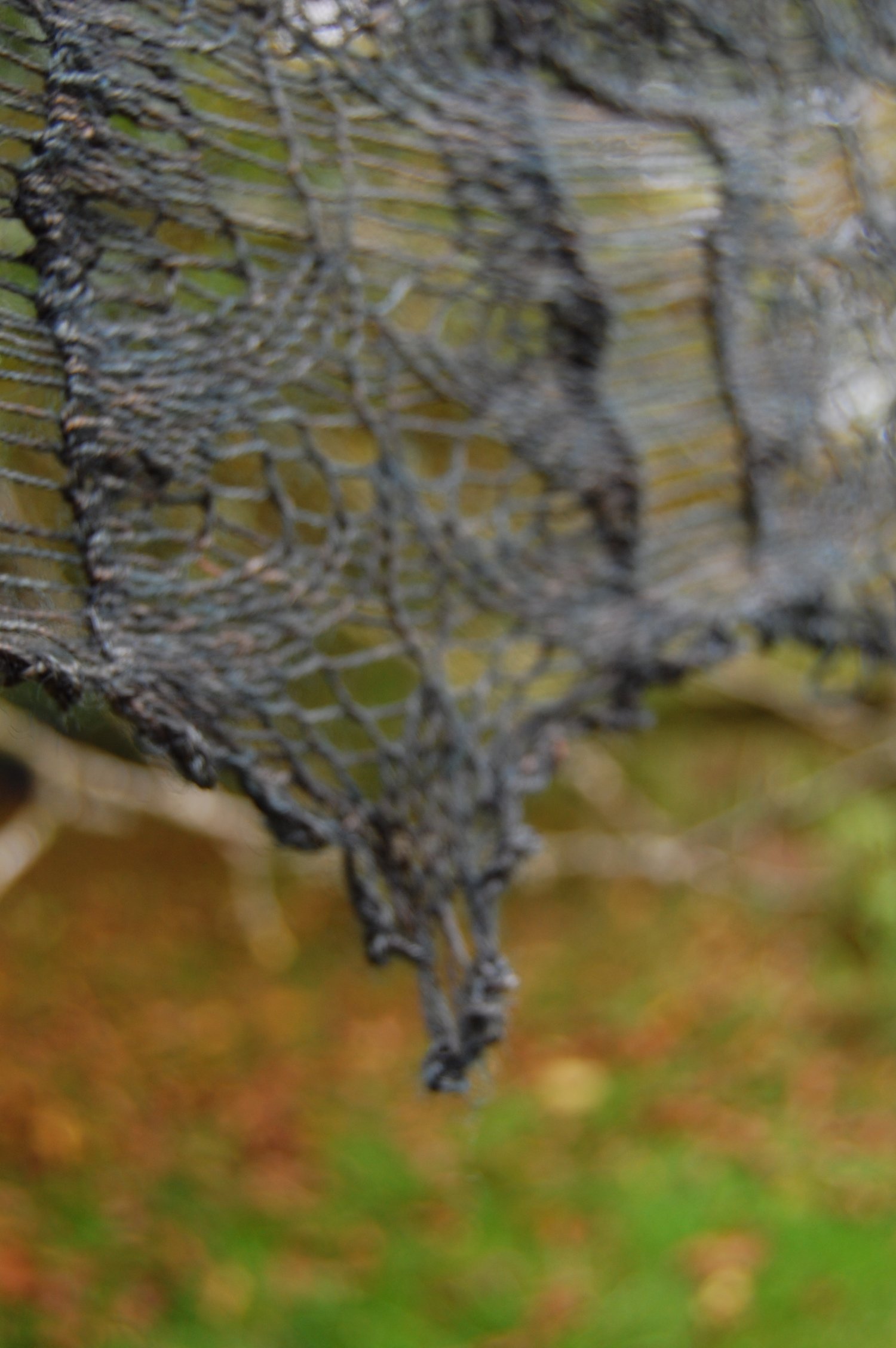 Mrs Rochester of Fearndean
On Sale
Reader, she married him. But before that she yearned for change, excitement, adventure. We aim to please, so this shawl features a different lace pattern for each of the main locations in the the novel, all seamlessly woven into one story.

We start at the beginning: a Gateshead section of regimented luxury; move to Lowood which is plainer still, but opens the doors to all the hopes and dreams of Thornfield. Then with the heart broken in two we run to Whitcross; and finally, enjoy the reunion amidst the ferns of Ferndean.

All the lace patterns are designed specifically for this piece.


Construction & skills
This is a wide shallow crescent shawl with dramatic lace which produces a naturally scalloped edge. Knit top down. Much of the lace is patterned on both sides making this shawl beautiful on both faces. Skills include yarnovers and decreasing on both sides of the work. The first 3 charts can be worked easily with stitch markers. The last 3 charts would require you to move stitch markers on most rows so I have used what seems to be a favourite trick of complex victorian lace by making decreases at the sides of the repeat serve as markers for the pattern repeats.

Sizing
As written it produces a small to medium shawl, but it is easily resized by repeating the last chart. Wingspan along the curve 187cm/73 1/2 in drop 37cm/14.5 in.

Pattern contains
Full charted and written instructions.

Yarn choices
This is designed for sock weight yarns and produces a shawl the size given for less than one skein of most yarns. I used DyeforWool BFL superwash sock. Testers also tried this sucessfully with lace and sportweight yarns.