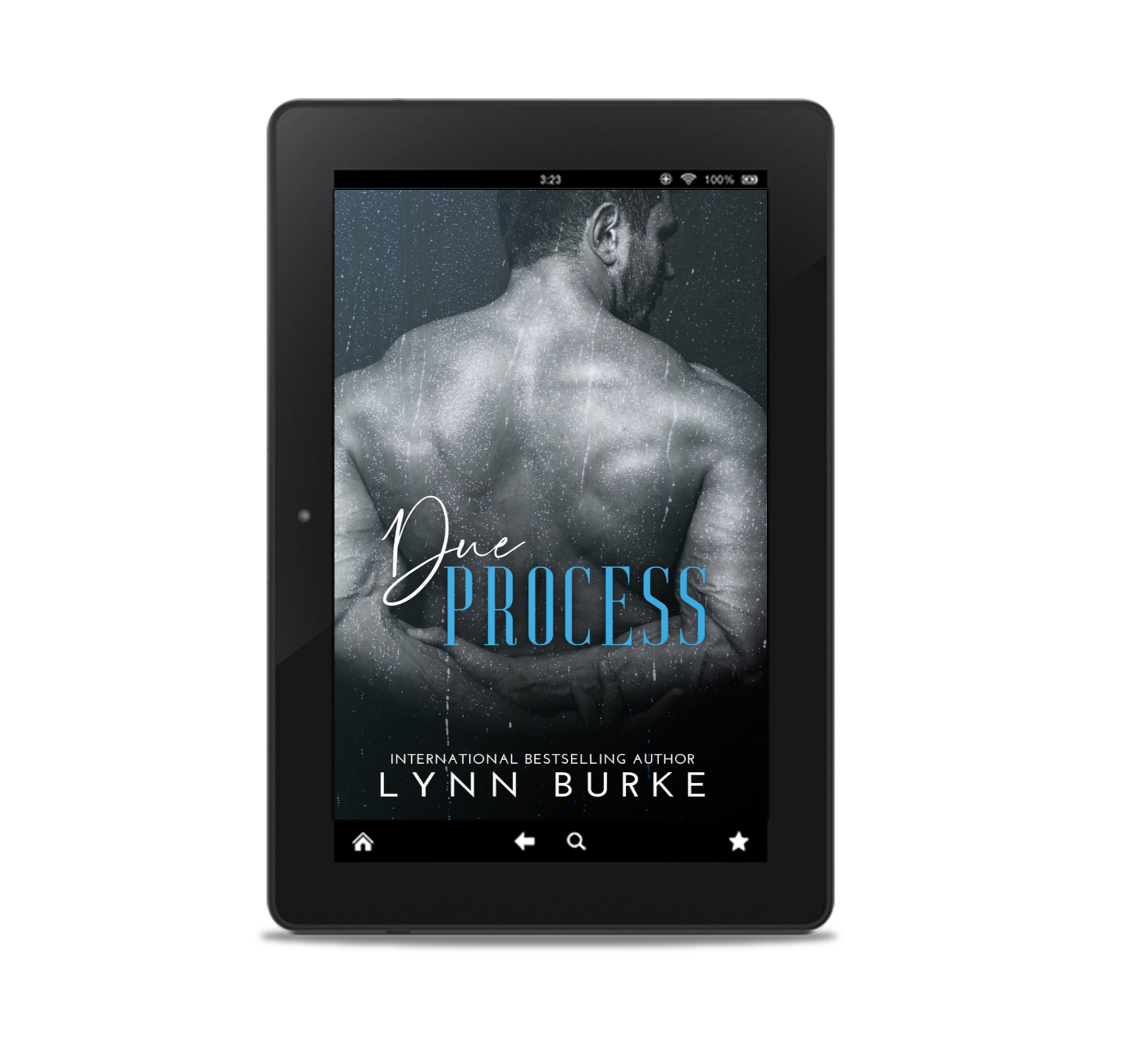 Due Process
On Sale
A lip gloss-wearing angel, Troy Emerson rouses unexpected fantasies in Silas's mind. He's also one of the attorneys hired to keep Silas from going to prison for murder.

Having been burned before, Troy avoids arrogant playboy types like Silas Barlowe. Troy believes in honesty, black and white, but the attraction between them creates incendiary clouds of magnetic gray.

When Silas stands trial, Troy is determined to help prove his actions as self-defense, but too many suspicions shadow his thoughts.

Can Silas prove he's worthy of Troy's love, or will the jury's verdict decide their future for them?

Note: ebook download links will be delivered via BookFunnel.

ALL SALES ARE FINAL. No returns or exchanges on digital content.