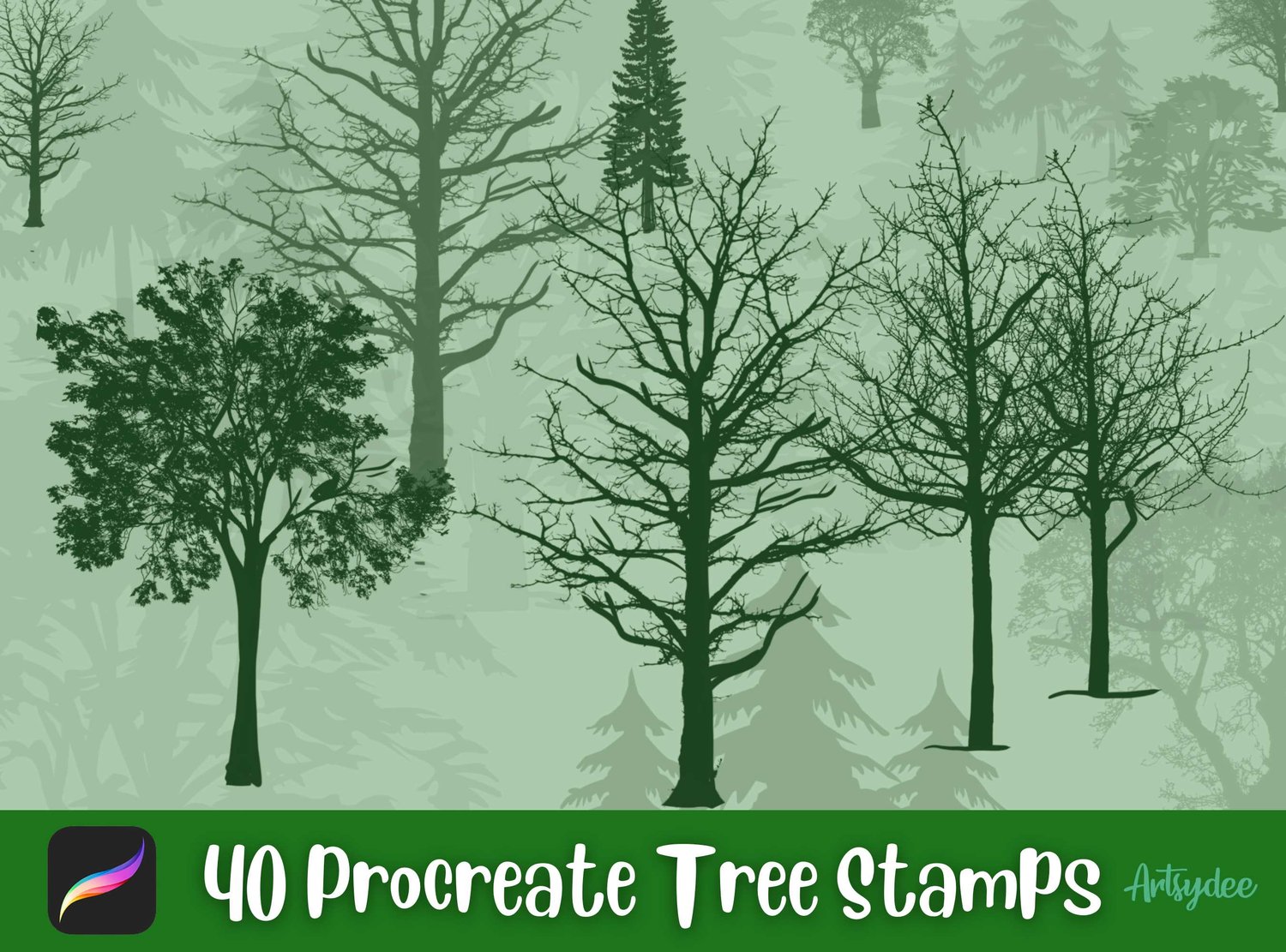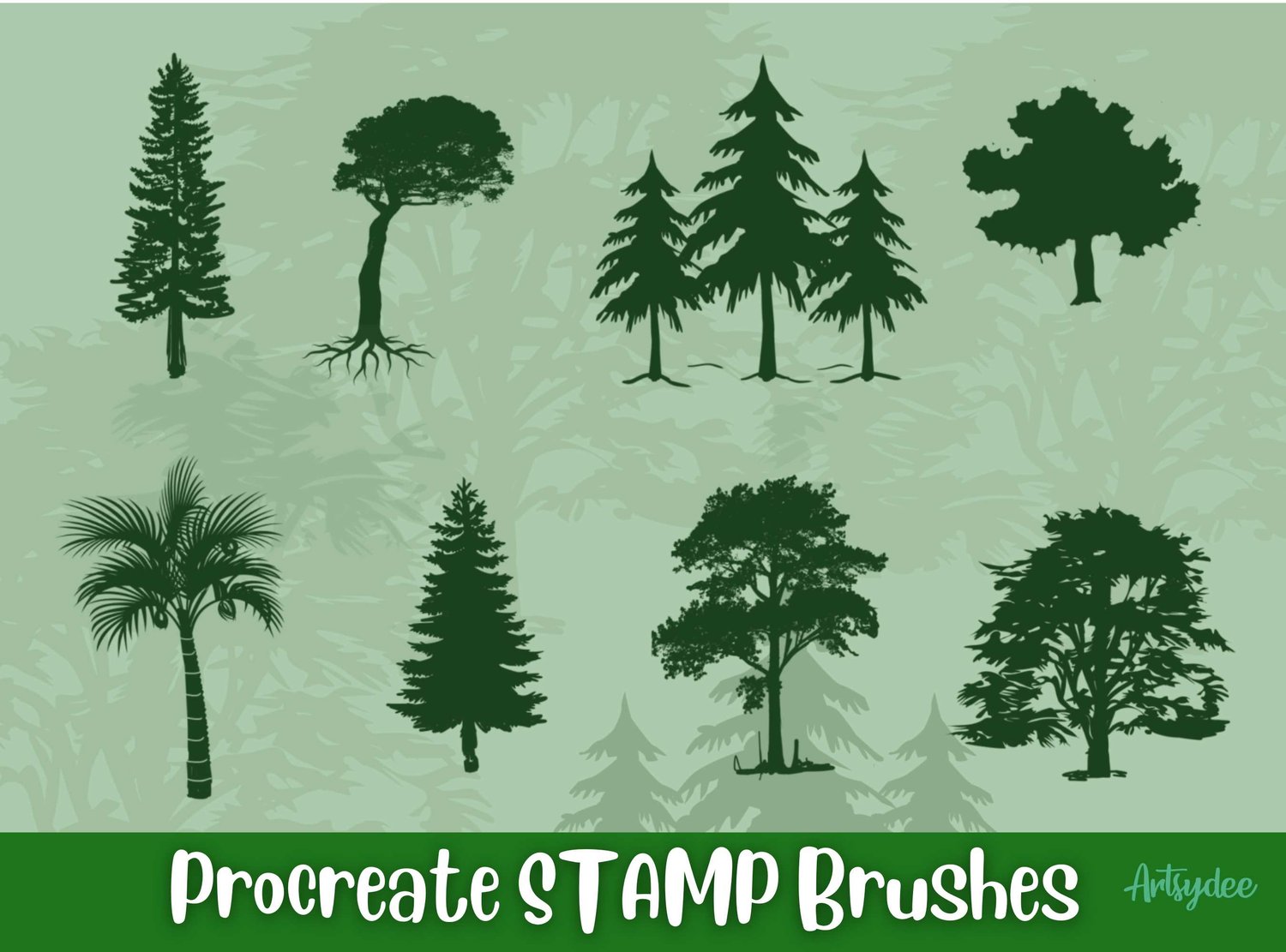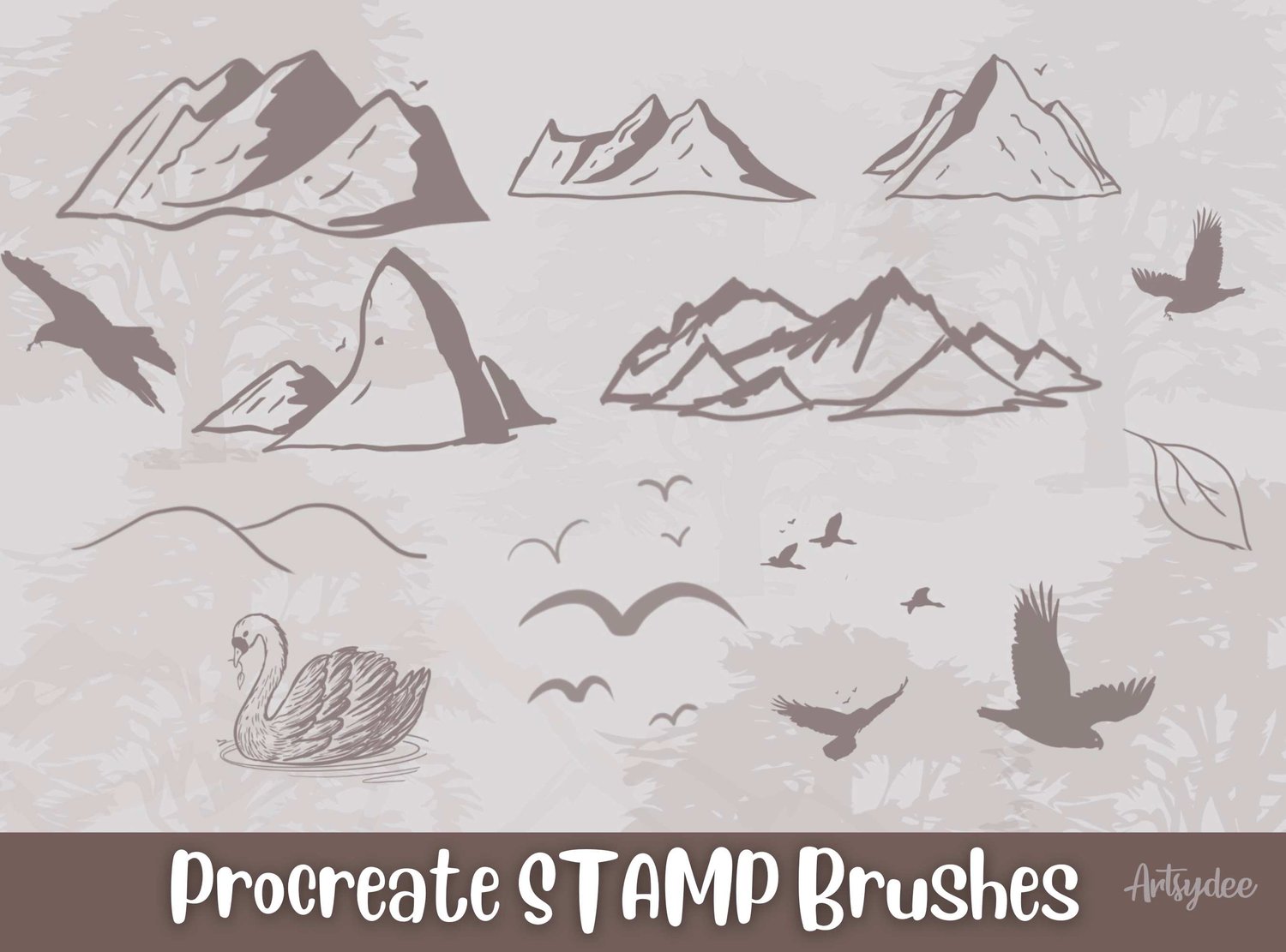 Procreate Trees Brush
On Sale
Unlock your creativity and bring the beauty of nature to life with our Tree Digital Stamps for Procreate! This amazing set includes 40 high-quality Procreate Stamps, perfect for creating stunning landscapes and botanical scenes on your iPad.
Transform your digital art into a masterpiece with our Procreate Landscape Elements, Procreate Nature, and Botanical brushes.
These stamps are designed to add depth and realism to your work, and they're so easy to use! Simply overlay them on top of your drawings, sketches, or paintings to bring your ideas to life.
Whether you're a seasoned artist or just starting out, these brushes will help you elevate your art to the next level.
With 25 Tree Procreate Stamps and 15 Procreate Nature & Landscape Elements, the possibilities are endless!
Your purchase includes a zipped Procreate Brushes file that can be easily downloaded and imported into the Procreate app on your iPad Pro.
Please note, these brushes are only compatible with the Procreate app and will not work with other programs or the Procreate pocket app.
We ask that you respect the copyright and do not share or distribute these brushes as a standalone file. Use them to enhance your own digital art and inspire others to create their own masterpieces.
Grab these Tree Digital Stamps for Procreate today!