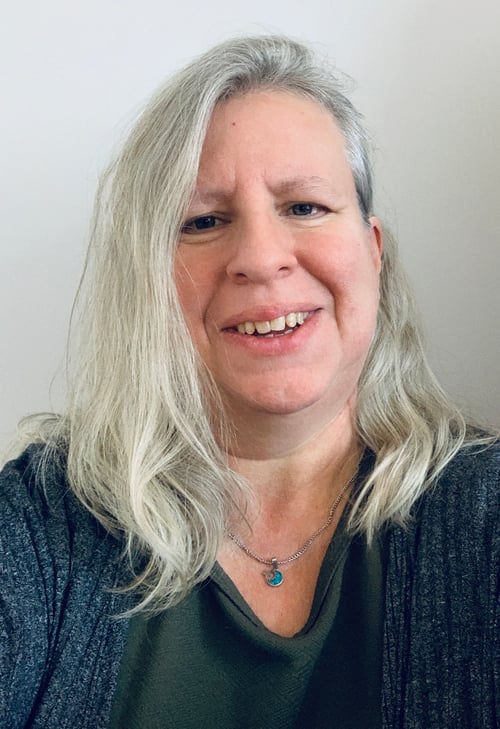 About Me
Hello and welcome to my online bookstore. My name is Milissa and I write under the pen names Milissa L. Story (Science Fiction and Crime Novels) and Lynn Story (Contemporary and Romantic Suspense) . I live in coastal Virginia along the Chesapeake Bay. When I'm not writing I enjoy spending along the water and gardening. The cities where I Iive and work inspire my romance novels.
My husband and I share our home with three rescued cats and our two rescue dogs.
Click the Follow button below for updates, new releases and to follow the antics of Maddie and Flash.