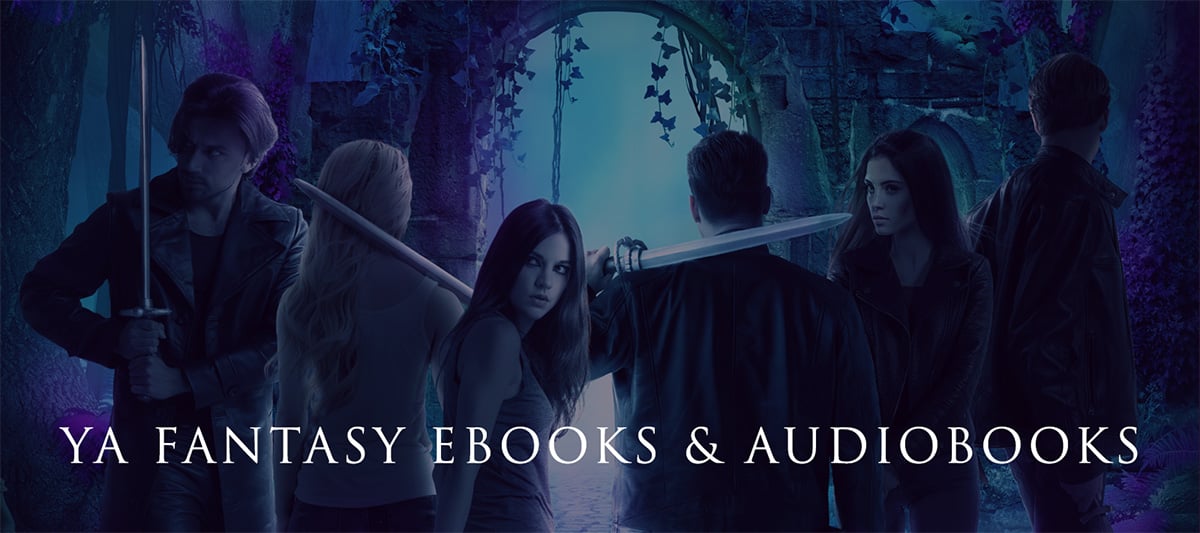 About Me
Hi! I'm Rachel Morgan, author of the following YA fantasy series: Creepy Hollow, Stormfae, City of Wishes, and the Ridley Kayne Chronicles.
My ebooks and audiobooks are available from all major online retailers (or free library apps), or you can buy from this store to support me directly!
Thanks for your support and enjoy the read/listen!
Contact: rachel@rachel-morgan.com