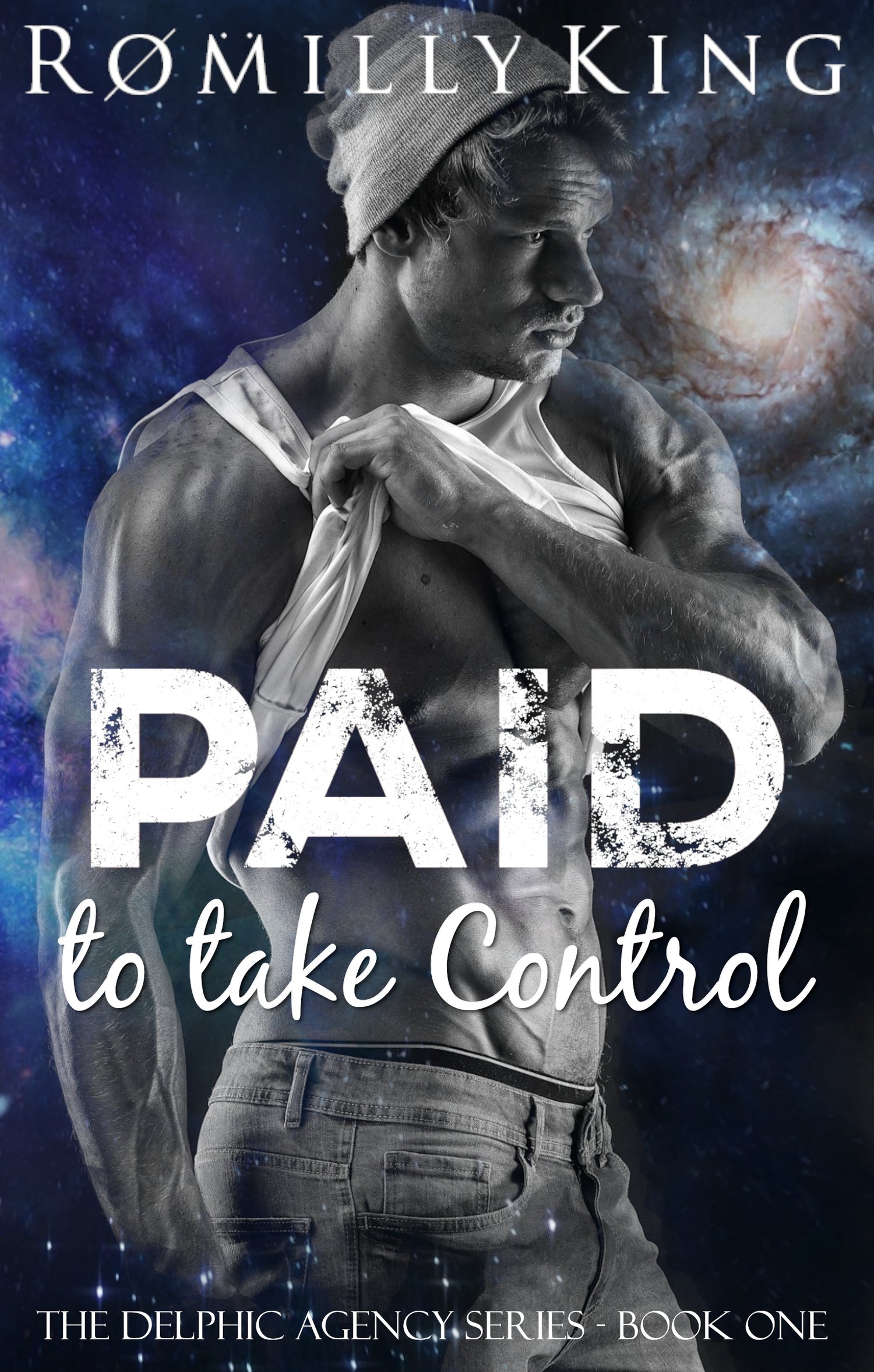 Paid to Take Control
Welcome to the Delphic Agency where your quirks and kinks meet their match.

 

Painter specialised in the boyfriend experience - moonlit nights, sweet boring sex, and easy money from people who appreciated his pretty face and muscles. He did not do complicated. Now he is in a contract where he is being paid to control the man on his knees in front of him.

 

Go with the flow, take the line of least resistance, those were Painter's go to strategies until his lucrative career depends on him dominating an unruly submissive who is significantly richer than him, significally more experienced than him, and infintely cleverer than him.

 

How can Painter unleash his inner dominant? His psyche tests insist he has one. His boss gave him a crash course in kink and basically ordered him to take this contract. And now the dark eyed submissive with a smart mouth and a brain the size of a planet is provoking him.

 

Turns out Painter's inner dom is closer to the surface than he thought. But that doesn't make him feel better about himself, and what happens when he finds himself falling in love with the brat that goes sloe eyed with desire when Painter takes charge?

 

PAID TO TAKE CONTROL is a steamy MM romance where opposites attract and a man who doesn't want to be an alpha has to lay the law down. It is the first book in the Delphic Agency Series and contains Dom/Sub elements, plenty of steamy kink exploration and a HEA.