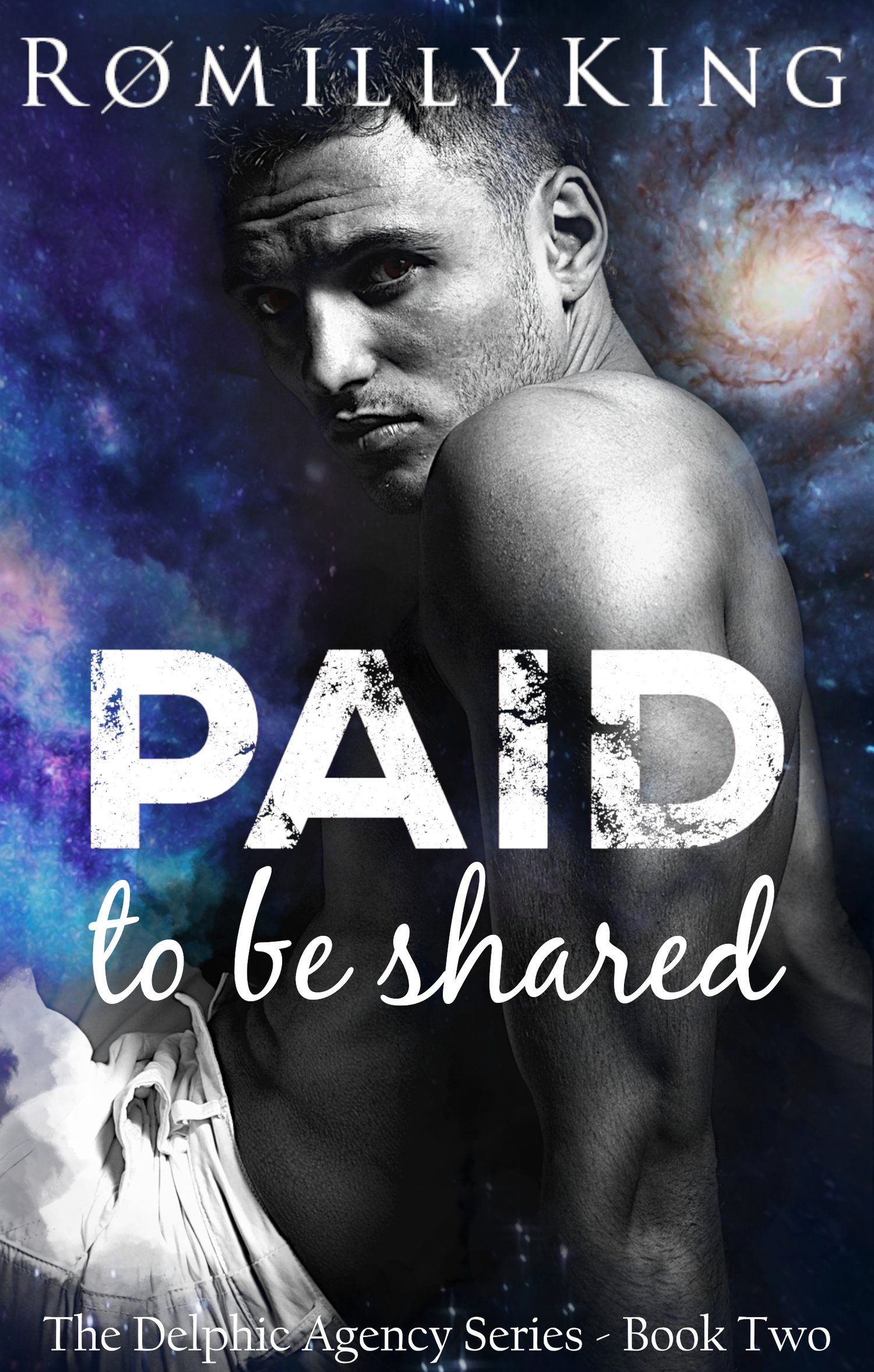 Paid to be Shared
BIRCH is the sweetest sub at Delphic, but can he stretch himself enough to satisfy two Doms? Will they share him or break him?

When a pair of demanding doms need the perfect submissive to share they place a contract with the Delphic Agency. 

Their needs are very different; Ivo is the master of pushing limits whilst Griffin is gentle but intense.  Can one sub ever be enough to satisfy them and for how long?

Birch will always try his hardest, it's in his nature, but how can he retain a professional distance when they each arouse such different passions in him and together, well together, they overwhelm him.

PAID TO BE SHARED is part of the bestselling Delphic Agency Series and contains Dom/Sub elements, plenty of steamy kink exploration and a sweet submissive with a huge heart.