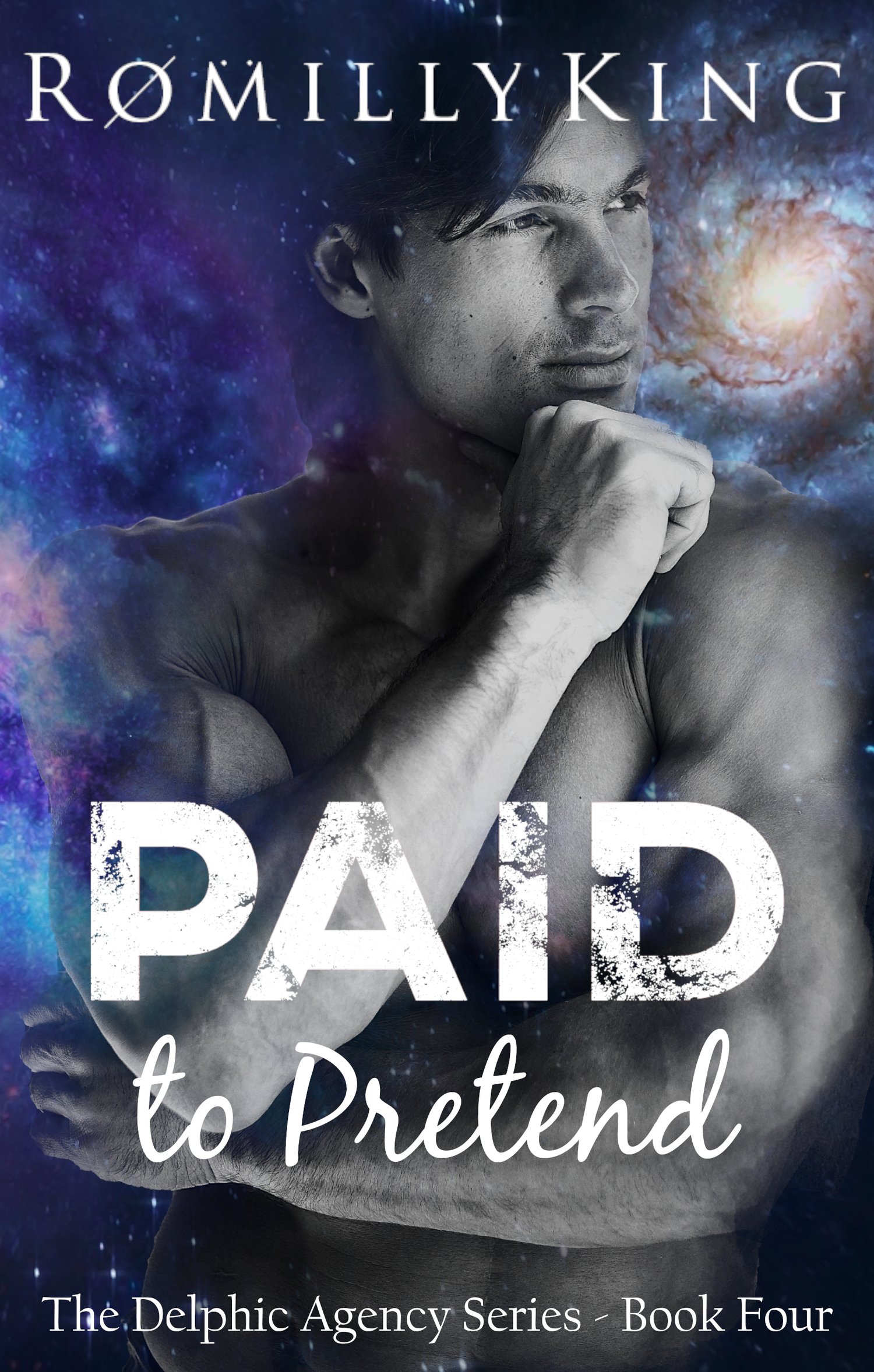 Paid to Pretend
£2.99
Christian De Olio, natural-born Boy Scout, head of the Delphic Security Team, exemplary son of a wealthy family, pretends every day of his life.

 

He pretends he is sexless in a world where arousal rules.

He pretends that he works for Delphic because it was the obvious choice after his time in the army.

He pretends that whenever he listens to the far-off voice of Michael Bond, the long-absent Director of Delphic, it doesn't take him right back to one night 15 years ago.  To the one night, he didn't pretend.  To the one night, he was himself.

And then the Director comes home, and Christian isn't sure he can pretend anymore. Not when Michael looks at him the way he does, with such disappointment, because Christian can endure anything except being a disappointment to Michael.

Particularly when he thought he was doing so well.

 

Paid to Pretend is final in the Delphic Agency Series and features a second chance romance, a hero so clean-cut he glows in the dark, and plenty of steamy kink exploration along with a HEA.