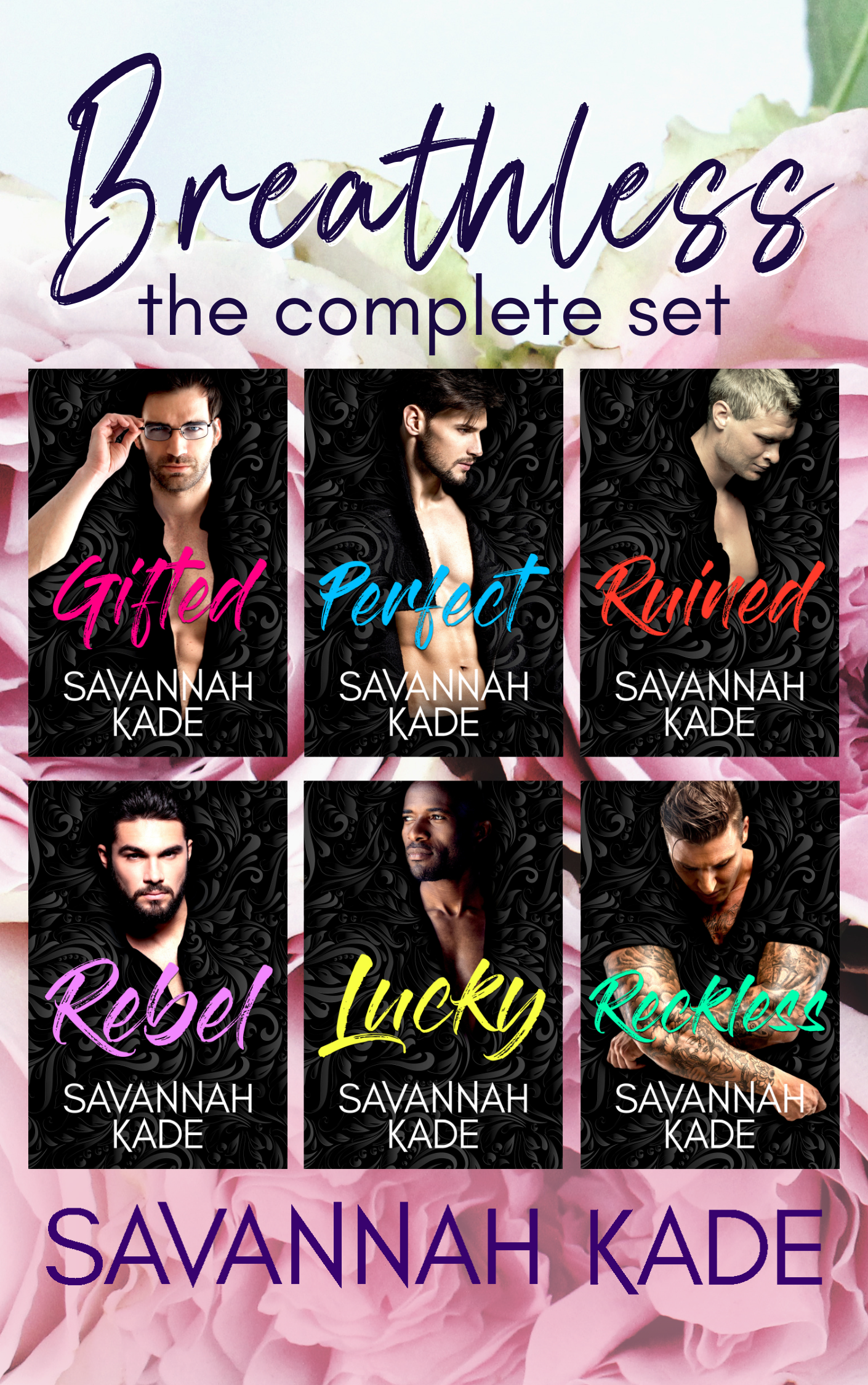 Breathless - The COMPLETE Series
"Romance so real it could walk right off the page."
"…you may need a cold shower. I absolutely could not get enough of this. I was hooked from the first page"
Welcome to Breathless – home is where the heart aches, and real love is just around the corner.
Christian is brilliant, bold… and awkward. Can this modern-day Mr. Darcy convince local teacher Riley that his missteps actually mean love?
Will Finn ever forgive her? She walked away from the only man she ever loved, but being perfect isn't all it's cracked up to be.
Lennon knows that coming back to Breathless will unearth the things she's worked hard to bury. And the last man she should be telling her secrets to is her ex's brother…
Six novels full of steamy emotion and hard-won happily-ever-afters await you in this box set. From a NEST and Maggie award winner, these stories are perfect for readers of Kristan Higgins, Robyn Carr or Jill Shalvis!