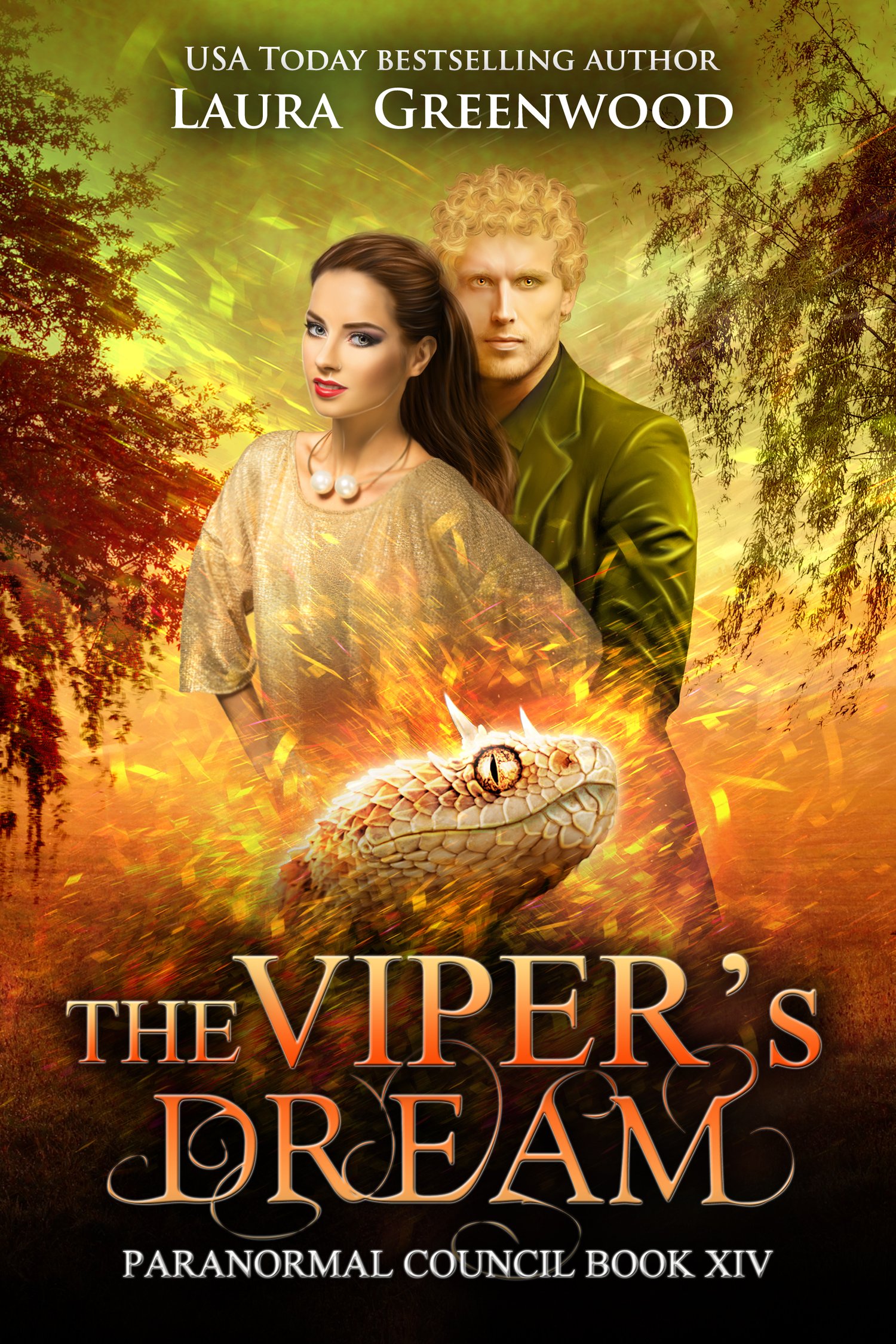 The Viper's Dream (The Paranormal Council #14)
On Sale
$3.99
Pay what you want:
(minimum $3.99)
When Autumn's Father encourages her to marry a man she doesn't want to, she does the only thing she can think of and runs away.

Nate has lived his whole life knowing he's an anomaly even in the paranormal world. Born a snake and made into a human by his genie Father, he's surprised when he feels the mating bond. 

After Autumn's hand is forced, the new bond between them is tested to the limit and it'll take everything they have to convince Autumn's family that she should choose her mate. 

-

The Viper's Dream is part of the Paranormal Council series and is Autumn and Nate's complete story.