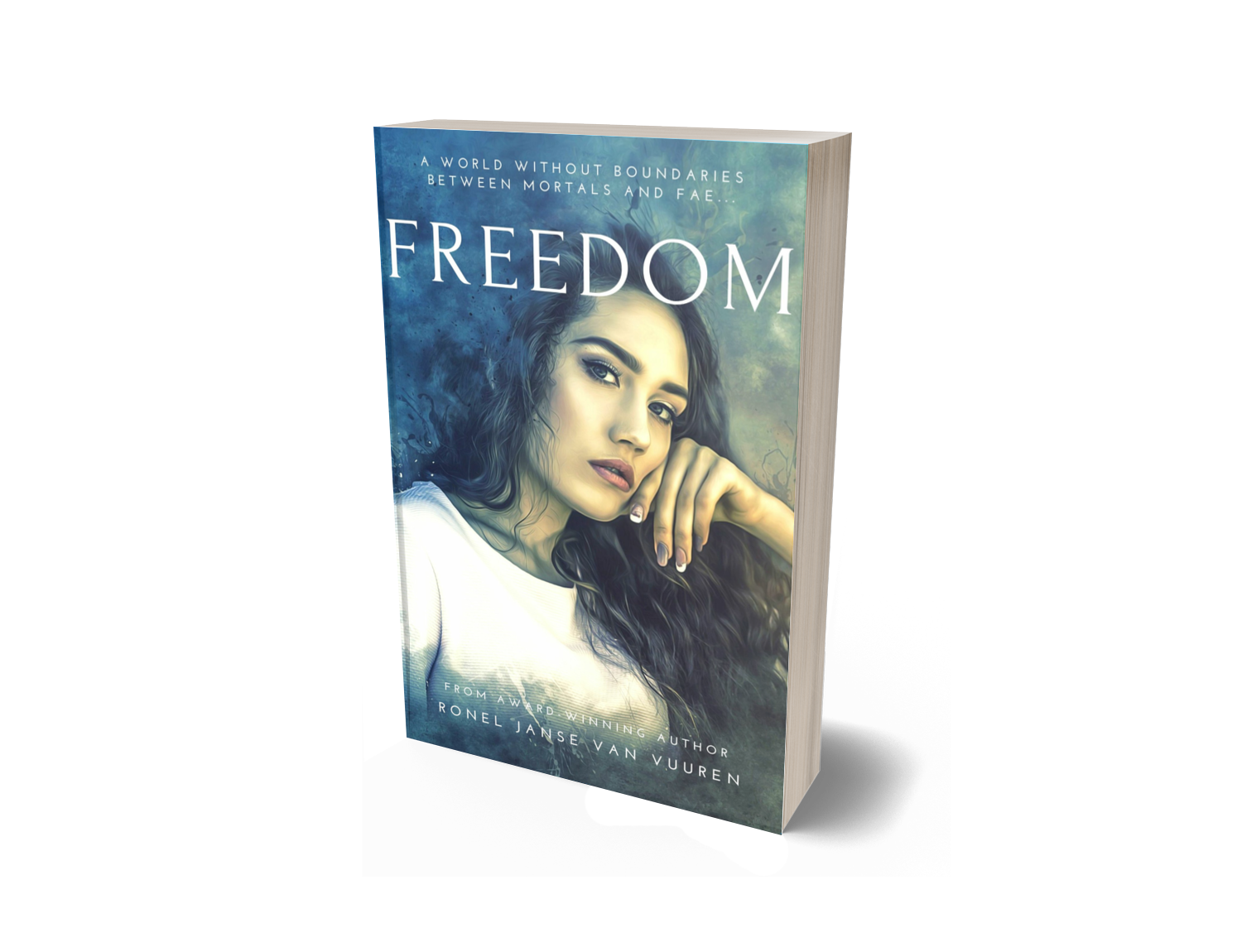 Freedom eBook
On Sale
$0.99
eBook (mobi. ePub & PDF)


A gift or a curse?
Aratani was born with the gift of magic – and power over gold. As she navigates through a world filled with curses and fae, using her wits to stay alive, she learns that the gift she reviles can be used to help others.

She also comes to the realisation that she isn't a vile creature as she had always believed – even if she has to use a darker shade of her gift to fight the monsters around her on her path to freedom.

Join Aratani as she fights curses, Alchemists and fae.

Scroll up to buy now!

*This is the fifth book in the Faery Tales series.