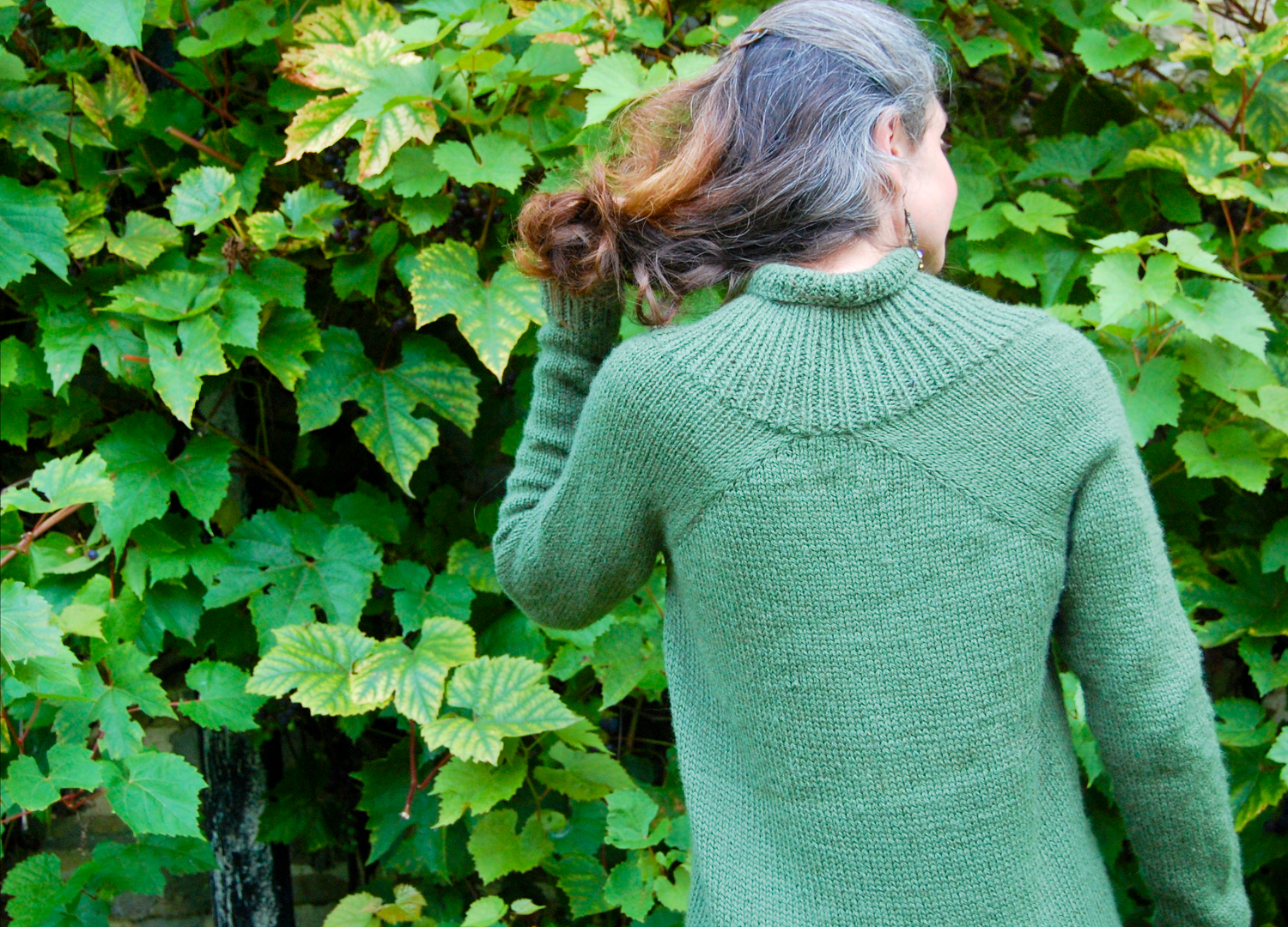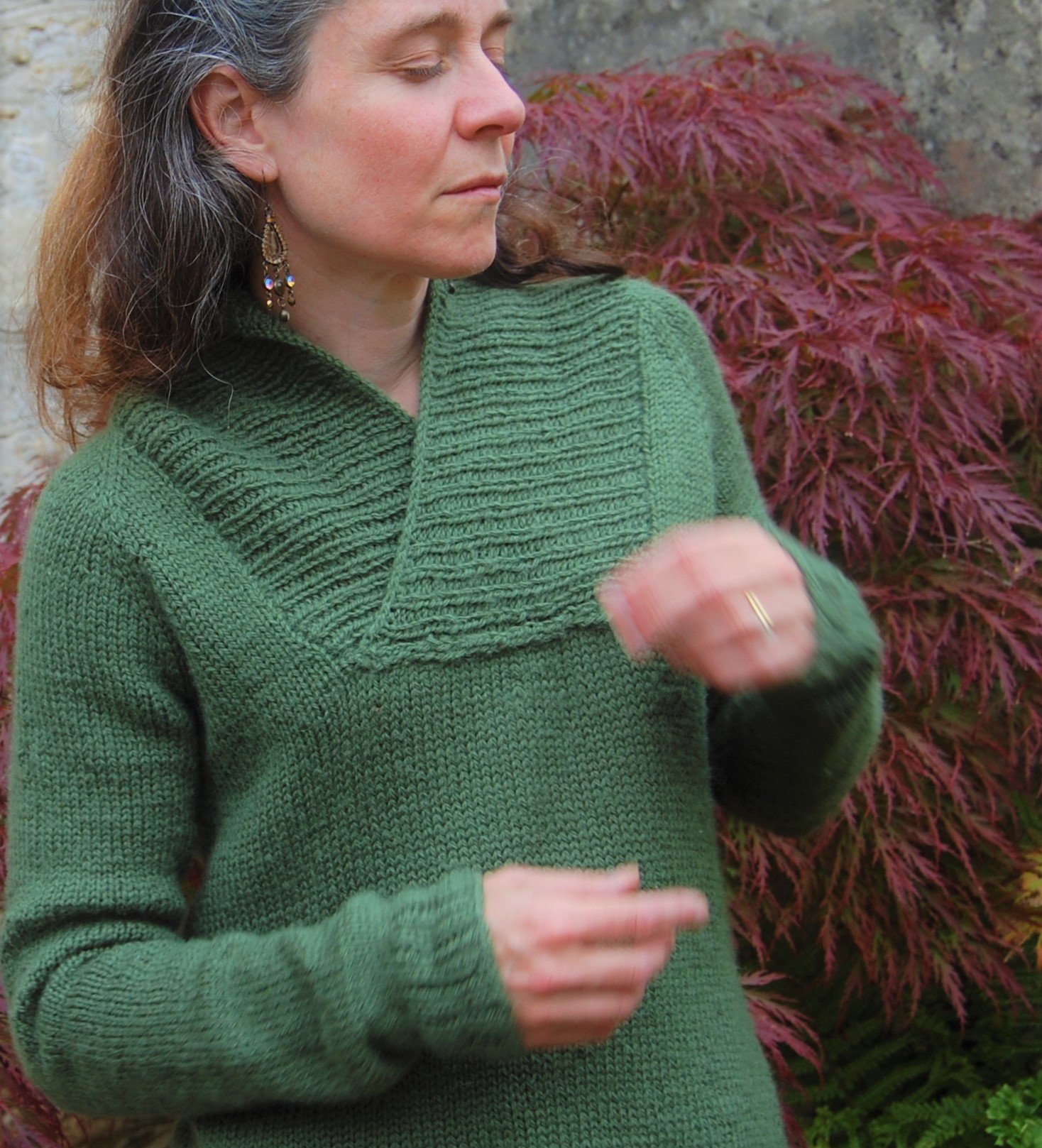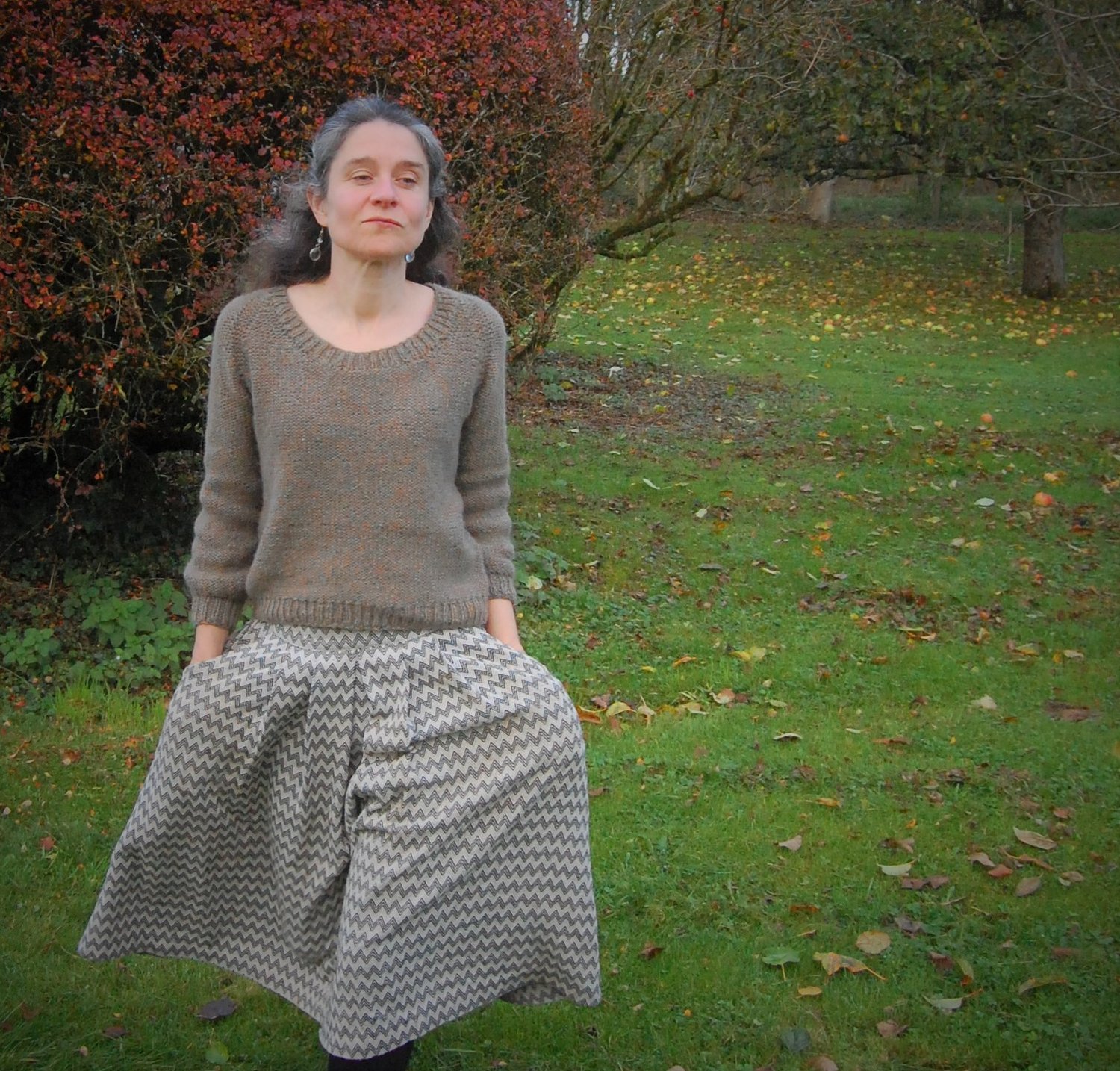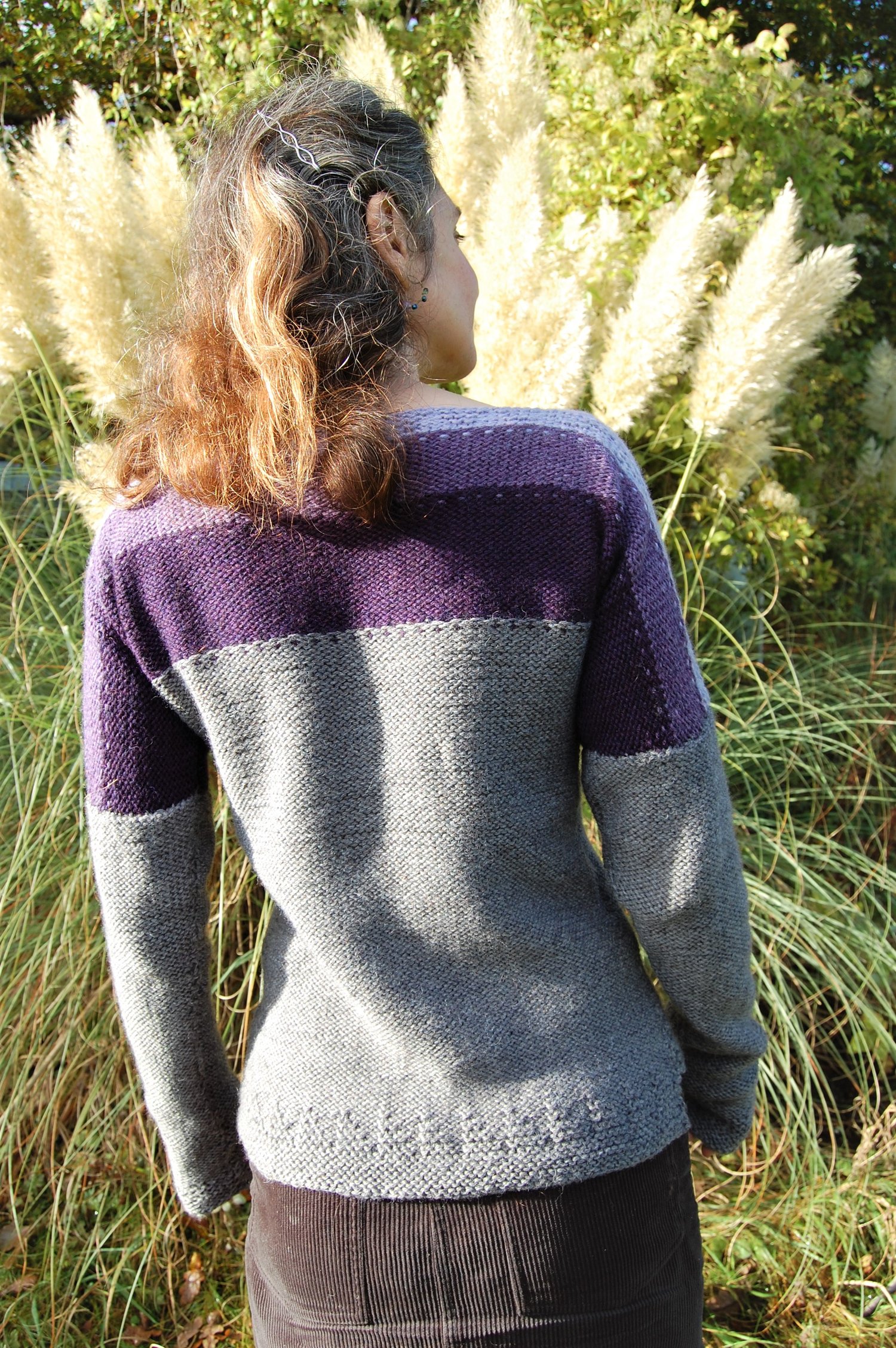 Percentage Sweaters
On Sale
£8.00
Ever had one of these experiences?
your size is not included in the pattern
your size is often not quite right for some of your dimensions
you want to spread your wings and create that idea you have in your head, but don't know how to start?
you want to make that baby pattern as an adult sweater (or vice versa)
you want to convert a pattern from fingering weight yarn to chunky?
Then learning to percentage knit is for you! The Percentage Sweater ebook is a set of 3 sweaters, which gradually increase in the options they offer to customize a basic pattern using your growing understanding of ease and how to apply it practically when creating a sweater.
The patterns will teach you how to make sweaters in any size and any yarn, based on the basic recipe and give you the skills to start making your knits your own.
Follow the links below to see full details for each patterm.
Ratio
. Knit flat, this simple dropped shoulder sweater is made by taking a few simple measurements and applying a set amount of ease. With a few basic calculations you can resize this design for any weight of yarn and any recipient. This is the easiest knit and has the simplest maths of the 3 designs 
Proportionate
. Knit top down in the round this design shows you how to create a lovely scooped neckline (easily adjustable to make less deep if preferred - testers made crew necks for children) in a simple, classic, sweater. 
Percentile
: Knit top down in the round, like Proportionate, the more unusual construction makes this just a little more tricky.