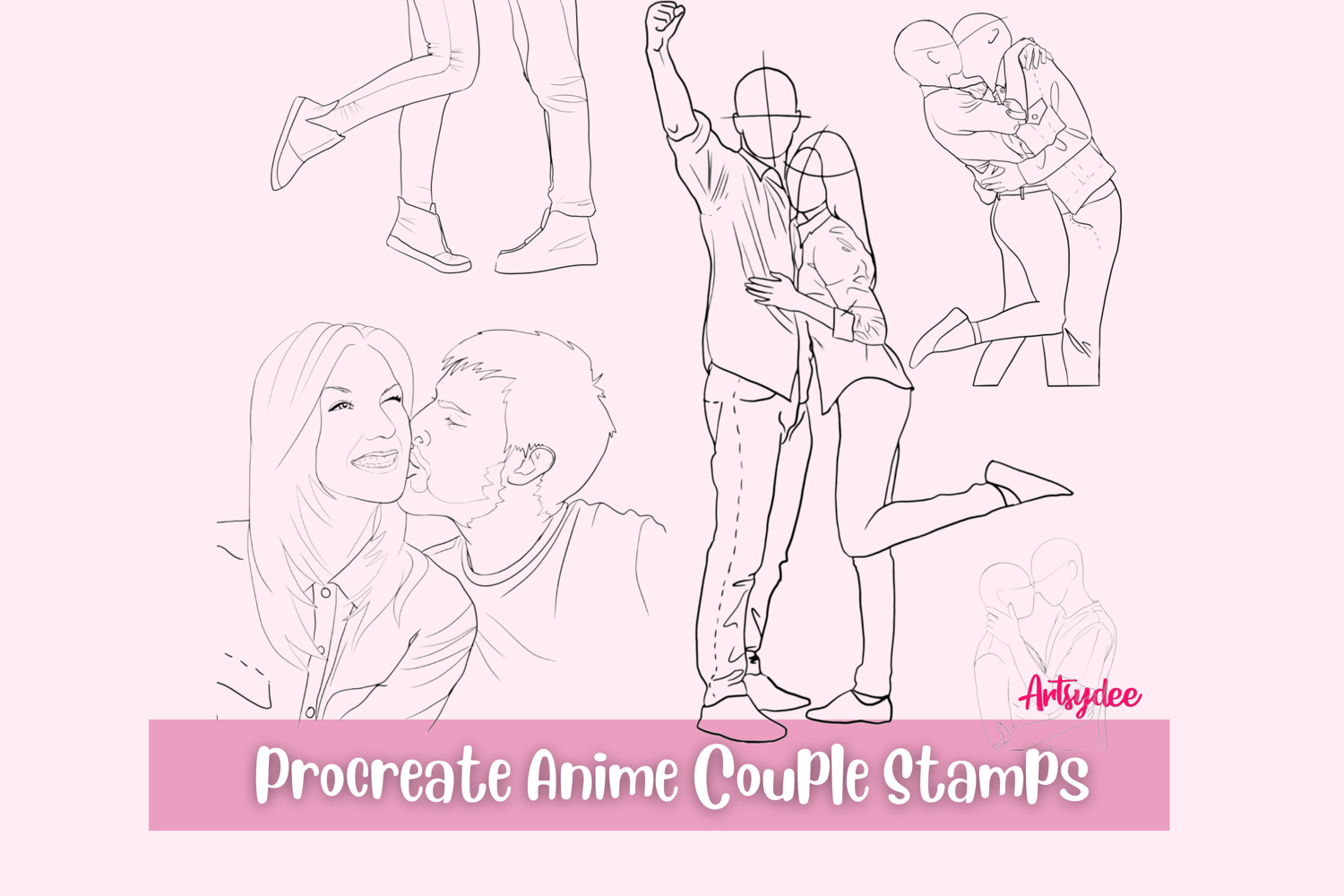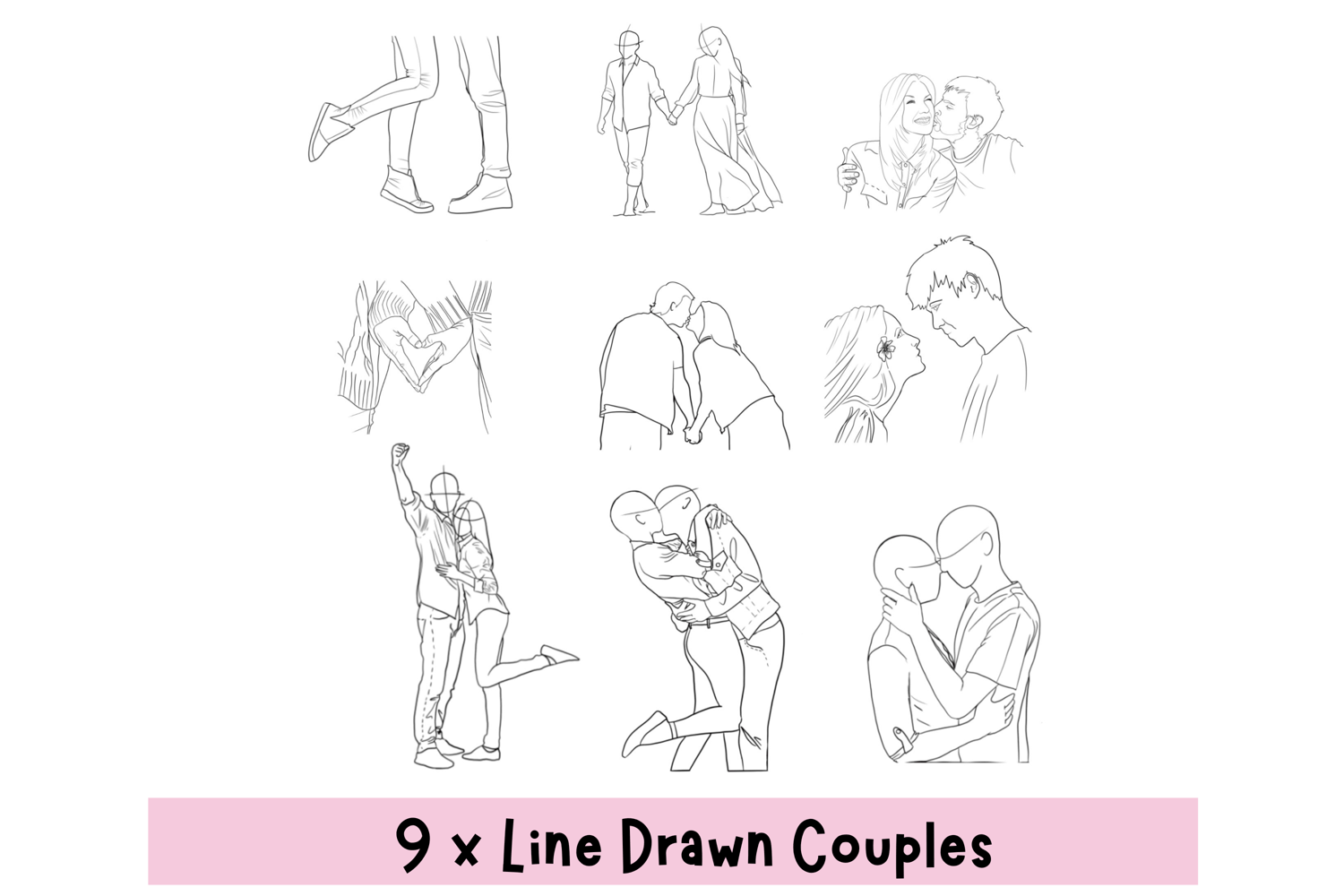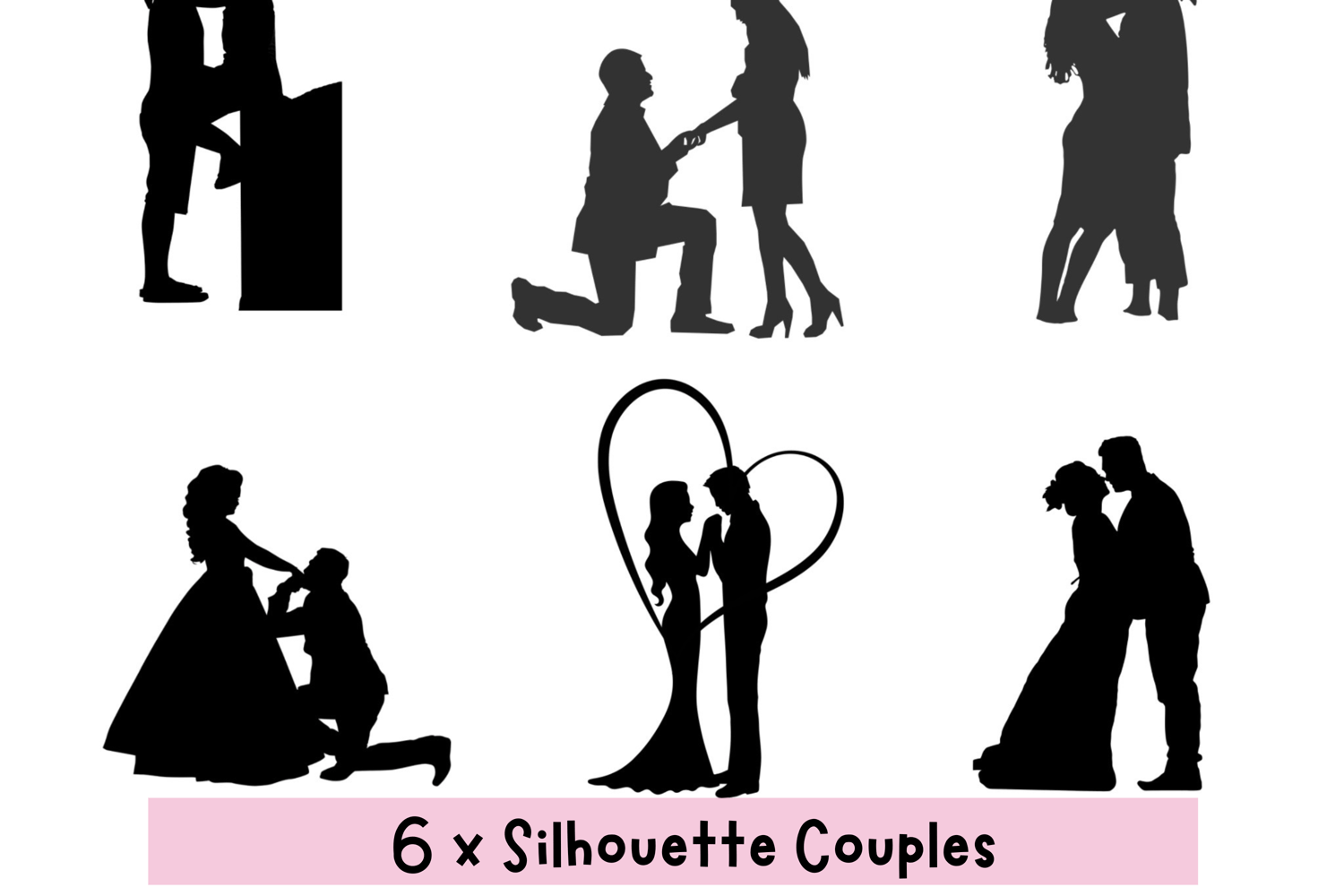 Couple Poses for Procreate
On Sale
£5.00
Procreate Anime Couple Poses include a set of Procreate stamps to be used for digital drawing on your iPad.
These Procreate anime stamps are great for creating realistic digital artwork.
If you're an anime enthusiast looking for a more realistic way to render your figure drawings, this is the product for you! This set of Procreate brushes includes 15 Procreate anime couple brushes. You can use them as references to help build your Procreate anime world :)
You can also use these brushes as figure guides for general figure sketching.
The brushes are saved as stamps, so you can easily overlay them on top of your drawings and sketches. 
Whether you're just starting out or you've been drawing for years, these brushes will help you take your figure drawings to the next level!
What you will receive:
9 x Line Drawn Couple Poses Stamps
6 x Couple Silhouette Stamps