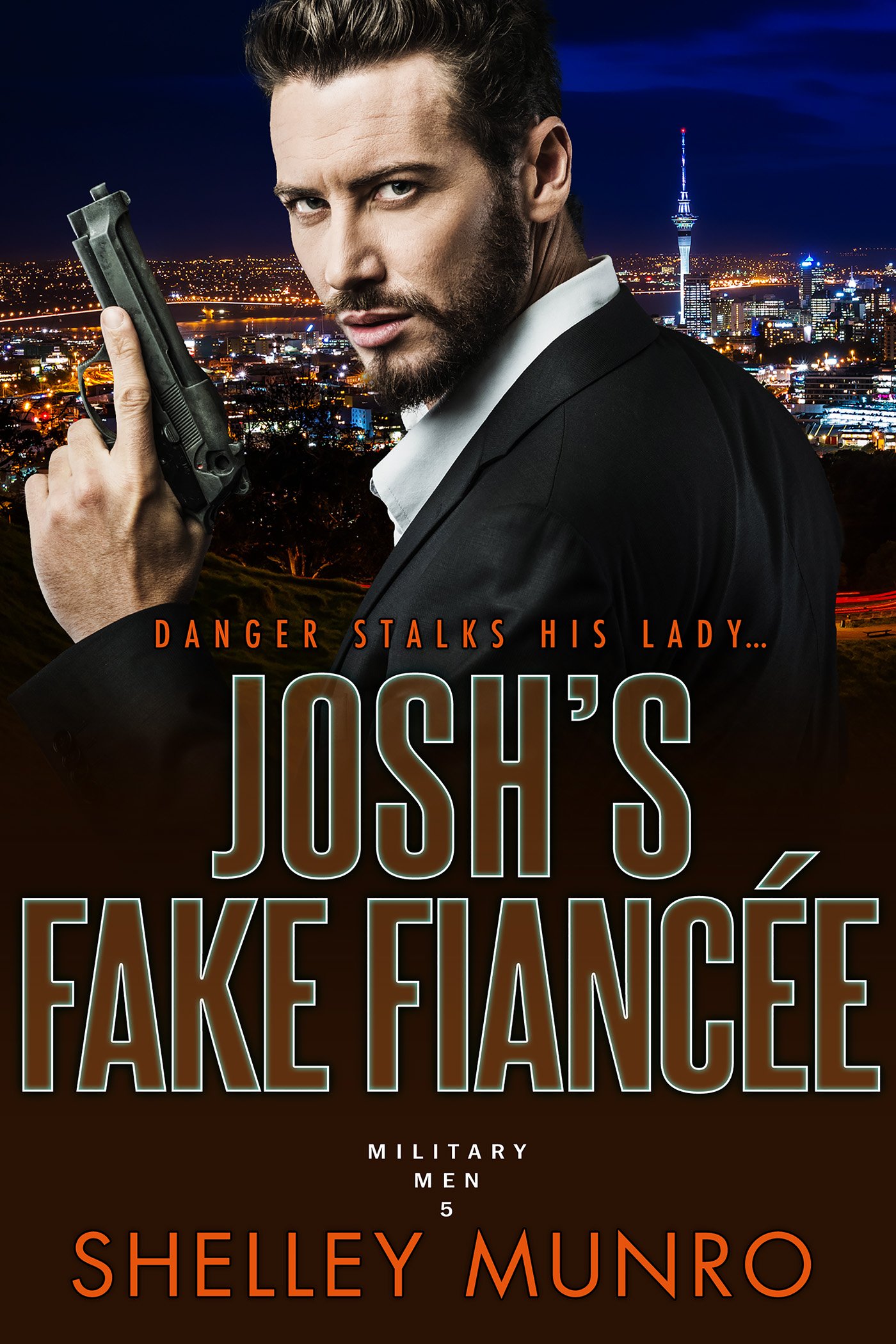 Josh's Fake Fiancee
On Sale
$3.99
A fiancée fabrication might just save her life…

Ever since she was a five-year-old with pigtails, Ashley Townsend has dreamed of becoming the prime minister of New Zealand. Now, with a career in politics, she's well on the way to achieving her goal until a stalker threatens her life.

Josh Williams is taking time off after retiring from the military. A favor for a soldier friend? No problem. A pretend engagement? Okay, it'll allow him to assess his future. Hands-off? Sure, he'll treat Ashley like a sister.

After his first glimpse of his temporary fiancée, Josh admits he's in trouble, and suddenly this easy assignment is a mite trickier. Soon Josh is dealing with the stalker, protecting his sexy and smart fiancée, and his heart is on the line. The press is asking nosy questions, the gap between pretense and reality is blurring, and Josh is wondering if granting his friend this favor is such a bright idea.

You'll love this romantic suspense because it features an intelligent heroine and a protective soldier determined to keep his lady safe. Oh, and a little of New Zealand politics for spice and seasoning.