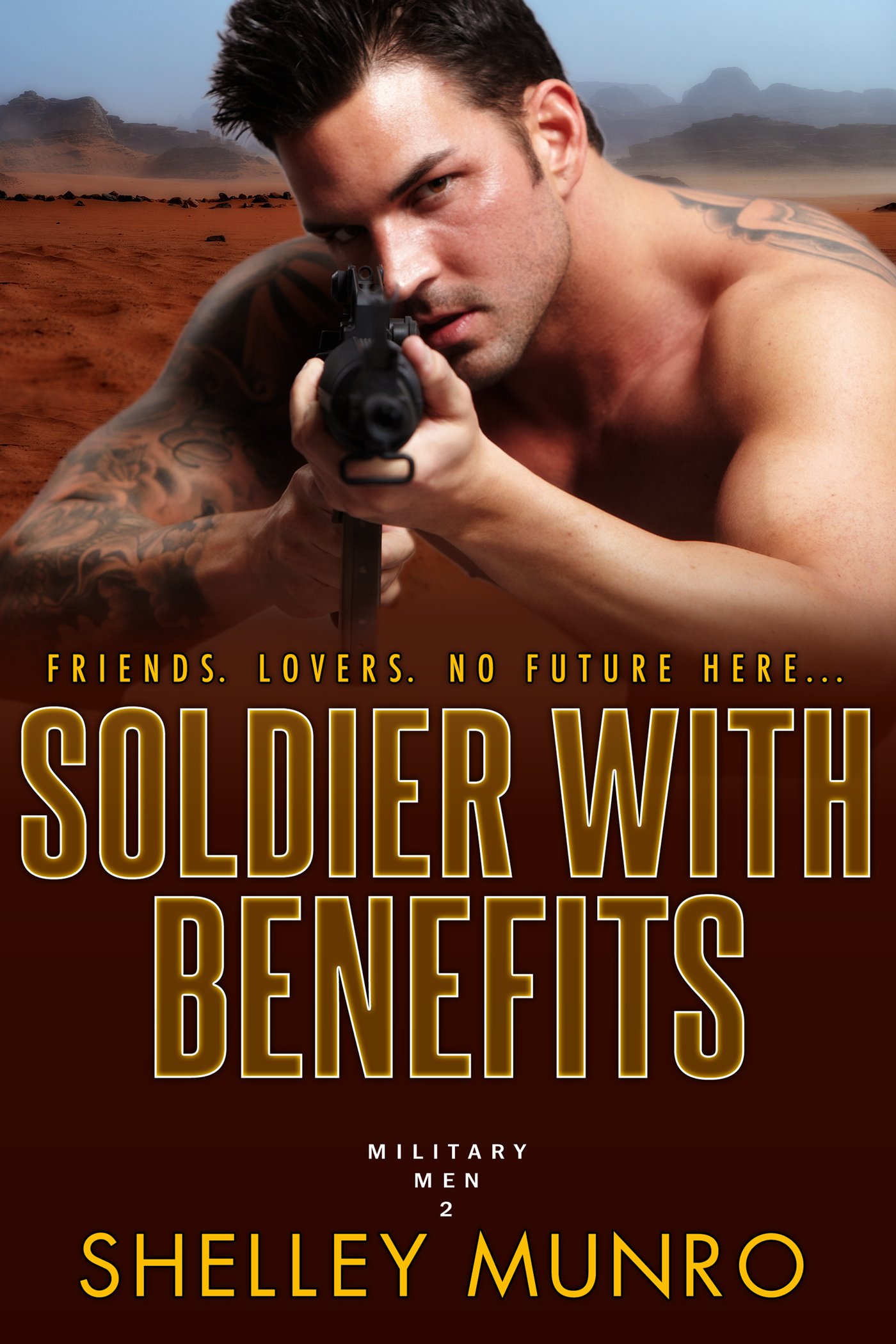 Soldier With Benefits
On Sale
$3.99
Joanna "Mac" McGregor loves her father, and she'll do anything to keep him safe after Alzheimer's starts to steal his mind. That takes money, and Mac uses her only skills—those of soldiering—when she takes up a security contract in Iraq. She doesn't have time for men, her last vacation fling in Fiji relegated as one perfect moment to hold close during the grim reality of war.

Soldier Louie Lithgow is tired of fighting, the constant danger, and has decided this is his last contract. He wants to retire, sink his savings into a place on the beach, and find the sexy Joanna, his holiday lover.

Mac's arrival in Iraq causes consternation. They've both been economical with the truth, but the attraction sizzling between them flares hot and bright. They embark on a clandestine affair—professional and confident during their high-danger day, passionate with the release of emotional stress during their torrid nights. One thing is clear—they have different goals and the future is both murky and dangerous. If they survive their contracts.