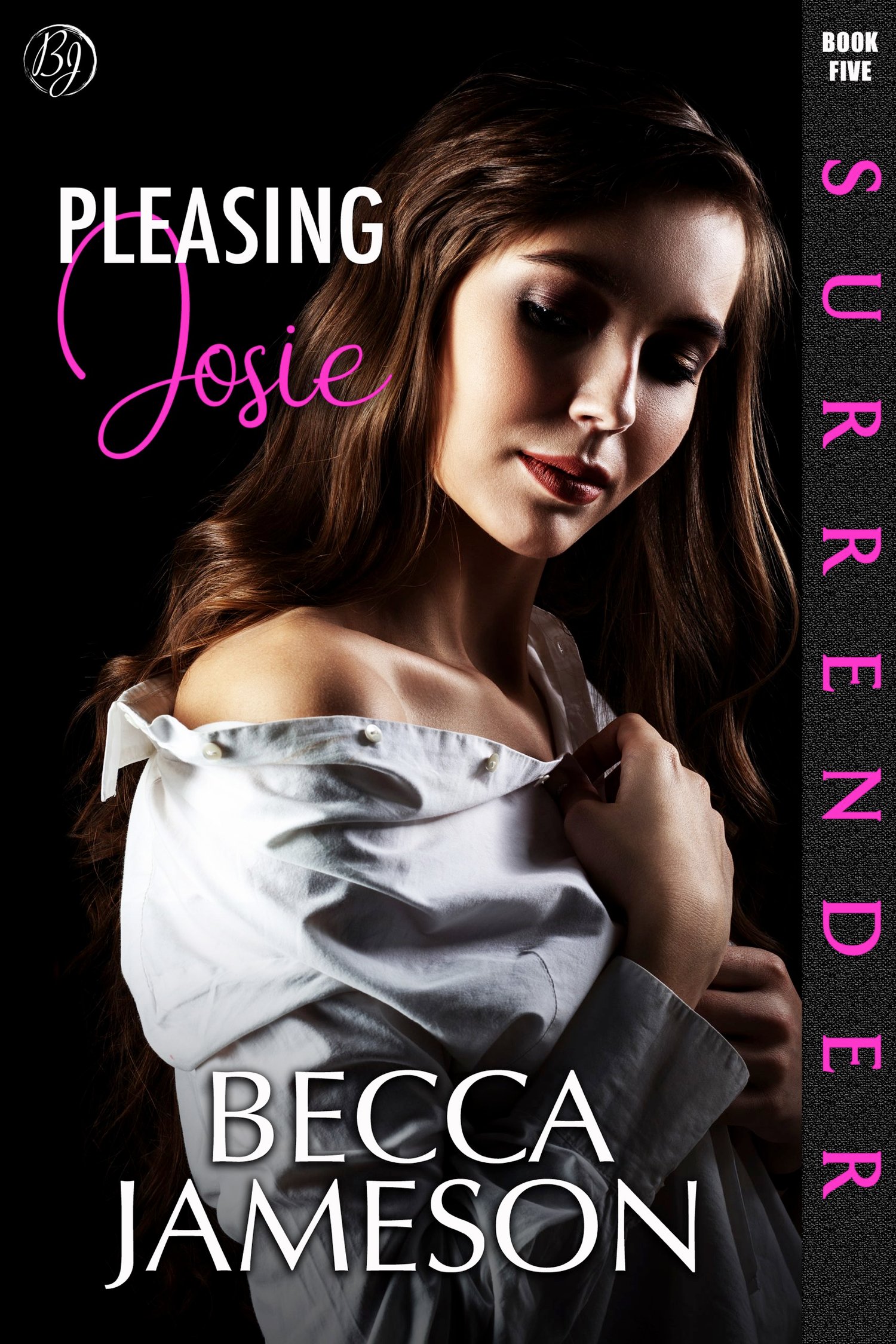 Pleasing Josie
Josie
I have a great life. Great job. Great home. Great man.
Everything is perfect. I can't complain.
So, why am I restless? What is missing?

Grayson
I'm a lucky guy with an amazing woman in my life.
She's my perfect match. The yin to my yang.
But something is off. She needs something I'm not sure I can give her.

Quinten
I'm a busy man with a demanding job.
I don't have time for a relationship, but I'm always eager to help people find themselves.
When Josie and Grayson step into my life, I'm caught off guard.
She craves the nurturing hand of a Daddy. He isn't fully in tune with his needs.
I can help them, but with every step I'm getting more emotionally attached.
Can the three of us find a new normal that fills all of our desires?