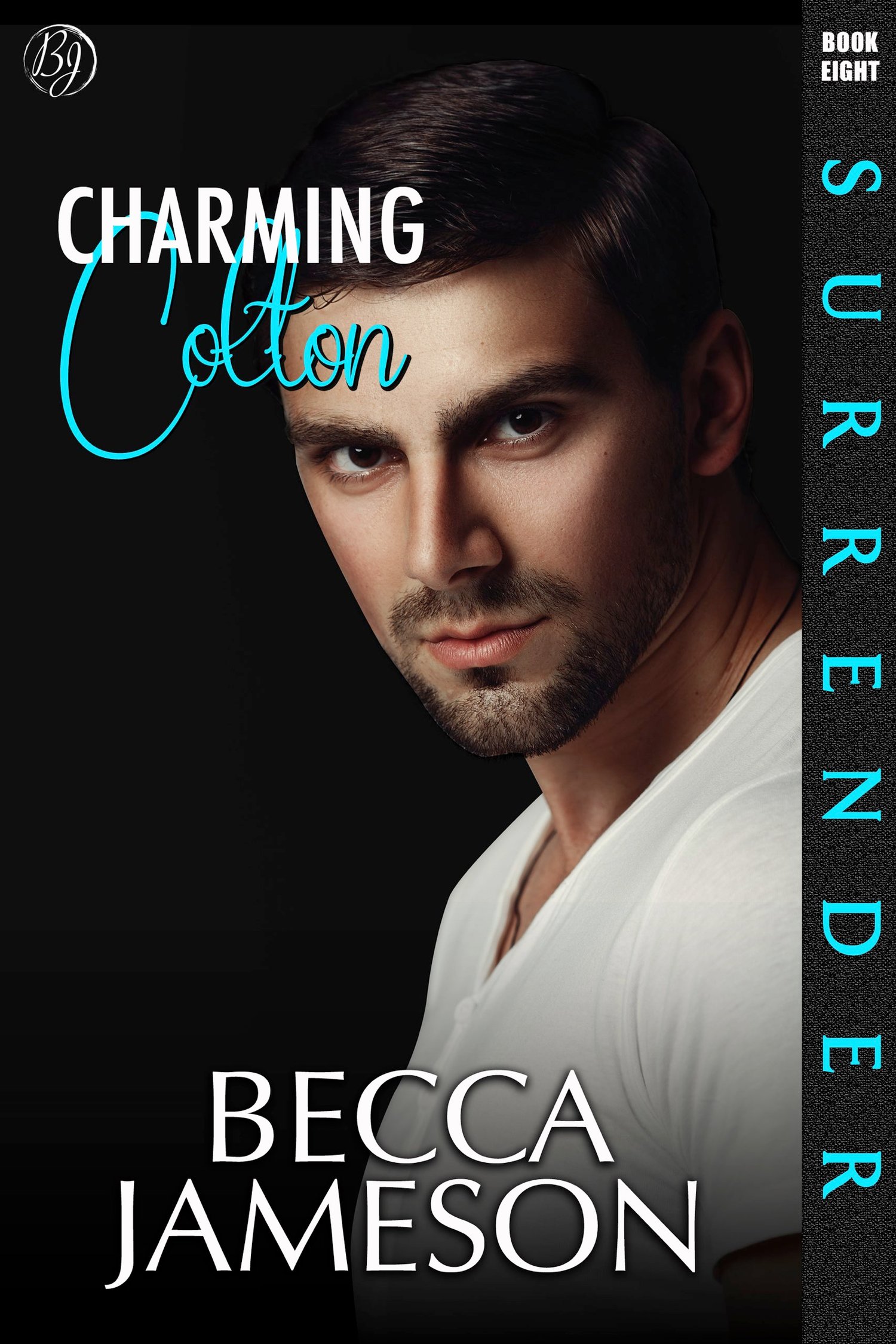 Charming Colton
Evelyn
I lead a very complicated and complex existence.
I'm a force to be reckoned with by day: pencil skirts and heels, totally professional.
In the evenings, I let myself be the little I am inside.
It doesn't matter that I don't have a Daddy for real.
I spend a few nights a week at Surrender setting up scenes to exercise my brat.
But now my life is in danger.
Letting Colton move in with me to protect me puts a cramp in my style.
How am I going to be myself around him and fulfill my own desires?
He's not even a club member. And Colton is certainly not a Daddy.
Or maybe he just doesn't realize it yet.

Colton
I've worked undercover for a long time. I've seen everything. Or…maybe not.
The gorgeous woman I'm assigned to protect has two sides.
I've always known I'm rather dominant, but a Daddy?
This is new to me. I need to play the role to keep her safe. It's just for a few weeks.
I'm shocked when I tap into a side of me I never knew existed.
Evelyn tugs at my heart. Both her little and her adult.
It doesn't take long to know she is mine.
Undercover work is not conducive to long-term relationships. Eve deserves more.
When this assignment is over, I'll never see her again.
I'm treading on thin ice. Now what?