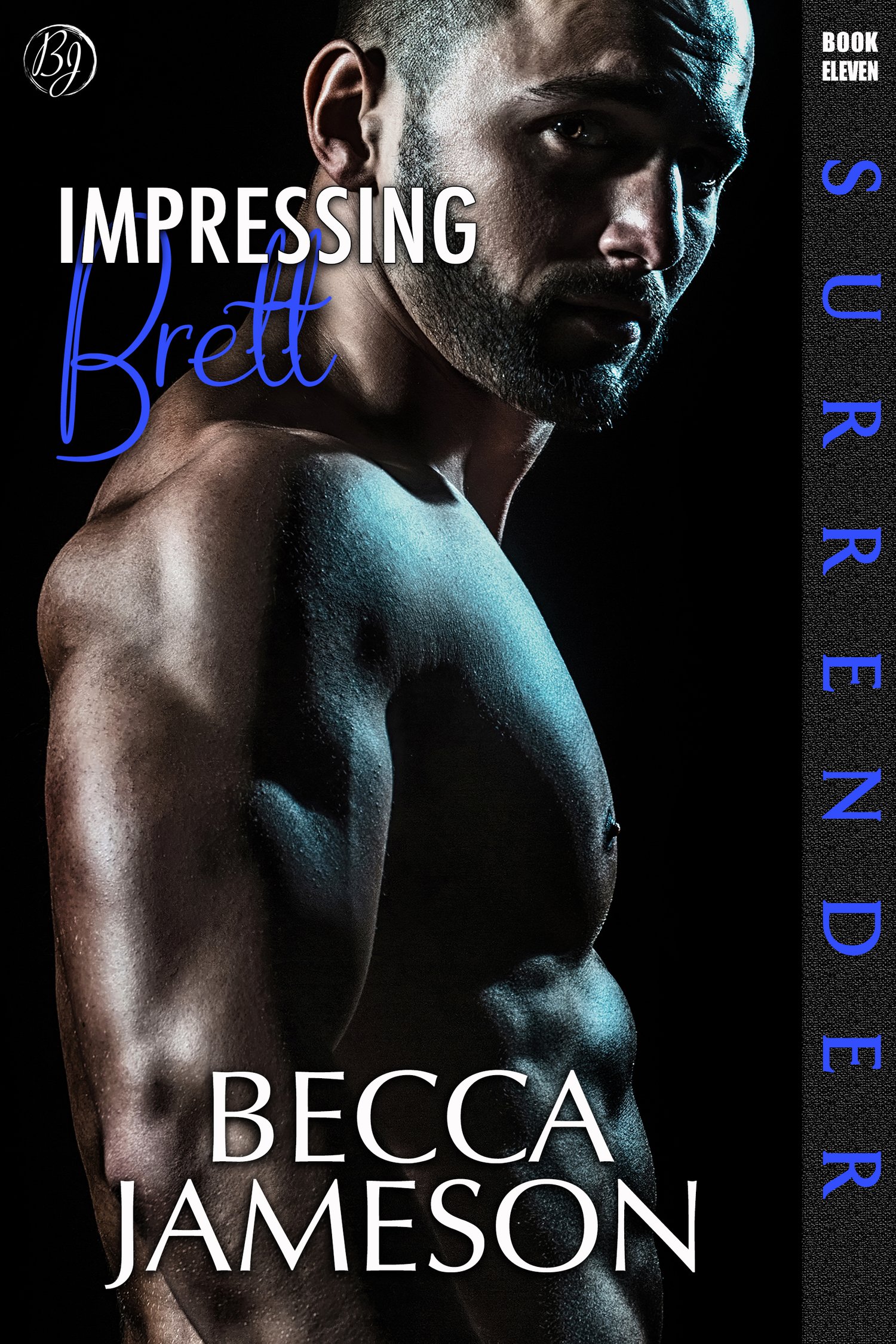 Impressing Brett
Lacy
My childhood was not ideal.
My mom died when I was twelve.
My father didn't want me.
He forced me to grow up before I was ready.
And then he tried to coerce me to marry against my will.
I had two options; I chose to walk away and never look back.
It's been ten years; my father's sudden death means little to me.
I don't even care that he cut me out of his will.
Except maybe he didn't.
Brett
I've known Lacy for a long time.
I've always been attracted to her, but she's not Little.
She's in trouble though.
Someone tried to burn down her apartment building.
She needs a place to stay.
And…I was wrong about her.
She might not know what it means yet, but she is Little.
She needs protection too. Someone is following her.
They'll never get their hands on her because she's mine.